U.K. Could Have an EU Membership Deal Within Weeks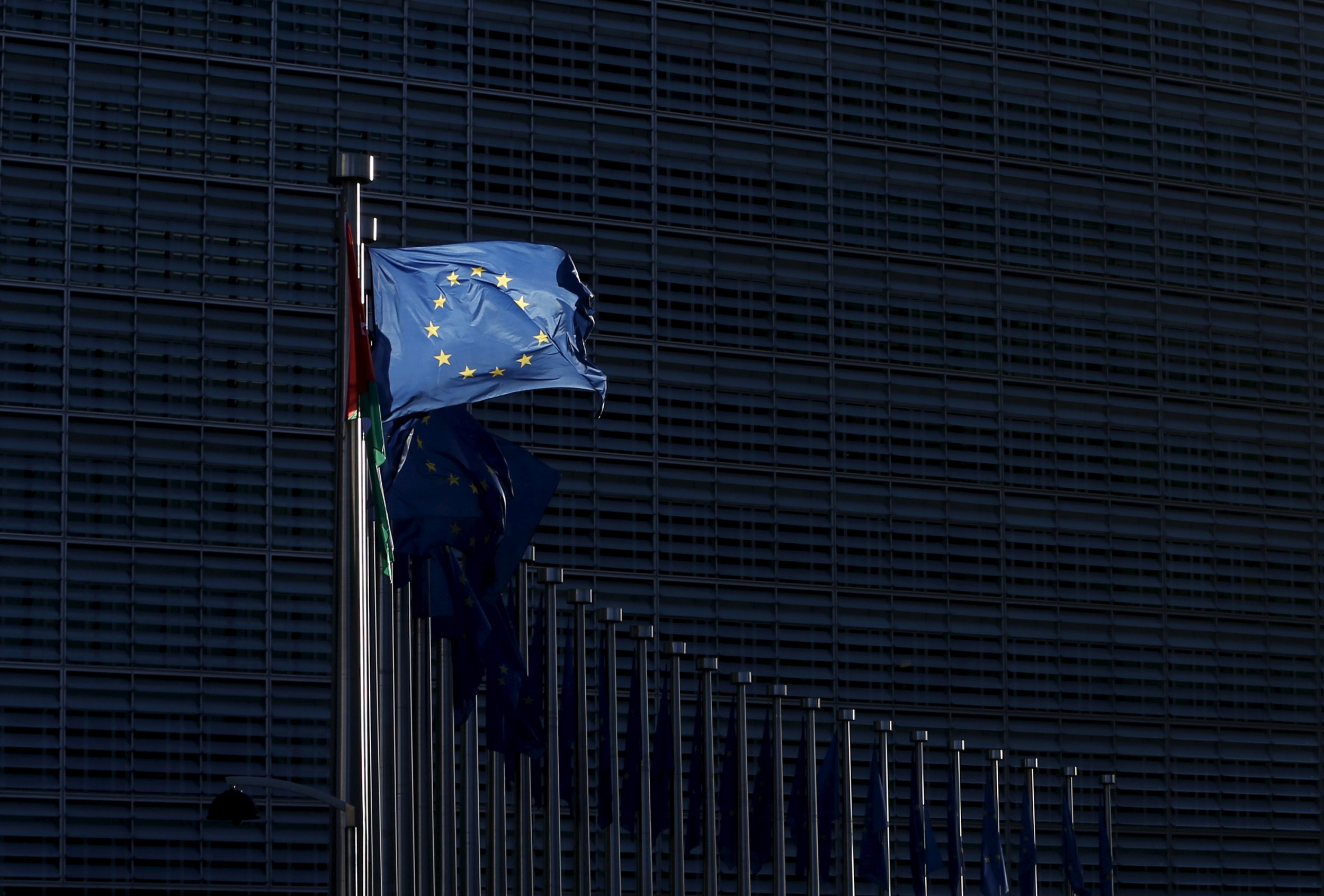 A new deal on Britain's European Union (EU) membership could be settled within weeks, senior politicians signaled on Thursday, as the U.K.'s Chancellor stressed the finality of the country's upcoming membership vote.
Jonathan Faull, the British director-general of the European Commission and the official in charge of the commission's negotiations with the U.K., told members of the European parliament that, "There is momentum leading to a very good prospect that agreement will be reached rather soon."
He said the Commission wanted a deal in February but that ultimately this would be up to EU heads of state, the BBC reports.
The U.K. is seeking to redefine the terms of its EU membership in advance of a referendum to be held before the end of 2017 on whether or not it should leave the Union. The official agenda for a European Council meeting scheduled for February 18-19 says "the European Council should agree on mutually satisfactory solutions in all four areas" of Britain's membership renegotiation.
Prime Minister David Cameron is seeking to secure increased security for non-euro area states, less red tape for businesses, restrictions on the benefits EU migrants can claim in the U.K., and more power for national parliaments.
Also on Thursday, U.K. Chancellor George Osborne indicated to the BBC's Newsnight program that he thought a deal could take place at that meeting.
"A few weeks before a crucial European Council when we're going to make these decisions, I am pretty optimistic," he said. "I see the essential pieces of the deal falling into place."
Osborne also dismissed out-of-hand suggestions from the Eurosceptic camp that Britain could use an exit vote as a bargaining chip, in order to secure better terms of membership before voting to rejoin the Union soon after.
"This is the vote, there's no second vote…. This is the crucial decision of our lifetimes: Do we stay in…a reformed European Union or do we leave?" the Chancellor said. "Anyone who votes out on the assumption that a year or two later you can have another vote to vote back in I think is being unrealistic about the nature of the choice."
If a deal is reached in February, the U.K.'s referendum could take place as early as this summer.