U.K. Foreign Aid Funding 'Under Review' After 'Ethiopian Spice Girls' Receive $6.5m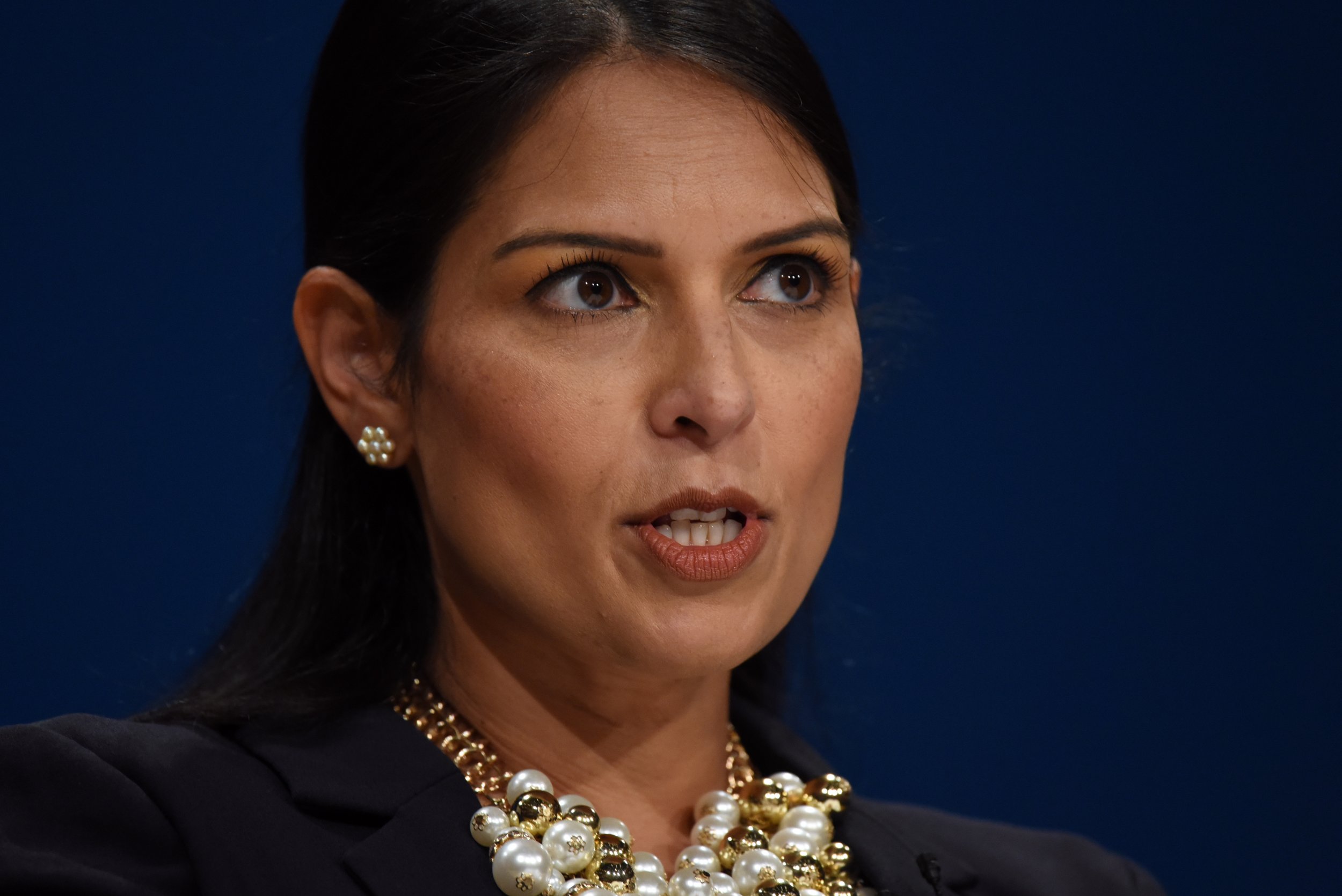 The International Development Secretary has announced that the U.K. government's funding of an Ethiopian female pop group is "under review."
Yegna, often called "Ethiopia's Spice Girls," received £5.2m ($6.5m) to develop a website on which they would be able to showcase their music, British media reported on Monday. The group are described as "a multi-platform culture brand inspiring positive behaviour change for girls in Ethiopia."
The money gifted to them is part of a £16m donation to the U.K.-funded organization Girl Hub project, now known as Girl Effect. In 2013, Yegna received £4m ($4.9m) via the programme and received widespread criticism as a result.
In a statement, the Department for International Development (DfID) told the Press Association: "U.K. aid in Ethiopia is combating forced child marriage, violence, teen pregnancy, migration and school dropout, which are holding a generation of young Ethiopian women back.
"In the Amhara region the U.K.'s work on girls and women, including Girl Effect, has averted or delayed marriage for nearly 40,000 girls. All programmes are kept under review to ensure they are helping the world's poorest and delivering value for U.K. taxpayers."
During a hearing of the International Development Committee on Monday, Secretary of State Priti Patel said: "I think when it comes to this specific programme, there are clearly many, many other ways in which one can make sure that we are making those advancements.
"That is just one programme, one project and I think it's fair to say that all programmes are under review."