U.K. Foreign Office To Warn Cameron Against New Russia Sanctions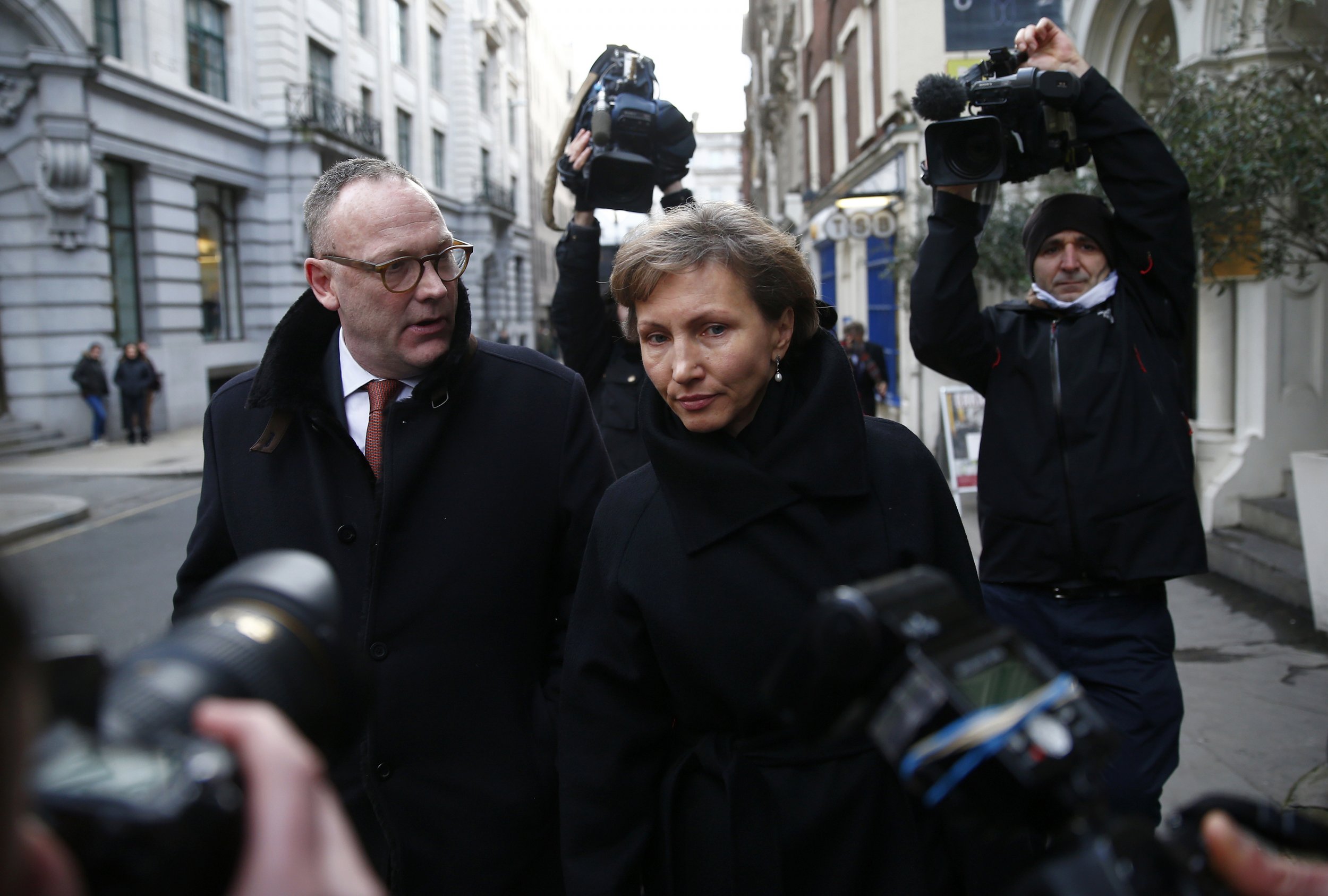 Several Foreign Office diplomats are set to warn British Prime Minister David Cameron not to launch new economic sanctions against Russia when he receives a report into Alexander Litvinenko's murder on Tuesday, The Guardian reports.
Litvinenko, a former Russian security services agent working as a consultant to the U.K.'s MI6 intelligence agency, died from radioactive polonium poisoning in a London hospital in 2006, after he had tea at the Millennium Hotel. Former contacts from Moscow's Soviet spy agency (KGB) Dmitry Kovtun and Andrei Lugovoi are alleged to have orchestrated the assassination, though both of them deny the allegations.
The report will be sent to Cameron on Tuesday before it is published on Thursday, and Foreign Office officials have asked him to exercise restraint in the likely event that Russian state security services are implicated in the killing.
Liberal Democrat leader Tim Farron is among those who have been calling for travel bans on whoever is found responsible for Litvinenko's death. But according to The Guardian, the Foreign Office is urging that the enquiry not turn into a full-blown row between the U.K. and the Russian state, as Russia still holds a lot of sway in the Syrian conflict.
Foreign Office members have communicated to the paper that some of them feel that since most of the Russian diplomats or agents linked to the case have long left the U.K., the verdict won't so much bring justice as strain Anglo-Russian relations.