Young Women in England and Wales are Being Failed in Five Key Areas, from Life Expectancy to Sexual Harassment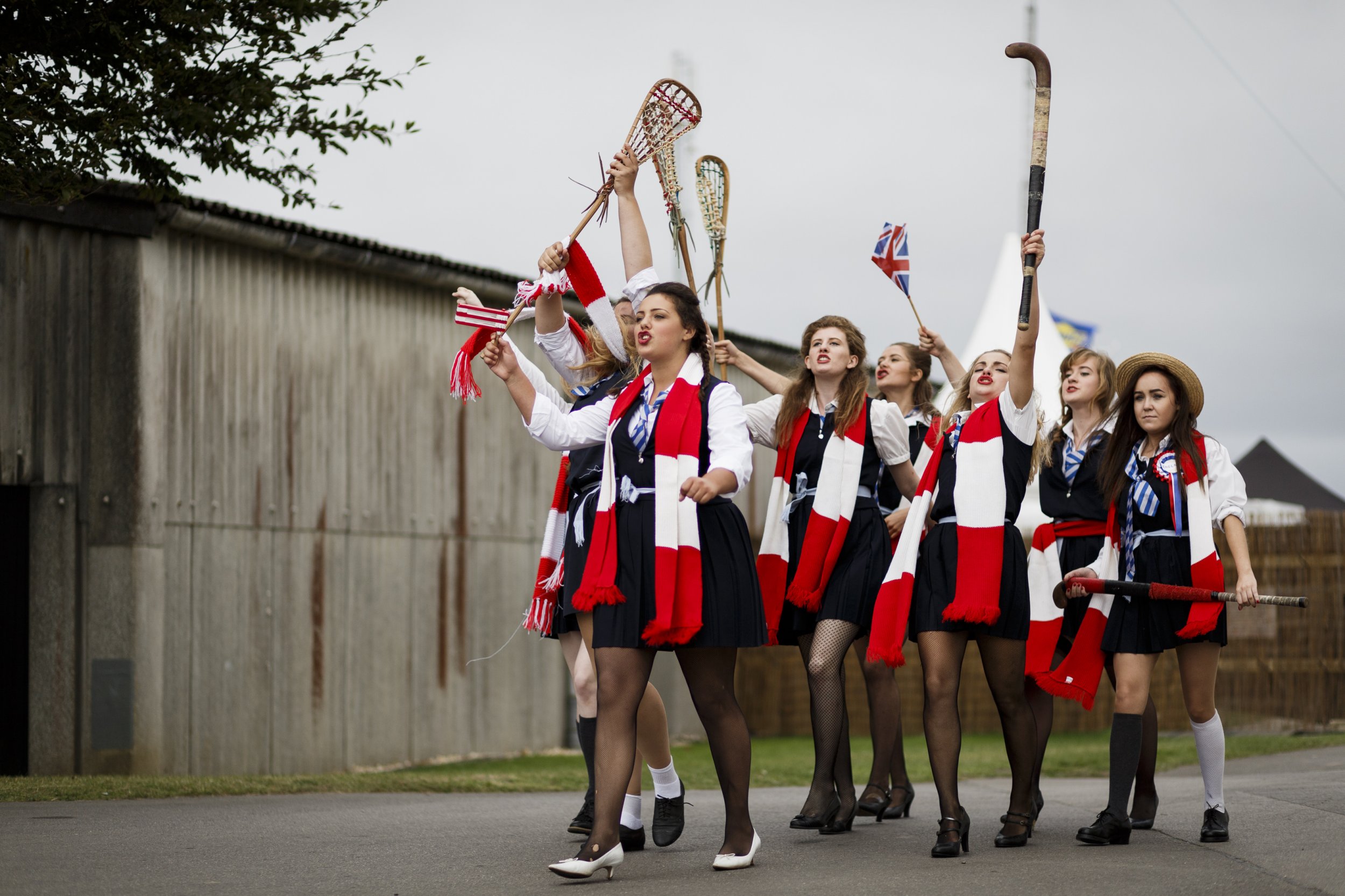 A report ranking the best and worst places to be a girl in England and Wales has exposed a "failure" to ensure that young women progress in five key areas.
The study, by the charity Plan International U.K., bases its findings on five indicators: child poverty, life expectancy, teenage pregnancy, GCSE results and numbers of 16-24-year-olds not in education, employment, or training (NEETs).
It is the first of its kind to assess solely the experiences of women and girls across every local authority in the two UK countries, revealing a stark geographical divide for girls' prospects, with inner-city areas performing worst and the southeast performing the best.
In the bottom five just above Middlesbrough are Blackpool, Manchester, Nottingham and Liverpool. Following Waverley in the top five are Rushcliffe in Nottinghamshire, Chiltern in Buckinghamshire, Mole Valley, and Epsom and Ewell, both in Surrey.
But behind the report, authors are stressing that girls across the U.K. are being "failed" and urged the government to take "urgent action."
Girls are facing sexual harassment on a sometimes-daily basis, while the pressure to have a perfect body and the growing problem of cyberbullying are piling additional burdens on to them, the report found.
Lucy Russell, U.K. girls' rights campaigner for Plan and co-author of the report, said: "Our overall conclusion is the U.K. is failing girls and what needs to happen is urgent action to address this.
"We heard very strongly from girls that they were facing harassment every day, that meant they were facing harassment in schools, they were getting name-calling, unwanted sexual touching, groping. They also told us that they don't feel safe online and that they are scared when they walk to and from school.
"We also heard that girls feel very, very concerned about their body image and about the messages they are getting from social media and magazines, translating to a very serious extent into mental-health issues.
"Our conclusion is that despite being one of the most developed countries on Earth, there are too many girls in the U.K. who aren't enjoying their rights."
The charity is calling for girls' committees to be set up, mandatory sex and relationship education, and greater cross-departmental government working to address the problems.