U.K. Government Open to Criminalizing Doping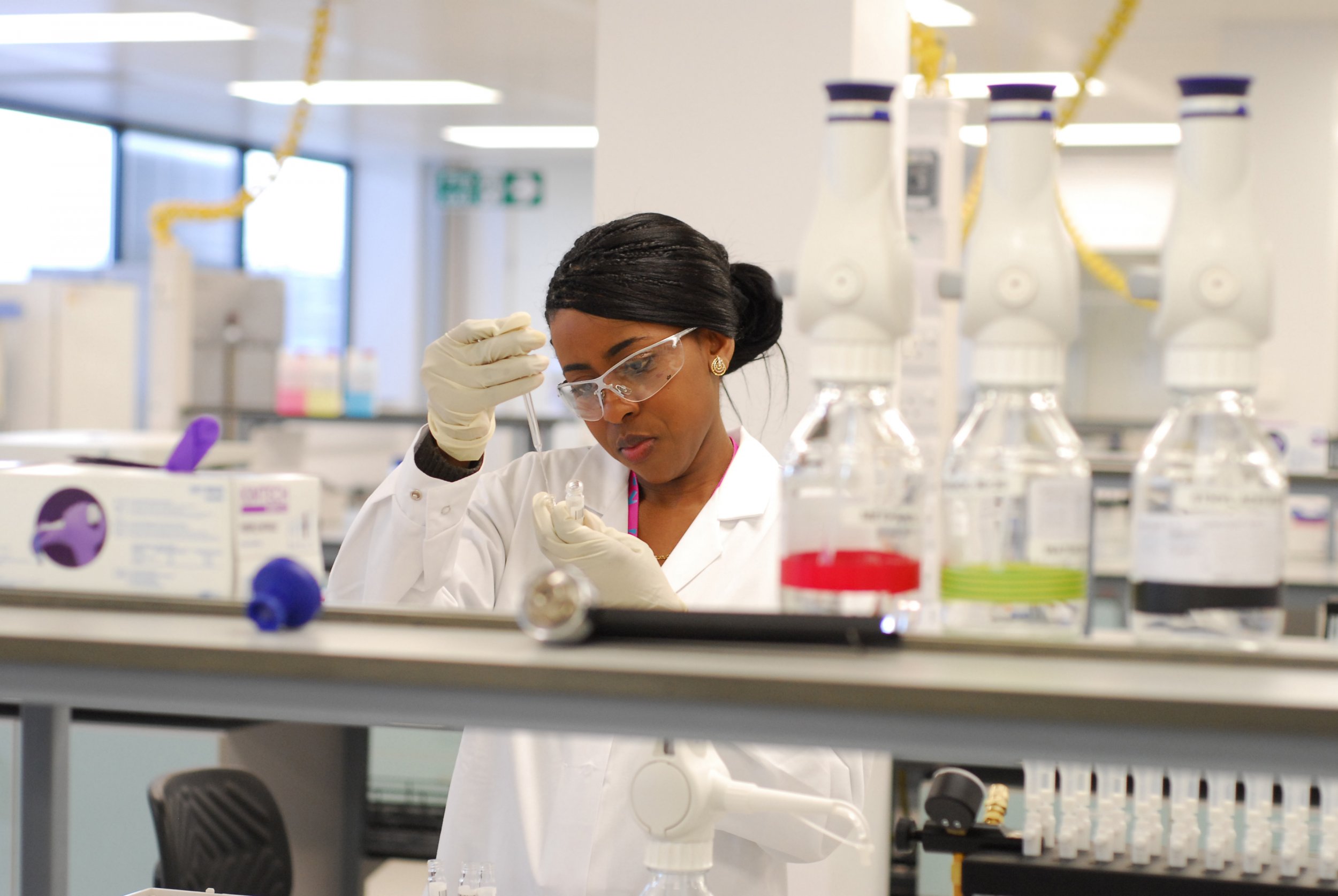 The U.K. government would be open to the criminalization of doping, according to Sports Minister Tracey Crouch, potentially putting it on a collision course with the U.K. anti-doping agency, which is opposed to such measures.
"We actually have very strong anti-doping procedures in place, and that's what makes the UK anti-doping agency one of the best in the world," Crouch told Sky News. "But we have to look at criminalization to see whether or not that's something we can add to the toolbox of combating corruption in sport."
The world of athletics has been rocked this year by repeated scandals, resulting in the indefinite suspension of the All-Russia Athletics Federation (ARAF) by the chief athletics' governing body, the International Association of Athletics Federations ( IAAF).
On December 10, Gabriel Evans, an 18-year-old U.K. semi-professional cyclist, admitted to having used EPO, the banned blood-boosting drug employed in hospitals in the treatment of anemia. He is awaiting punishment from the U.K. anti-doping agency.
Doping is already illegal in many European countries, including Italy and France. Sports lawyer James Pheasant, of Burges Salmon, says that any effort to criminalize doping would have to be done in conjunction with the U.K. anti-doping agency, which currently administers all testing in areas it oversees.
"The enforcement [of sanctions] would need to be joined up," Pheasant says. "But there's no reason, in principle, why U.K. Anti-Doping could not co-operate and provide information to organisations, so criminal charges could be brought."
The U.K. anti-doping agency told Newsweek it had no interest in criminalizing doping at this point, as adequate preventative measures are already in place.
"We feel the current rules, set out in both the World Anti-Doping Code and the U.K. National Anti-Doping Policy, are proportionate," Nicole Sapstead, U.K. anti-doping's chief executive, says.
"We are open to dialogue around new ways of protecting sport, but our focus remains on tackling the supply chain and the source of the problem through strong working relationships with a wide range of law-enforcement partners, and a comprehensive anti-doping education programme."
Pheasant says the threat of criminal sanctions is designed more to combat the suppliers of performance-enhancing drugs than those who end up using and benefiting from them in athletic terms. "The real issue in doping is what lies behind the athletes in terms of trafficking. What we have seen coming out of the World Anti-Doping Agency report on Russia, is coercion and facilitation at a higher level," he said. "If there are criminal sanctions attached, criminalising doping means that other agencies with big budgets may be interested in pursuing these issues a bit more."