U.K. Government Plans To Create New National Forest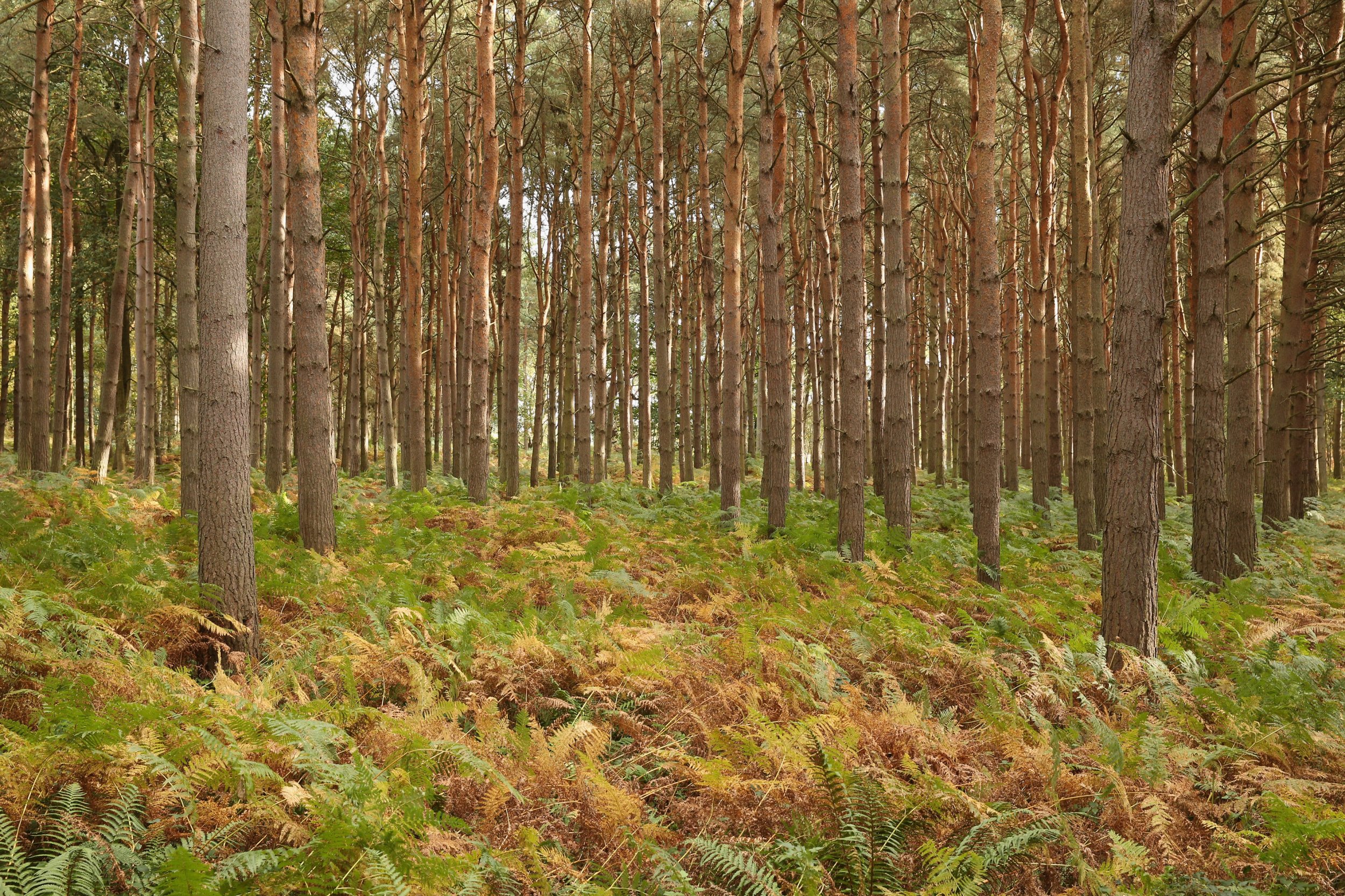 The U.K. government has backed plans to create a new national forest in England in an effort to improve the natural environment over a 25-year period.
The Department for Environment, Food and Rural Affairs will publish the details of the scheme by the end of 2016 or by early 2017 at the latest, according to The Times.
Millions of trees—including oak, beech, ash, birch and lime—will be planted in a large area of forest in England. Ministers hope that the project will see a significant increase in the number of trees planted throughout the country.
The location has not yet been confirmed nor has a target number of trees been decided.
In 2015, Prime Minister David Cameron pledged to plant 11 million trees in his manifesto by 2020; however, recent figures are low. The U.K. planted the fewest number of trees in over four decades in 2015 and the country is one of the least wooded in Europe. Official statistics from Forestry Commission England reveal that between April 2015 and March 2016, only 546 hectares of woodland were planted.
Austin Brady, director of conservation at the Woodland Trust, applauds the proposals for a new national forest. "We believe it would be a fantastic way to inspire and engage people with woodland creation and the need for increased woodland cover in England," he said in a statement issued to Newsweek.
"Today's higher and growing population density in urban areas means that the provision of good quality, accessible and safe urban green space is critical. As over 80 percent of England's population now lives in urban areas, accessible nearby urban green infrastructure is vital to our nation's well-being."
David Bliss, a trustee at The Heart of England Forest, a charity committed to helping reverse centuries of woodland decline across the country, also welcomes DEFRA's project.
He tells Newsweek: "Over the last 20 years we have planted 1.4 million broadleaved trees in the heart of England, and we have a vision to plant another 12 million trees which will eventually cover 30,000 acres. Any support that DEFRA can give us is much appreciated, and we look forward to working with them to achieve their long-term aim of creating a resilient forest landscape which will improve the natural environment and offer public benefit."