Privacy Row as U.K. Government Plans Porn User Database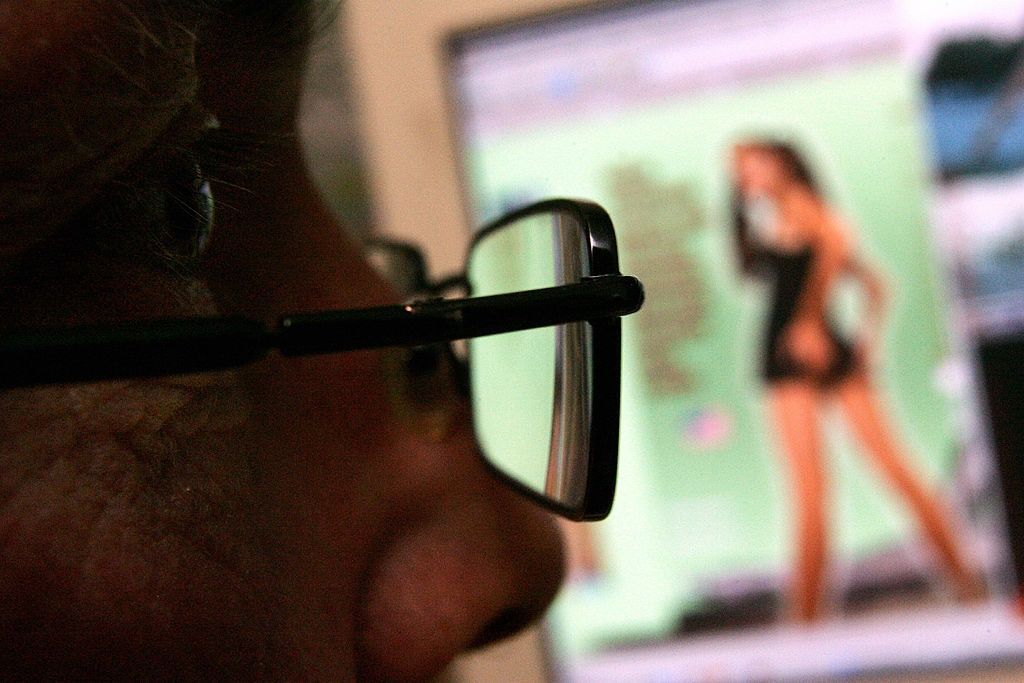 All pornographic websites in the U.K. would need age-verification checks under a new government plan, essentially creating a database of every person accessing porn in the country.
An amendment to the Digital Economy Bill would require robust age verification for websites hosting adult content, which could be done through checks against the electoral register or credit card ownership.
Culture Secretary Karen Bradley said in a statement: "The government is committed to keeping children safe from harmful pornographic content online, and that is exactly what we are doing.
"Only adults should be allowed to view such content. If sites refuse to comply, they should be blocked."
According to Bradley, the rules would apply to U.K. and overseas websites.
Websites that do not implement the measures risk being blocked by the British Board of Film Classification (BBFC) through web users' internet service providers.
"While child protection is important, this proposal is disproportionate," says Jim Killock, executive director of Open Rights Group. "Censorship of this kind should be reserved for illegal and harmful content.
"We are talking about potentially thousands of websites with legal material being censored, something that is unprecedented in the developed world."
Backers of the bill point to a 2015 survey carried out by NSPCC ChildLine, which found that one in five of 700 youngsters surveyed had seen pornographic images that shocked or upset them. Researchers also found that a tenth of 12 to 13-year-olds fear they are addicted to pornography.
The bill is due to be discussed by MPs on November 28.