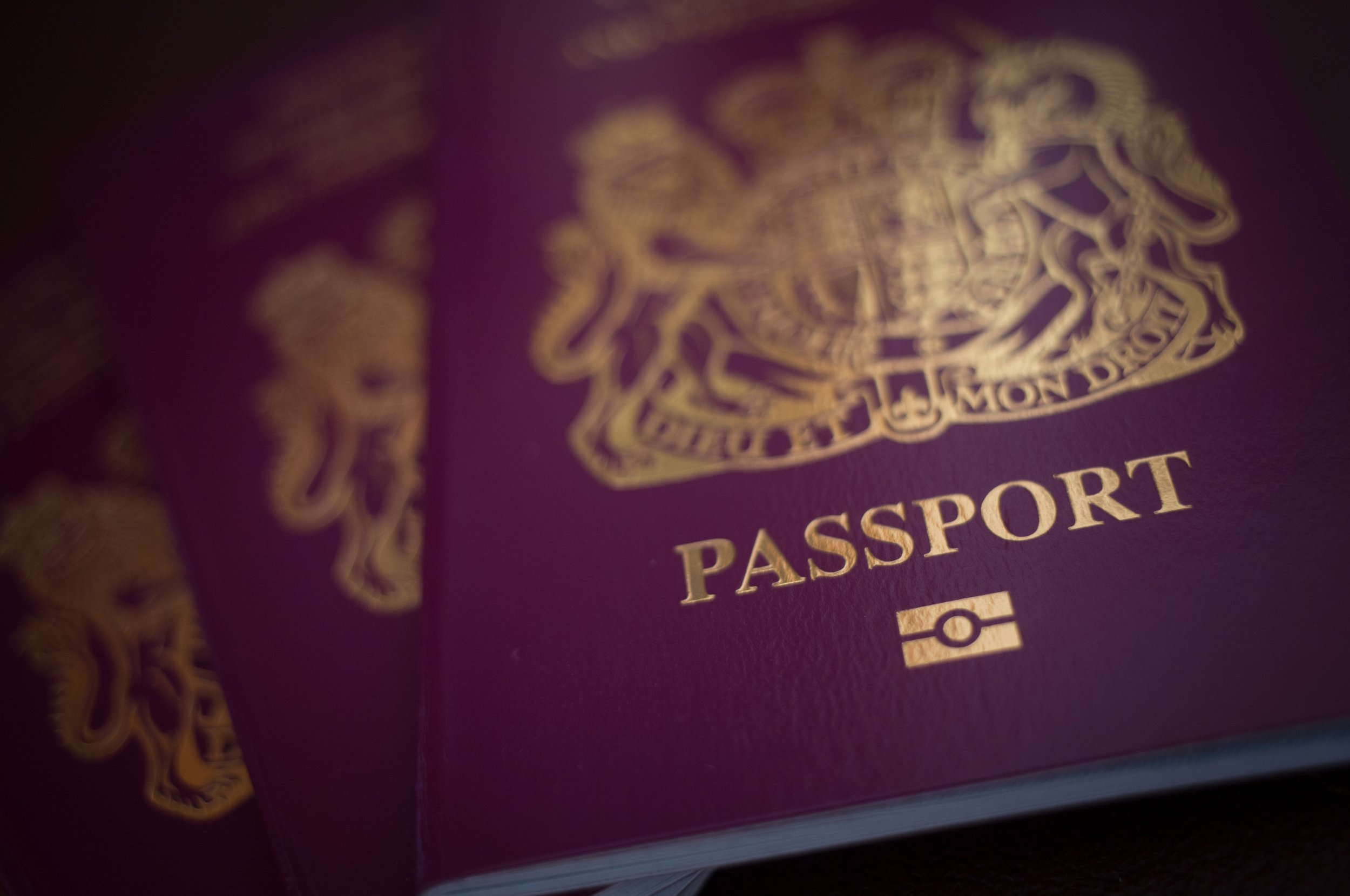 The British Government has said it is committed to reviewing its position on gender as one of the country's leading rights groups for the lesbian, gay, bisexual, transgender and queer community has called on U.K. leaders to provide a third gender on passports.
"We are committed to delivering further positive changes for them. That is why we have committed to reviewing the Gender Recognition Act to look at ways of streamlining and demedicalizing the process for changing a person's legal gender," a U.K. government spokeswoman told Newsweek.
The LGBTQ pressure group Stonewall has said allowing individuals to define themselves as "X" instead of female or male would alleviate problems experienced by trans people, the BBC reported.
Read more: LGBTQ groups say Trump has launched a "campaign to erase LGBTQ people"
Such problems include difficulties at passport control which have left members of Britain's 650,000 strong community afraid to travel abroad. The change would also benefit those born with a mixture of male and female sexual characteristics, the group said.
"Some trans people find it very validating of their identity to have that gender designator," Tara Stone, a member of the Stonewall Trans Advisory Group told the BBC. "And additionally, in terms of getting access to other things in daily life, having a piece of identification that marks out your gender is actually really useful," Stone added.
The changes to the British passport are advocated by Stonewall as part of its 'Vision for Change'—a blueprint for the group's priorities in coming months following a consultation with 170 trans people across Britain and extensive feedback from the parents of trans children.
The group has said in a statement that it is looking for a revision of the U.K.'s Gender Recognition Act to remove the process of providing medical evidence for legal gender recognition.
It also hopes to see reforms to the Equality Act that include gender identity as a protected characteristic, and removing the terms 'gender reassignment' and 'transsexual' which it views as outdated.
The Guardian reported that Stonewall's program for change followed a move by the banking giant HSBC to scrap its conventional list of titles such as Mr, Mrs and Ms, putting in place a longer list which includes Mx (an abbreviation of "mix"), Ind (for "individual"), M (an abbreviation used in France), Mre (for mystery), and Misc (for Miscellaneous).
Australia enacted legislation in 2011 allowing passport holders to choose the gender 'X' on their passport. In the U.S. changes of gender vary from state to state but still require medical evidence of a change in gender. The federal government does not offer a third gender option for official documents such as passports.
The Associated Press reported in January 2017 that Democratic lawmakers introduced a bill that supporters say would make California the first state to add a third gender option on state identifying documents.