U.K. Has No Overall Plan for Brexit: Leaked Government Memo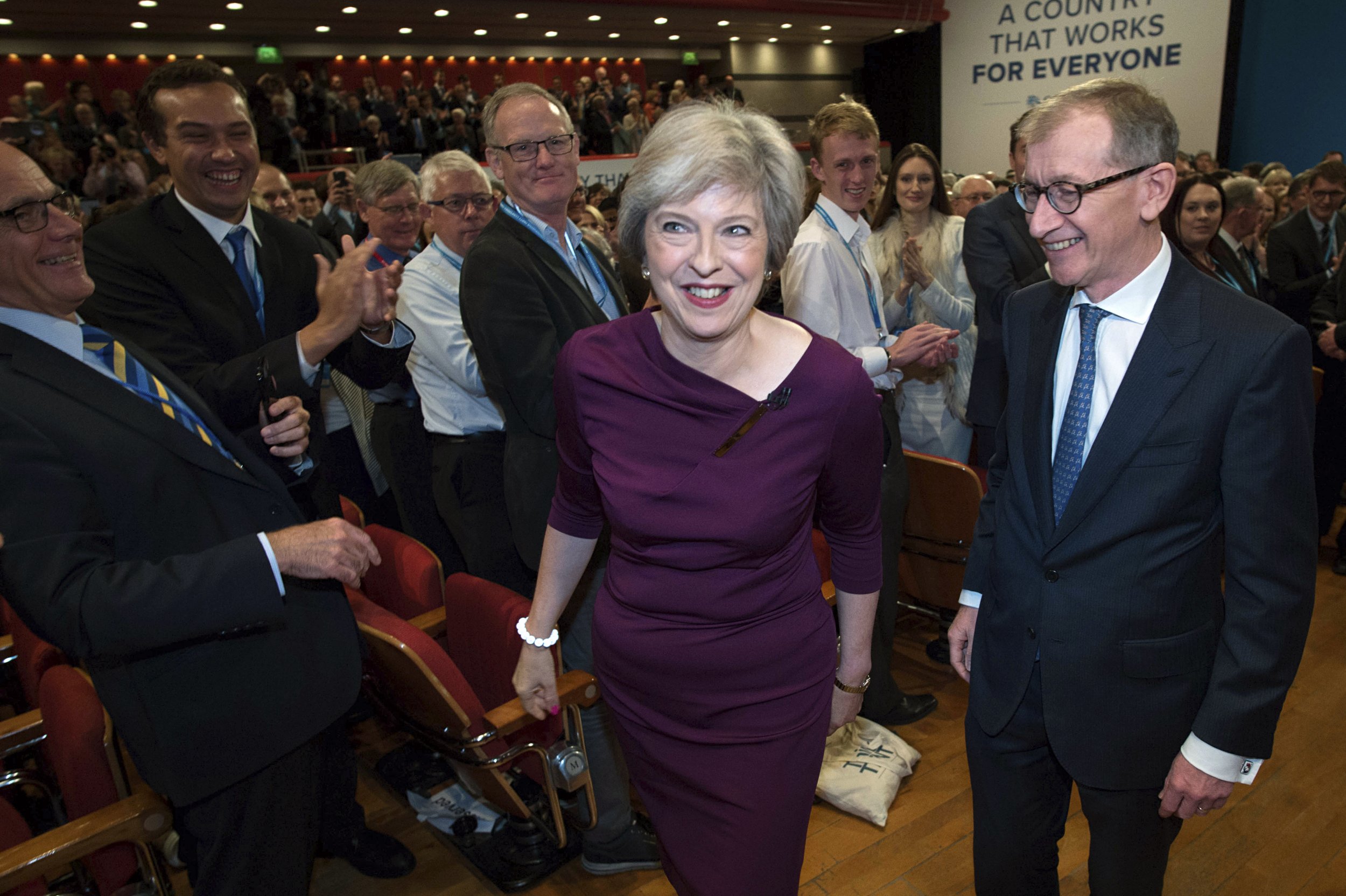 Britain has no overall plan for Brexit and the strategy for leaving the European Union might not be agreed for six months due to divisions in Prime Minister Theresa May's government, according to a leaked memo seen by the BBC and The Times.
The leaked document, prepared for the Cabinet Office by a consultant, said government departments were working on more than 500 Brexit-related projects and might require an additional 30,000 civil servants.
May's office said it did not recognize the claims made in the memo.
"This is not a government report and we don't recognize the claims made in it," a spokesman for May's office said. "We are focused on getting on with the job of delivering Brexit and making a success of it."
Titled "Brexit Update" and dated November 7, the memo criticizes May for her tendency of "drawing in decisions and details to settle the matter herself," the BBC and The Times reported Tuesday.
It said there was no common Brexit strategy because of ministerial divisions with Foreign Secretary Boris Johnson, Trade Minister Liam Fox and Brexit Minister David Davis on one side and finance minister Philip Hammond and Business Secretary Greg Clark on the other.
The document also says that "major players" in industry were likely to "point a gun at government's head" to secure assurances similar to that given to carmaker Nissan that it would not suffer from Brexit.
May has promised to trigger Article 50 of the Lisbon Treaty, which kicks off two years of talks to leave the EU, by the end of March but she has so far given little away about her plans for Britain's future relationship with the bloc.