British Government Spends $21 Million on Private Jets to Deport Asylum Seekers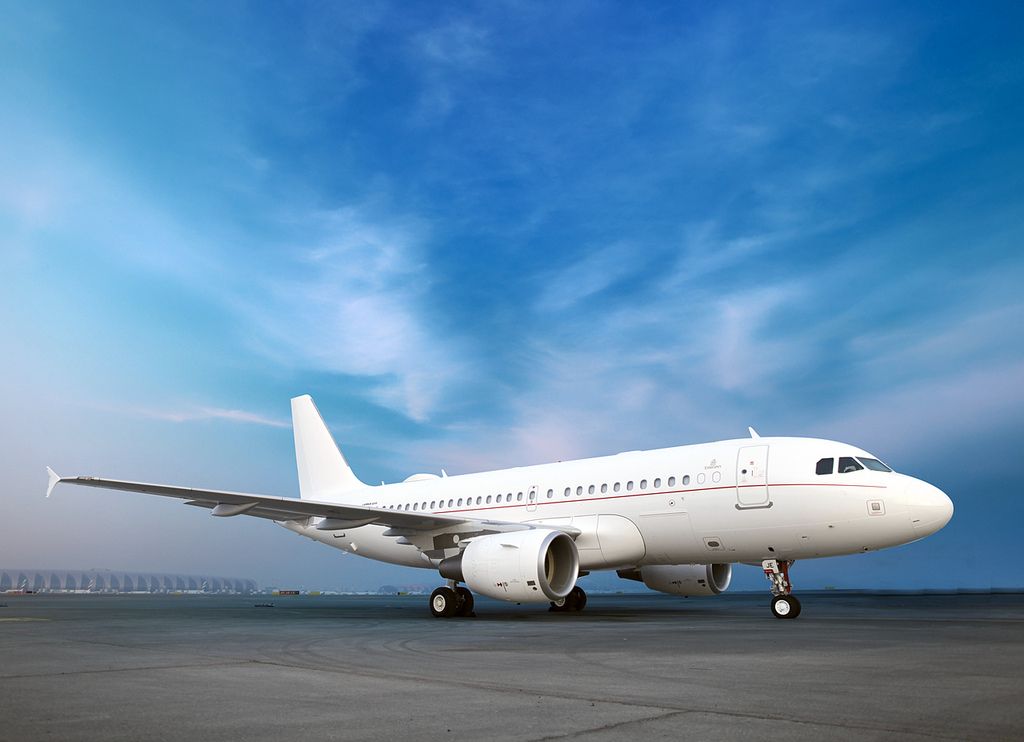 The British government spent 14 million pounds ($21 million) deporting failed asylum seekers on private jets in the 18 months to June 2015, according to the Guardian. The figures are nearly double what was spent on the same practice in 2011-12.
According to the newspaper, in 2014-15 the total U.K. Home Office—the government agency responsible for immigration, counterterrorism, police, drug policy and related science and research—spent 29.6 million pounds ($45 million) deporting failed asylum applicants. This figure includes those on both scheduled and privately-chartered flights, including the costs for flight tickets and ticket contract management. A large number of flights were only half full and many had to be canceled.
After a freedom of information request from the Guardian, the Home Office confirmed that, in August, only 11 out of 107 failed asylum applicants due to return to Afghanistan on a chartered flight did so.
Corporate Watch, a U.K.-based independent research group that investigates corporate power, recently found that the government's spending on deportation has risen dramatically since 2003. During 2011-12 the Home Office spent more than 7.8 million pounds ($12.1 million) on deportation. In 2003, that figure was slightly more than 1.7 million pounds ($2.7 million).
Asylum seekers whose applications were rejected by the government have been sent back to Afghanistan, Pakistan, Jamaica, Albania and Nigeria in recent years.
A Home Office spokesperson tells Newsweek: "Those with no right to be in the U.K. should return home immediately and where they do not voluntarily, we will seek to enforce their departure. Decisions on return flights take into account the availability of scheduled aircraft routes, the cost of maintaining individuals' detention and the circumstances of each case. We always seek to use the most cost-effective method of removal possible."
Earlier this week, the Home Office criticized services company Serco after they used a Hummer limousine to transport asylum seekers from London to Manchester.