UK Inflation Rate Hits 0% in Boon for Consumers and Businesses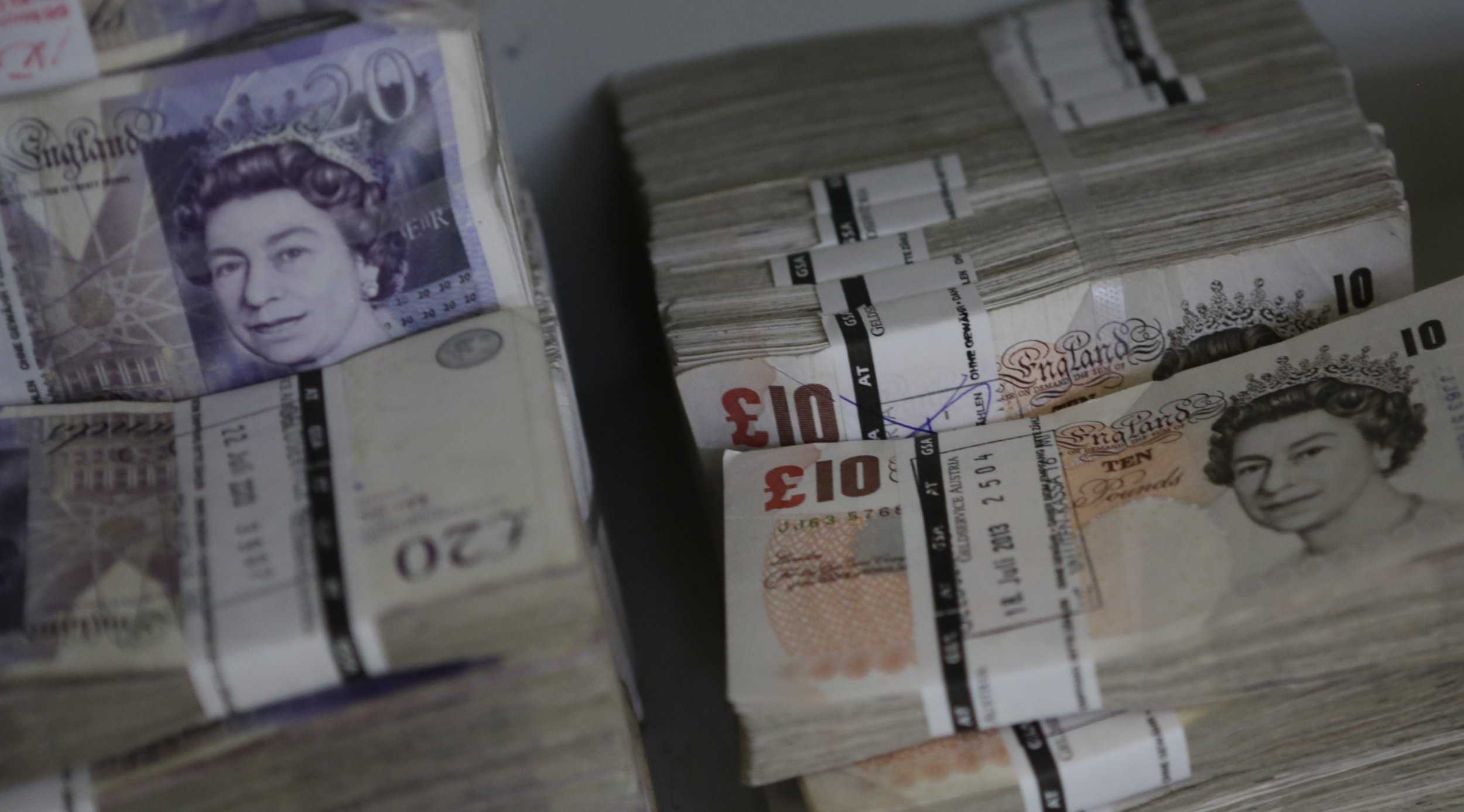 The UK rate of inflation dropped to its lowest levels since official records began in February, as falling fuel prices boosted consumer spending power and drove down manufacturing costs.
The Office for National Statistics released figures today showing that inflation fell from 0.3% in January to 0% last month. The rate was unchanged in the year to February 2015, meaning that a £100 basket of goods in February 2014 would have cost the same last month.
Most economic analysts were predicting a less dramatic drop to about 0.1%.
Falling oil prices constitute the main factor in driving down inflation. Oil prices have plummeted to around $50 per barrel, a 60% drop since last summer. Low inflation means that consumers have more spending power while the falling cost of fuel means that manufacturing and transport costs for businesses are cheaper.
British chancellor George Osborne tweeted this morning that low inflation would benefit consumers and households.
The drop in inflation, which constitutes the rate of increase in the price of goods and services, is good for consumers in the short-term but raises the spectre of "bad deflation" in the longer term, according to Jack Meaning, research fellow at the National Institute for Economic and Social Research (NIESR), an independent research institute.
"There's two ways to look at it. One is to go out and get things now while you've got more spending power in your pocket. The alternative is that, if you think prices will stay this low, you may hold off and hope they get a bit lower in six months time," says Meaning.
"Bad deflation" can occur if consumers hold off buying as they expect continually falling prices and businesses are forced to shelve investment plans. Meaning puts a 10% chance on UK inflation dropping to -1.5% this year, which would constitute significant deflation.
"If that were to happen, there would be a real risk of a deflationary cycle and the Bank of England would have to react," says Meaning.
However, the chances of deflation becoming ingrained in the UK economy are unlikely, says Paul Hollingsworth, UK economist at independent macroeconomic researchers Capital Economics. He says that the record-low inflation is caused largely by external factors, primarily the drop in energy prices, and doesn't expect consumers to hold off from spending while rates are low.
"We think deflation will last for only a couple of months, things should pick back up again later this year but we expect inflation to hover around 0% for most of this year," he says. "The textbook concern about deflation is that consumers would delay spending to benefit from lower prices in the future but I don't think that's going to happen. There's room to think that consumer spending will remain strong over this year."
Hollingsworth predicts that inflation will average 0.3% in 2015 and 1.7% in 2016, below the current consensus expectation of 0.6% and 1.9%, but warns that the long-term effects of quantitative easing programmes currently in place in the UK and Eurozone could have unpredictable effects.
According to Trading Economics, Germany had an inflation rate of 0.09%, France of -0.3% and Greece of -2.20% in February 2015. The Eurozone inflation rate stood at -0.3%.
Inflation is most commonly measured by the Consumer Prices Index (CPI), which is calculated by measuring the price of an average basket of goods and services. The ONS recently updated the basket of goods and services used to calculate inflation to include e-cigarettes and craft beer.