U.K. Intelligence Agency GCHQ Targets Cyber-Savvy Girls for Recruitment Through Competition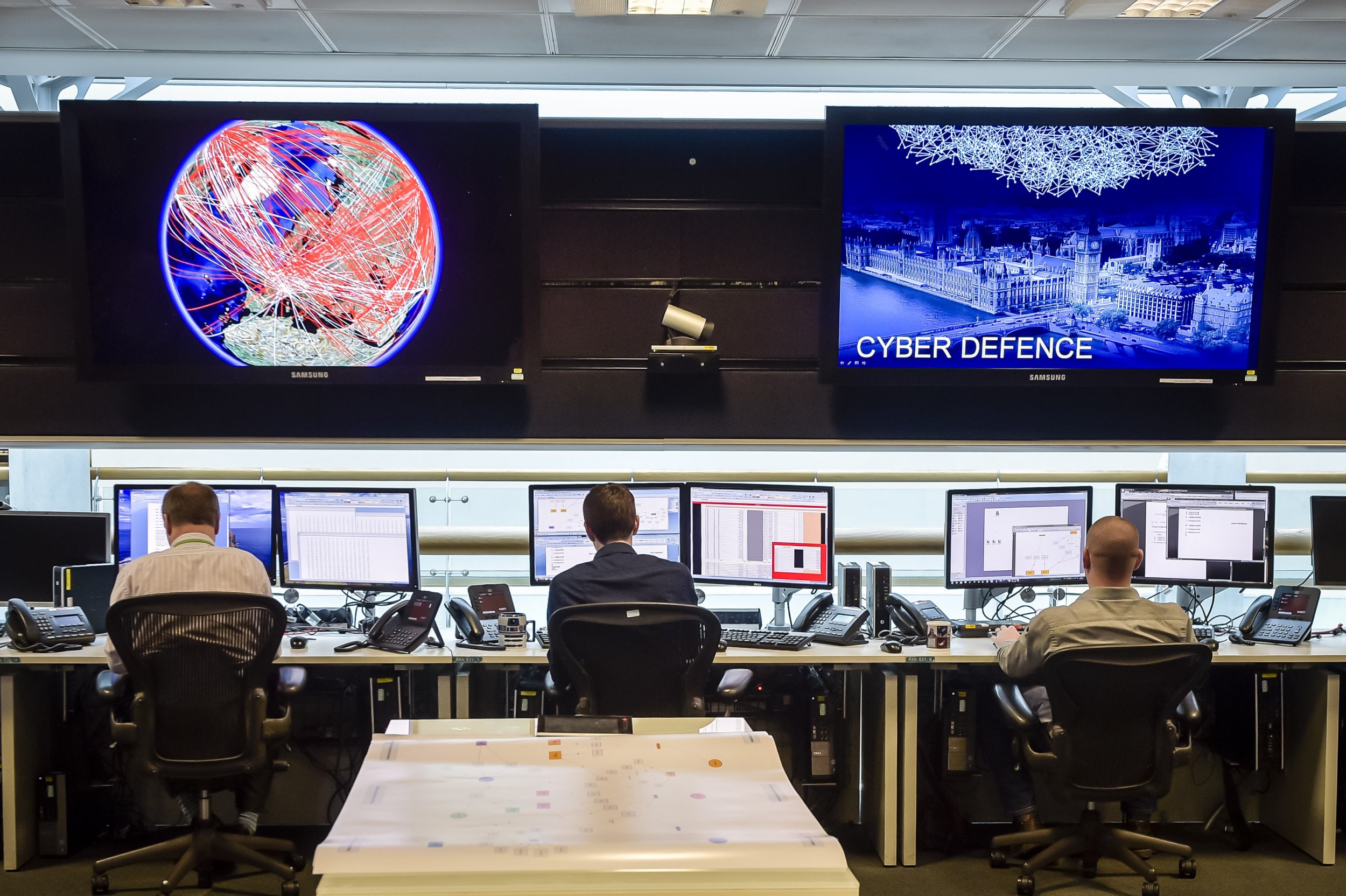 The U.K.'s national spy agency has created an online competition designed to stimulate the investigatory, observational and mathematical skills of teenage schoolgirls and encourage a new generation to join the cyber workforce.
Government Communications Headquarters (GCHQ), Britain's intelligence and security service, is looking to find prospective female spies through its CyberFirst Girls competition aimed at 13 to 15 year olds.
The initiative will involve teams of schoolgirls across the U.K. being sent online tests and cybersecurity puzzles in order to inspire and interest in the sort of work GCHQ does. It is due to launch next month.
Virtual challenges and mock investigations, which can all be completed remotely, will give young women the chance to use sophisticated technology to complete analytical processes, such as coding and cryptography.
The teams with the highest scores will be invited to London for the competition finale, where the winning group will be awarded £1,000 worth of computer equipment for their school.
The competition is part of the agency's outreach program, designed to find the future generation of cyber experts, particularly among women, an underrepresented group in the industry.
"The CyberFirst Girls Competition allows teams of young women a glimpse of this exciting world and provides a great opportunity to use new skills," GCHQ director Robert Hannigan told The Telegraph.
"I work alongside some truly brilliant women who help protect the U.K. from all manner of online threats. My advice to all potential applicants would be enjoy the experience."