U.K. Labour Leadership: Angela Eagle Confirms She Could Challenge Corbyn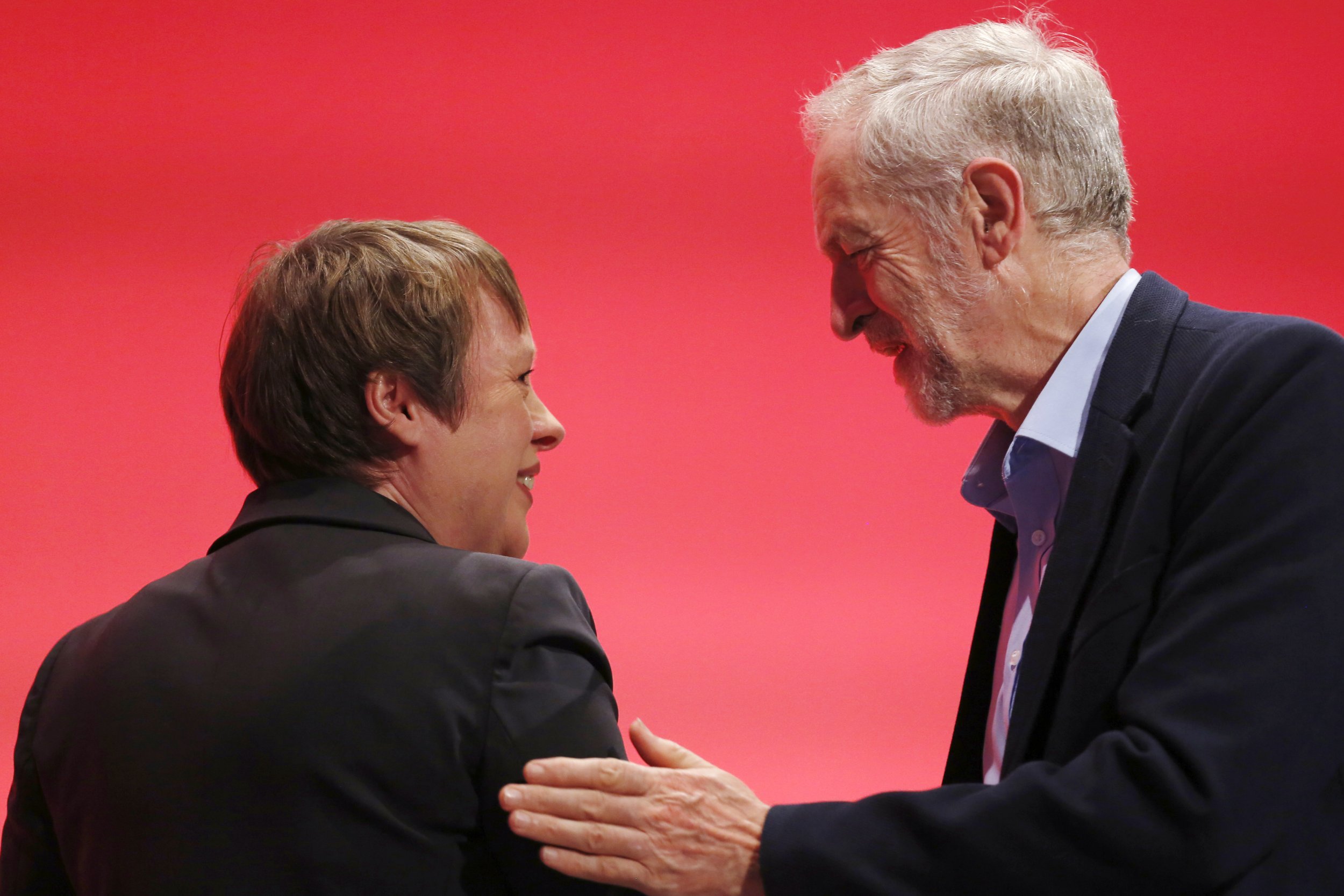 Labour MP Angela Eagle has confirmed that she will stand against Jeremy Corbyn in a leadership contest if he does not quit.
Corbyn last week saw the resignation of dozens of shadow ministers and overwhelmingly lost a vote of no confidence among his MPs, but has insisted he will not resign despite calls to do so, citing his strong mandate from party members.
Speaking to the media outside her home on Monday, Eagle confirmed long-running speculation that she could challenge Corbyn for the leadership if he tries to stay in place.
"It's a week since Jeremy lost that vote of no confidence and there are many other people up and down the country wanting him to consider his position," she said, according to the BBC.
"I have the support to run and resolve this impasse and I will do so if Jeremy doesn't take action soon," she said.
Opponents of Corbyn within the party hope that Eagle, an experienced politician from the party's so-called "soft left," who served in several ministerial roles under the last Labour government, can serve as a "unity candidate," capable of uniting the party's more centrist parliamentary bloc as well as coaxing more left-wing members away from Corbyn.