U.K. Labour Leader Corbyn Begins Shadow Cabinet 'Revenge Reshuffle'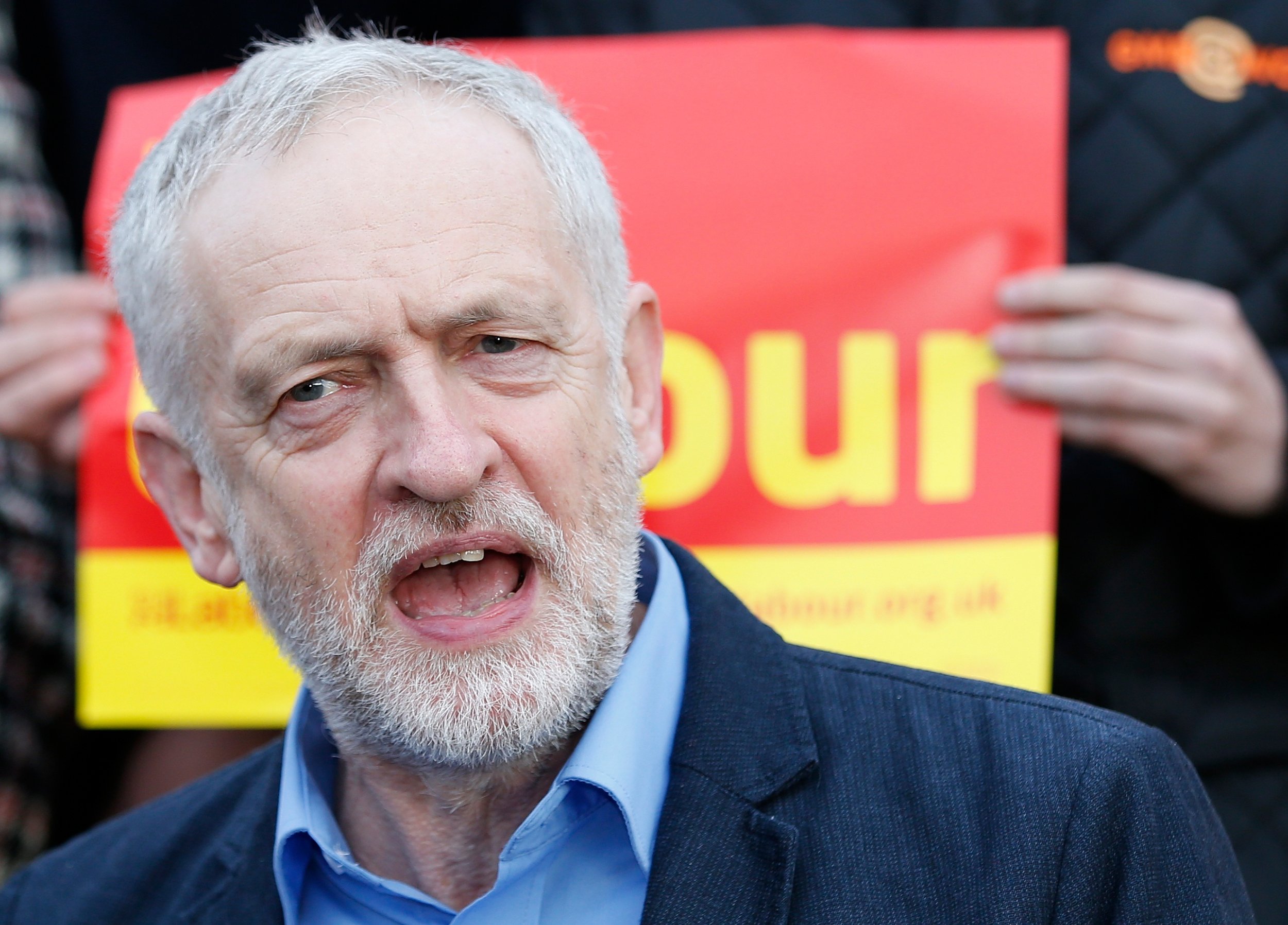 Britain's opposition Labour Party leader Jeremy Corbyn began a long-awaited reshuffle of his top team on Monday, holding meetings in his office with key members of parliament during the afternoon.
Speculation over the Christmas holidays has centered on whether Hilary Benn, the shadow foreign secretary, will keep his job after making a high-profile speech in favor of extending British airstrikes into Syria last year—an action Corbyn opposed. The reshuffle has been dubbed the "revenge reshuffle" because of predictions it might sideline shadow ministers who disagree with the leadership.
Ken Livingstone, a former mayor of London and close ally of Corbyn's, earlier called for Benn to move to a position where he would be less in conflict with the leader, according to the Daily Telegraph.
Reports have suggested that Benn may swap jobs with Shadow Home Secretary Andy Burnham.
BBC political editor Laura Kuenssberg has said a purge is unlikely. "Jeremy Corbyn does still want to show he is committed to including a range of views around his top table," she wrote on the BBC website.
At the weekend, Shadow Culture Secretary Michael Dugher dismissed reports of a reshuffle as speculation, saying that "these things swirl around in politics, not just in the Labour party, in all the parties," the BBC reports.
This is a developing story and will be updated as more information becomes available.