Counter-Terror Police Carry Out Controlled Explosion On London Underground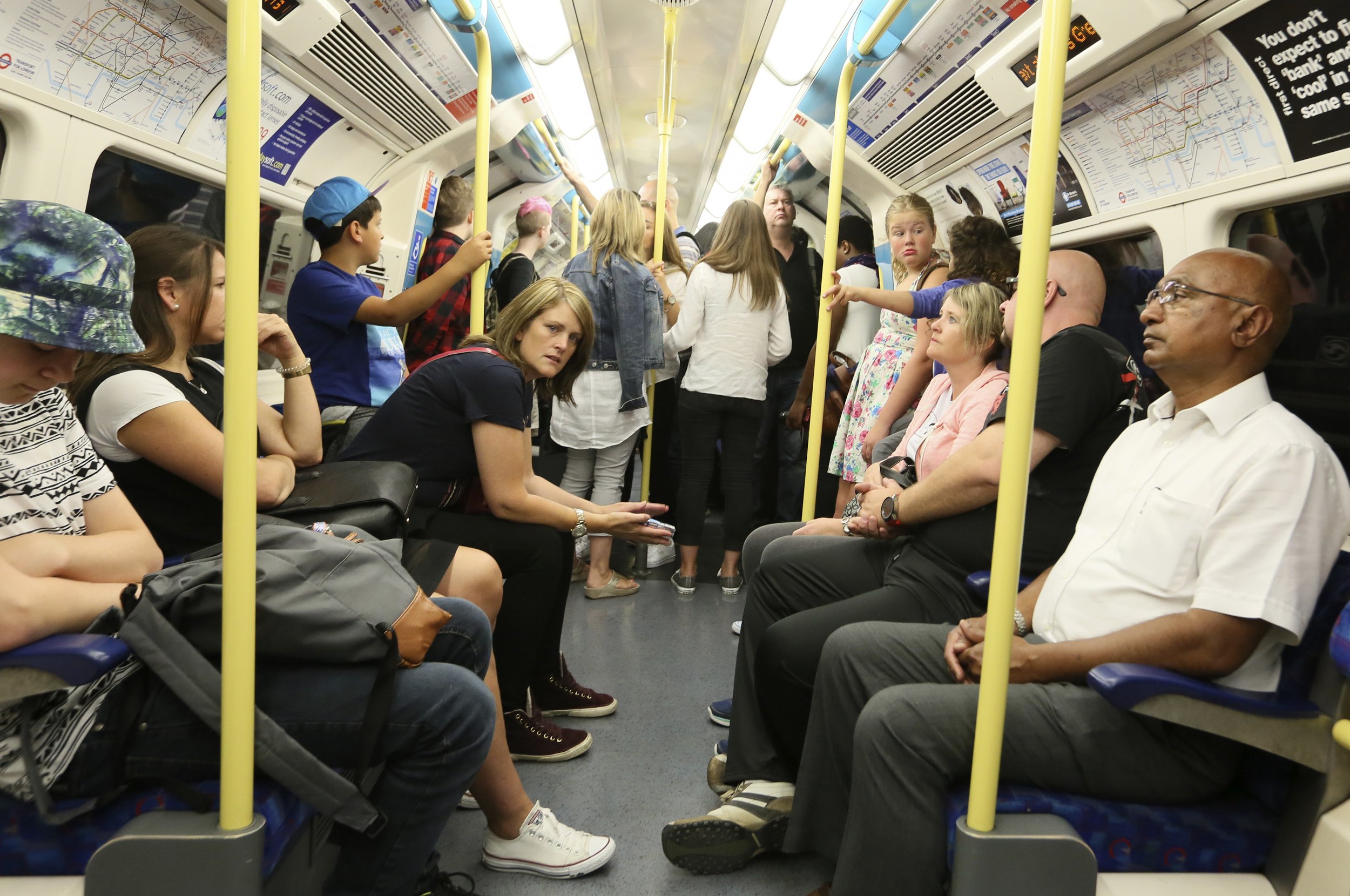 Counter-terror police in London have launched an investigation into a suspicious item found on an underground train.
The Metropolitan police said Thursday that a controlled explosion had been carried out on the item, which was found at North Greenwich station shortly after 11 a.m.
"While we are keeping an open mind, the Met's Counter Terrorism Command is leading the investigation because it has the expertise to deal with incidents of this kind," police said in a statement.
The station, which is on the Jubilee tube line, has been evacuated and closed leading to severe delays on the Jubilee Line.
Police urged travellers to contact Transport for London before starting their journey. "We continue to encourage the public to remain vigilant and alert at all times and report anything suspicious to police."
The terror threat level in the U.K. is set at "severe," meaning an attack is "highly likely."