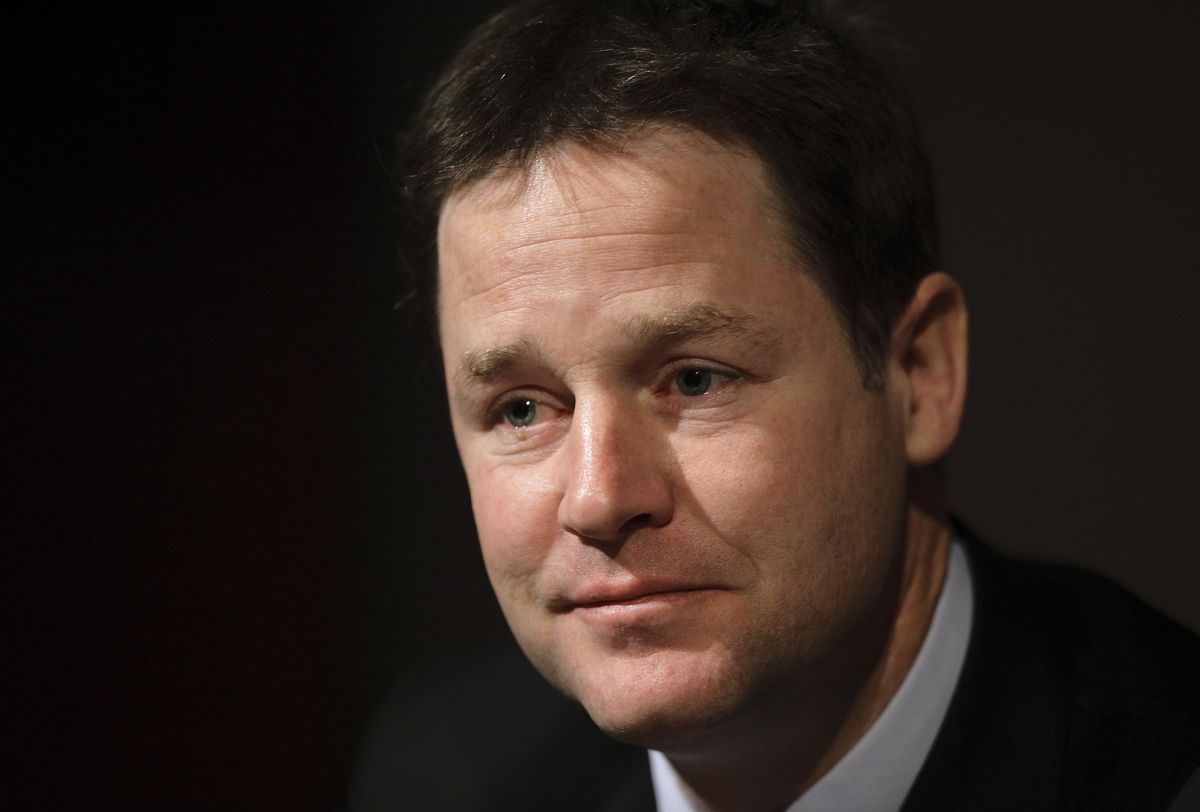 More than 200 high-profile signatories have signed their names on an open letter calling for the U.K. government to give mental health the same priority as physical health.
The letter, titled "Equality for Mental Health," comes ahead of the government's spending review on November 25, which will set out the departmental budgets for the next five years. The letter calls into question the current levels of government funding for mental health.
The 222 signees include actors, musicians, politicians and television personalities, includes Annie Lennox of the Eurythmics, comedian Ruby Wax, actor Emma Thompson, documentary filmmaker Louis Theroux, presenter Graham Norton and former deputy Prime Minister Nick Clegg.
The letter highlights 10 points for concern, such as the inability for those in at-risk groups—such as those of African and Africa-Carribean descent—to access treatment. The campaign also condemns an over-reliance on using police cells instead of hospital beds to treat those with mental health problems. Fixing these problems will not be cheap, the letter states, but essential: according to the letter, people with mental health problems die on average 20 years younger than the general population.
"We accept, and urge ministers to accept, that this will require additional investment in mental health services," the open letter reads. "But we are strongly persuaded that sustained investment in mental health services will lead to significant returns for the exchequer, by reducing the burden on the NHS through the improved well being of our citizens, by helping people to stay in, or get back into work, and by helping young people succeed in education."
Norman Lamb, the Liberal Democrats' former mental health minister launched the campaign alongside Tony Blair's New Labour-era communications director Alastair Campbell, and Conservative politician Andrew Mitchell.
"We can start to break the taboos, break the stigma and help people to get access to support and treatment when they need it," Lamb told the BBC. "There's a wealth of evidence that if you intervene quickly with mental health you can stop the deterioration of condition but we don't do that, we neglect problems dreadfully."
Clegg said in a statement, "I am concerned to ensure that the progress in improving mental health care that has happened over the last five years is continued so that mental health is never again at the back of the queue for investment and the front of the queue for NHS cuts."
During 2014-15, the U.K. government increased overall mental health spending to 11.7 billion pounds ($18 billion), the BBC reports.
Paul Farmer, chief executive of Mind, a U.K. charity that aims to improve services, raise awareness and promote understanding of mental health issues, said in statement: "Poor mental health can ruin lives, destroy relationships, take away people's independence and can lead to people taking their own lives. But it doesn't have to be that way. With the right support at the right time, people can and do recover or manage their mental health in a way that allows them to lead the life they choose."