UK Ministry of Defence Has 'No Contingency Plan' for Scottish Referendum Split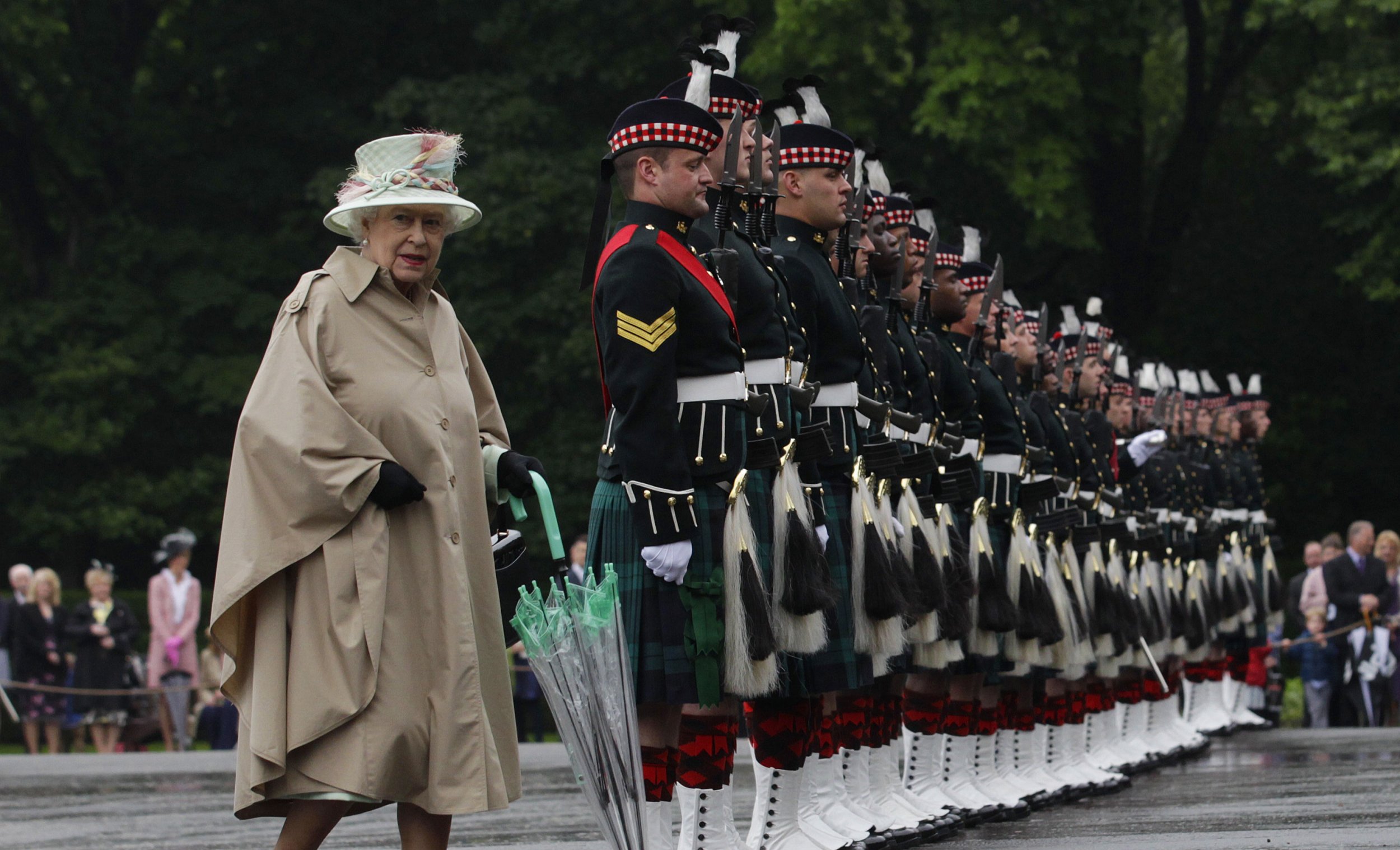 The United Kingdom's Ministry of Defence has "no contingency plan" for the break-up of the Union's armed forces, should Scots vote for independence on September 18, a spokesperson said today.
Asked if there are any preparations for a transition to separate defence policies in the instance of Scottish independence, a UK Ministry of Defence spokesperson told Newsweek today: "Her Majesty's government is not planning for Scottish independence."
Other government ministries were in a similar position, the spokesperson said.
The Yes campaign has presented a blueprint for an independent Scottish army with a budget of approximately £2.5 billion and comprising of 2,400 navy servicemen, 4,700 land army and 3,450 air force.
But the Scottish National Party, the main pro-independence party, did not respond to Newsweek's requests for clarification on the details of a transition to an individual defence policy.
When pressed by Newsweek on details of where an independent Scottish army would be recruited from and how they would relate to the six Scottish-based regiments of the UK Armed Forces, neither the SNP nor its defence spokesperson Angus Robertson were available to comment.
General Sir Richard Shirreff, NATO's former deputy supreme allied commander in Europe, has branded the SNP's current plans for a separate military "amateurish" and "dangerous", further criticising the SNP's defence plans for failing to account for naval aviation, air-to-air refuelling capability or Mountain Rescue.
Simon Akam, a Newsweek contributing editor who reported on his two-week journey through England and Scotland as the referendum looms, says the lack of a clear plan for an independent Scotland's national security is alarming.
"There is a great deal of uncertainty regarding the impact of a Yes vote on defence," he says .
"It seems clear that an independent Scotland would push for the withdrawal of the UK's Trident nuclear missile submarines, however, how the wider Armed Forces in general would be restructured is much less certain."
"Scottish regiments form a key part of the of the British Army, and have done for generations," Akam adds.
With less than two weeks to go until the independence referendum the future of the United Kingdom rests on a knife's edge as YouGov poll put the pro-independence Yes campaign leading the pro-Unionist campaign 51% to 49% on Sunday.
The Yes campaign's impressive resurgence has taken many establishment figures by surprise and led the British government to announce hastily put together plans for greater autonomy for Scotland.
British Prime Minister David Cameron has expressed doubt over an independent Scotland's defence plans, arguing Scots were "safer" as members of the Union.
The Newsweek Insights ebook Englishman Scotsman: Two Friends. One Thorny Argument by Simon Akam and Finlay Young, is available now through Amazon.