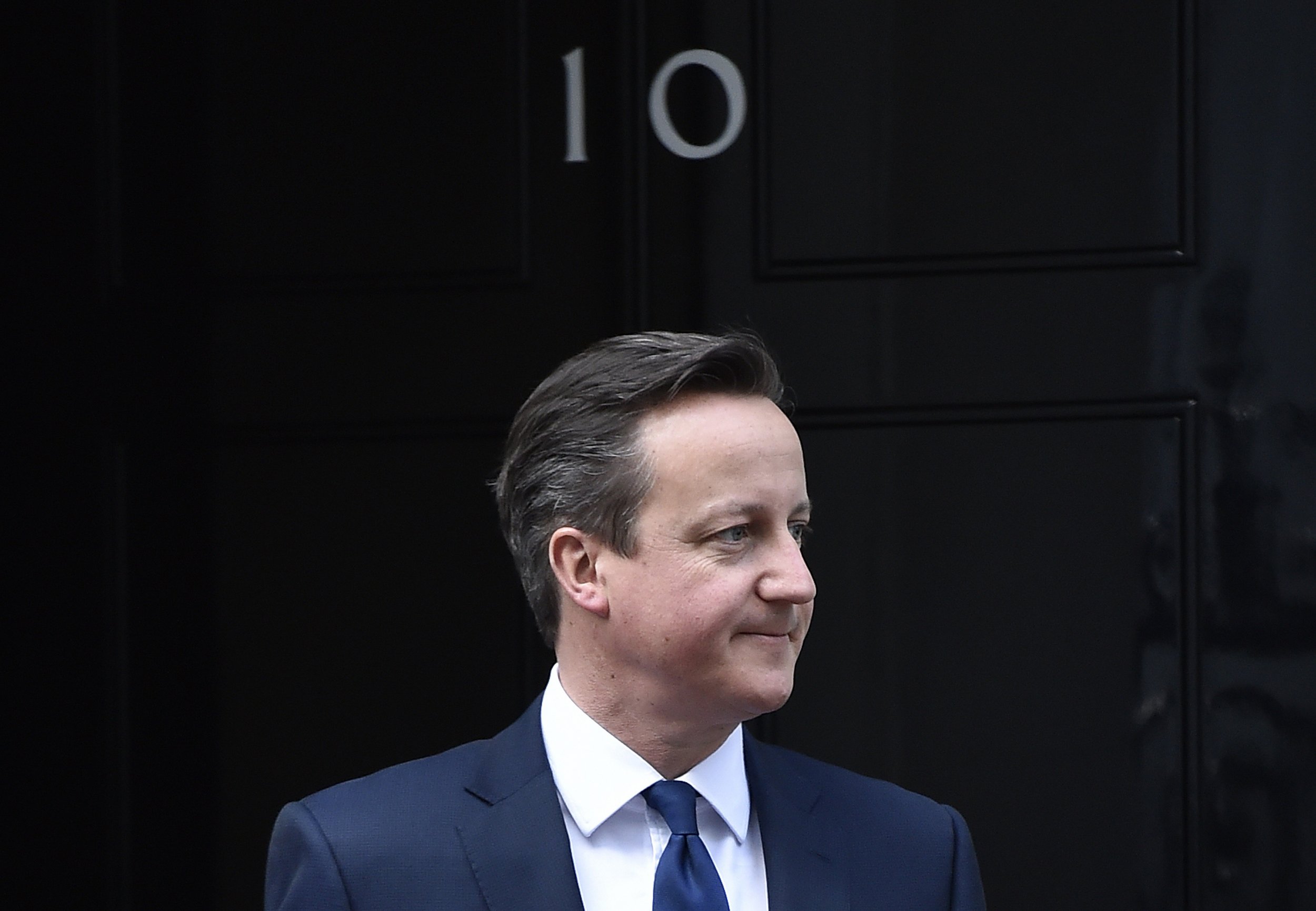 The row over planned televised debates between party leaders ahead of the UK general election escalated today at the weekly prime minister's questions (PMQs) session in the House of Commons.
Opposition Labour leader Ed Miliband said he was going to be at the three debates set by the broadcasters for dates in April, and questioned why the Conservative prime minister David Cameron wasn't agreeing to them.
"These are pathetic, feeble excuses. Can we now take it that there are no circumstances that he will debate me head-to-head between now and the general election?" he asked.
Miliband repeatedly brought up previous comments made by Cameron about the importance of televised debates during election campaigns.
"He wants to talk about the future of a television programme, I want to talk about the future of the country," was the prime minister's response.
"The truth is, he's weak and despicable and wants to crawl to power in Alex Salmond's pocket" - a reference to a Conservative attack ad suggesting the Labour leader is under the control of the Scottish National Party's (SNP) former leader.
Both sides of a raucous House of Commons erupted in jeers as Miliband and Cameron's exchanges descended into insults.
The Conservatives have been at loggerheads with British broadcasters over the televised debates, with a breakdown of negotiations resulting in the threat of putting out an "empty chair" in place of an absent prime minister. The Conservatives say this would be against the broadcasters' impartiality requirements.
A former BBC chairman and current Conservative peer used an article in the Times newspaper today to accuse the broadcasters of trying to "bully" the prime minister, attacking broadcast media of "getting way ahead of itself".
Lord Grade wrote: "Who do the broadcasters think they are? Their behaviour over the election debates leads me to believe they suddenly have grossly inflated and misguided ideas of their own importance."
The broadcasters - the BBC, ITV, Sky and Channel 4 - want two debates between seven party leaders, on the 2nd and 16th April, and a head-to-head clash between Miliband and Cameron one week before polling day on the 30th April.
Downing Street has indicated Cameron is willing to take part in one seven way debate before start of the formal campaign. Analysts say the debates, especially the head-to-head, pose more of a risk for the prime minister who will be open to attacks from party leaders that don't have a record in government to defend.
The Guardian, Telegraph and Youtube have offered to host an online election debate before the 30th March, between the five main UK-wide party leaders - Conservatives, Labour, Liberal Democrats, Ukip and Greens. Downing Street reportedly said it would consider the offer.