UK Party Pledges on NHS 'Unrealistic'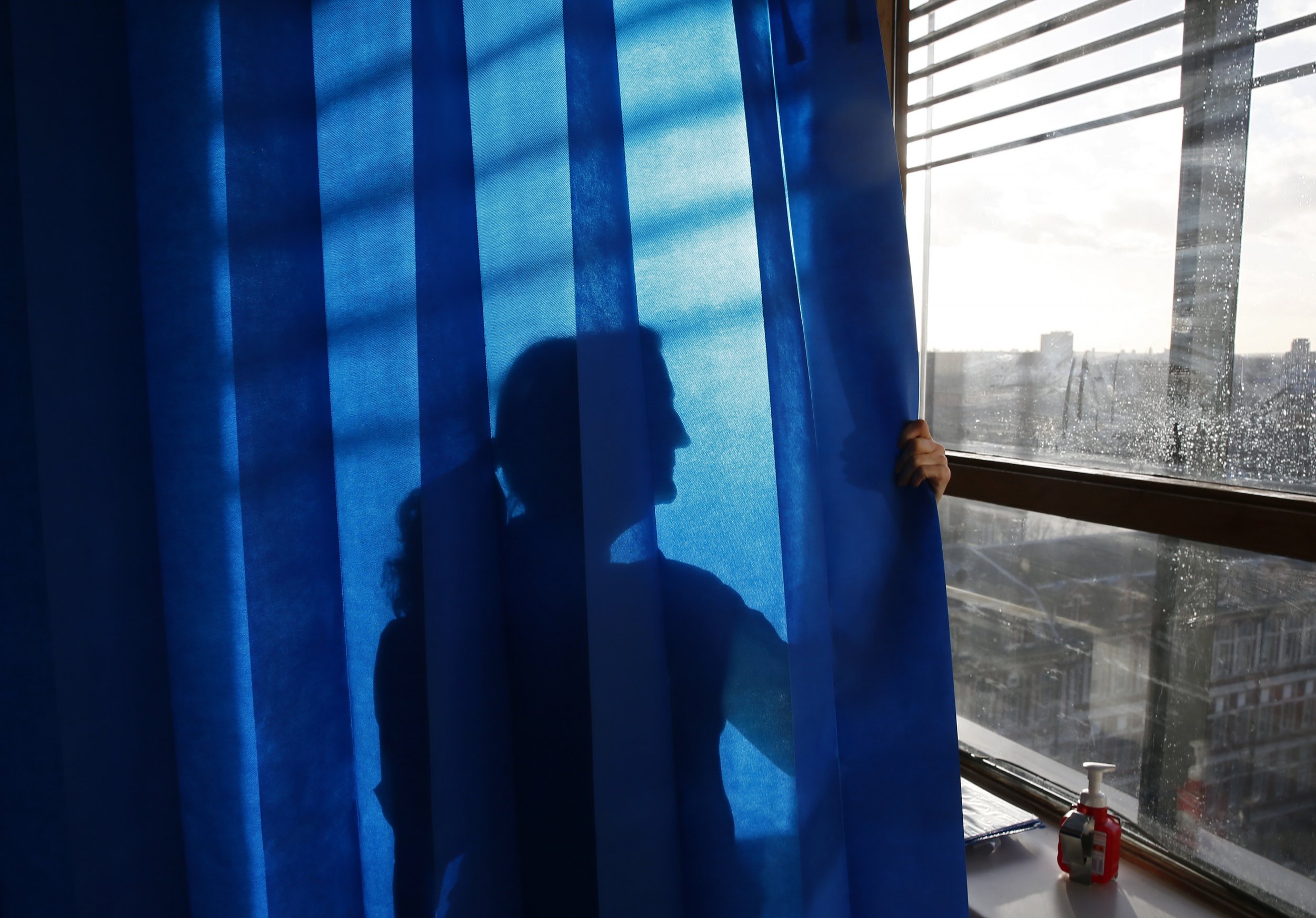 Academics are warning voters to be wary of election pledges regarding the National Health Service (NHS) from the two main UK political parties ahead of the general election in May this year.
The senior party in the current coalition government, the Conservatives, has pledged to boost the number of general practitioner doctors by 5,000 while raising spending on frontline NHS services in England by £2 billion a year until 2020 to meet shortfalls. They also said access to GPs would be available from 8am to 8pm, seven days a week, by 2020.
Their Labour opposition meanwhile has promised to guarantee an appointment with a doctor within 48 hours, and invest £2.5 billion a year to recruit 8,000 more GPs and 20,000 nurses.
Thomas Cowling from the National Institute of Health Research said that these policies were "undoubtedly" intended to win votes, but that the aims for the NHS and the public are "unclear".
Cowling and colleagues write in an analysis paper for the British Medical Journal: "The public should question the promises of politicians. Pledges on the GP workforce are unlikely to be achieved within a parliamentary term. Guarantees of an appointment within 48 hours may prove unrealistic."
They argue that parties are looking to improve GP access to ease a burden on the emergency services that people may be turning to if they can't get an appointment with their GP immediately or at a convenient time. But according to the analysis, "It is unknown whether improvements in access to general practice over time are associated with reduced use of other services, or indeed health outcomes and healthcare costs."
The NHS is a key election battleground, with the electorate traditionally trusting the fate of the NHS in the hands of Labour, the party that created it in 1948.
Recent polling from YouGov suggest that 48% of the British public agree that the NHS in its current form would will not survive another five years of Conservative leader David Cameron as prime minister, as opposed to 32% who think that statement is generally false.
And in a quick about-turn on health policy, Labour's Ed Miliband conceded on Monday that drugs companies would be exempt from his party's proposals to cap profits companies can make from providing services to the NHS at 5%, a policy he had only announced last Friday.
The general election campaign kicked off this week following the dissolution of Parliament, meaning no laws can be passed and members of Parliament other than government ministers lose their titles until the election.
The election is expected to be the closest in decades, with current polls showing Conservatives and Labour neck and neck. Speculation will continue as to which parties will help one or the other to create a coalition government should - as is expected - neither of the two secure a majority.