UK PM Cameron: Queen 'Purred' at Scottish Referendum Result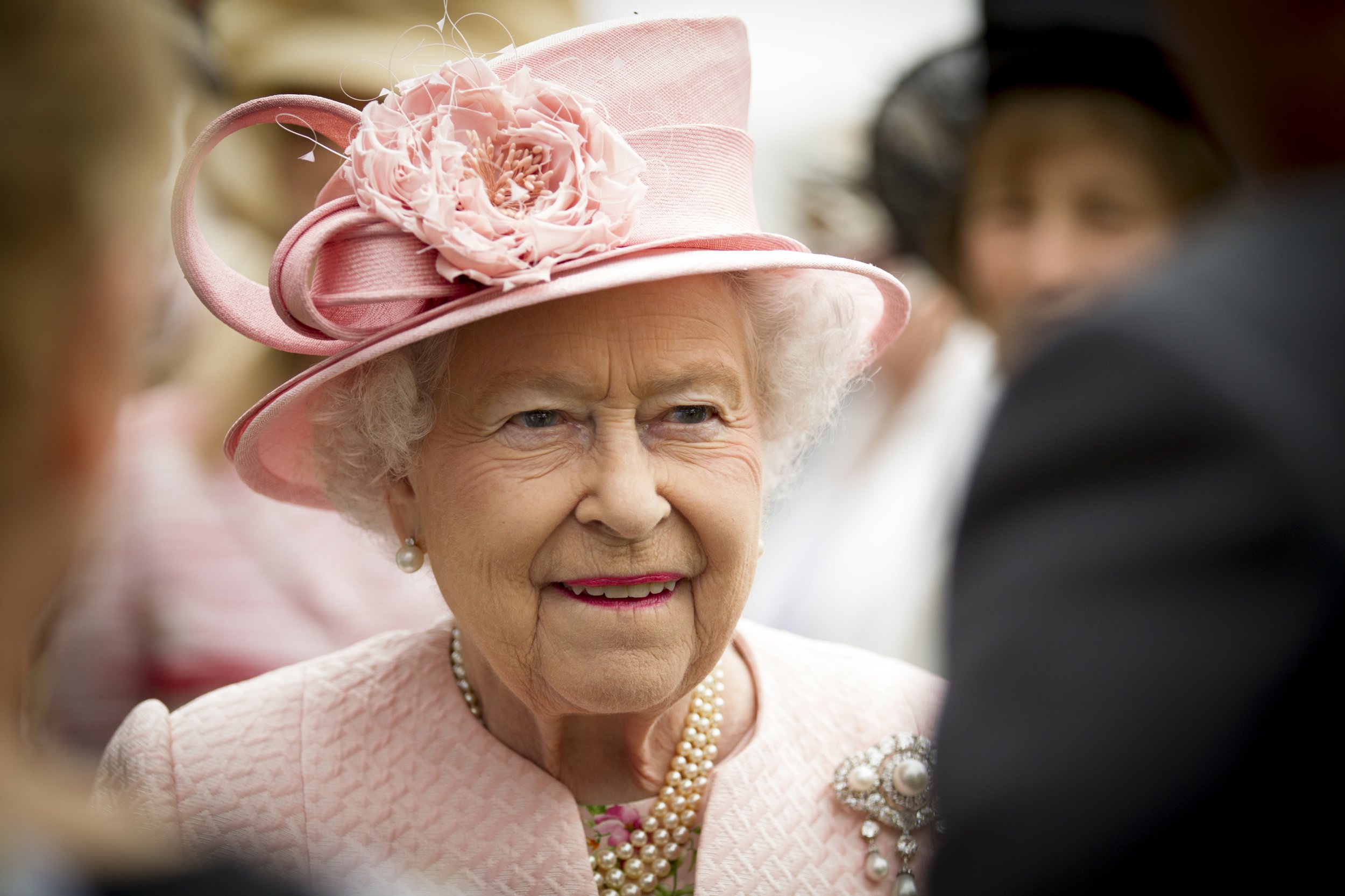 UK Prime Minister David Cameron was overheard earlier today describing how the Queen "purred" when he told her that Scotland had rejected independence in last week's referendum.
Segments of a conversation between Cameron and Michael Bloomberg, the former mayor of New York, were picked up by Sky News microphones as they walked through the headquarters of the Bloomberg media agency in New York.
Describing the moment when he announced to the head of state that the No campaign had triumphed, microphones picked him up telling Bloomberg, "The definition of relief is being the Prime Minister of the United Kingdom and ringing the Queen and saying 'It's alright, it's okay'. That was something. She purred down the line."
The recording petered out for a moment and Mr Cameron continued: "But it should never have been that close. It wasn't in the end, but there was a time in the middle of the campaign when it felt…"
He added: "I want to find these polling companies and sue them for my stomach ulcers because of what they put me through," making reference to several polls which predicted a closer margin between the rival camps than the 10 point difference revealed in last week's referendum. One, conducted by Yougov, had placed the Yes campaign ahead of the Unionists by 2 points.
Cameron found himself largely a bystander in the referendum campaign due to his party's unpopularity north of the border, relying instead on Labour figures such as Alastair Darling and Gordon Brown to make the argument for Scotland staying in the United Kingdom. The Queen remained impartial throughout the campaign, with Buckingham Palace insisting that it was a matter for the Scottish people.
Cameron is visiting New York ahead of a session of the UN General Assembly tomorrow at which discussion of military action against Islamic State is likely to dominate.