Misogyny To Be Considered a Hate Crime For First Time in U.K.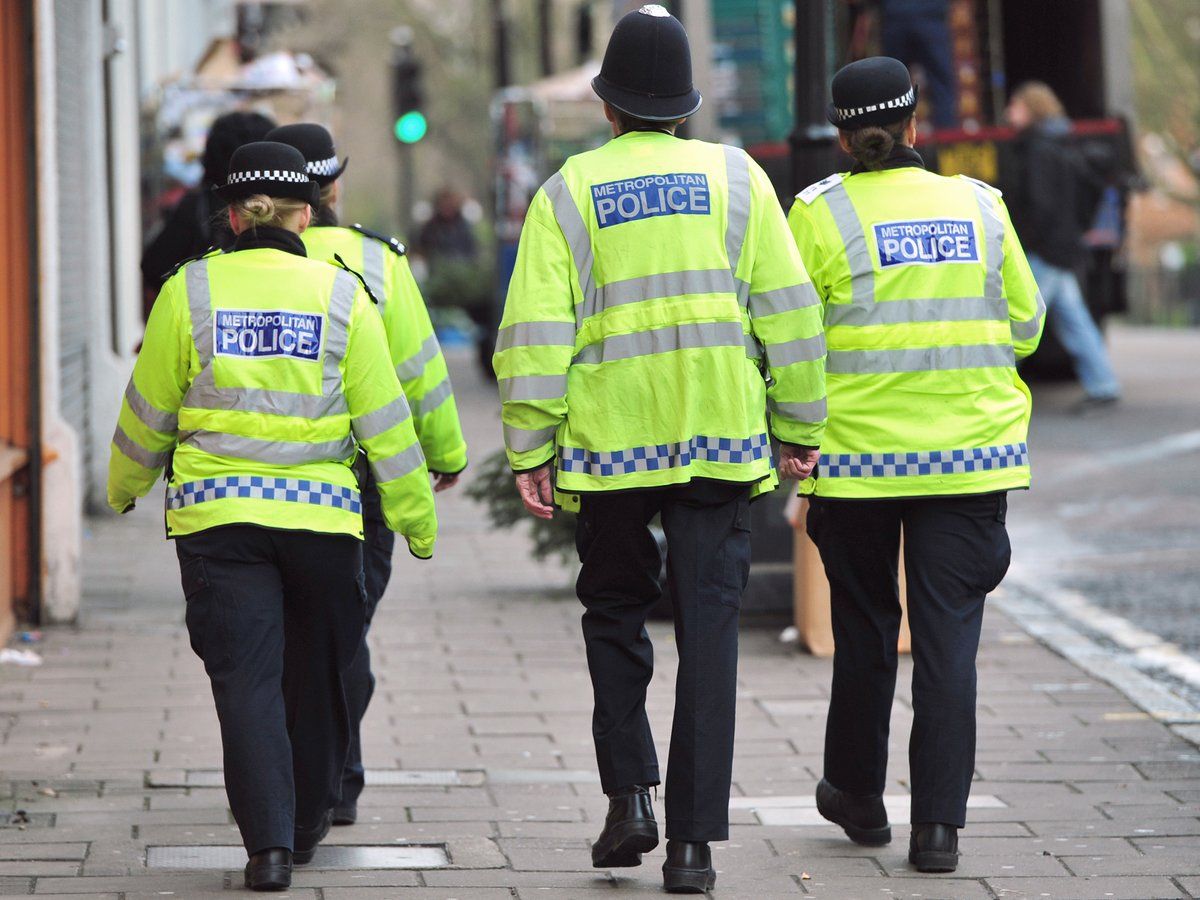 The police force in Nottinghamshire, East Midlands, will become the first in the U.K. to record misogyny as a hate crime in an effort to tackle the increasing number of incidents in the county.
Misogynist hate crime is defined by the force as: " Incidents against women that are motivated by an attitude of a man towards a woman and includes behaviour targeted towards a woman by men simply because they are a woman."
The new category will include everything from verbal comments and wolf whistling to unwanted physical approaches. The use of mobile devices to send uninvited messages or take photographs without consent will also warrant police attention. When reported, Nottinghamshire police will investigate the claim and specially trained officers will provide support for the victim. Domestic abuse will not be recorded as a misogyny hate crime because it already has a separate comprehensive procedure.
"What women face, often on a daily basis, is absolutely unacceptable and can be extremely distressing," said Chief Constable Sue Fish. "Nottinghamshire Police is committed to taking misogynistic hate crime seriously and encourages anyone who is affected by it to contact us without hesitation."
The urgent need to provide greater support for women facing abuse of various kinds became clear during the Nottinghamshire Safer for Women Conference last year, when, while reporting on the event, Sarah Teale, a BBC broadcaster was verbally harassed by a man in the street.
"We're pleased to see Nottinghamshire Police recognize the breadth of violence and intimidation that women experience on a daily basis in our communities," said Melanie Jeffs, centre manager at Nottingham Women's Centre. "Understanding this as a hate crime will help people to see the seriousness of these incidents and hopefully encourage more women to come forward and report offences."
Sam Smethers, Chief Executive at The Fawcett Society, the leading U.K. charity campaigning for women's rights, is supportive of Nottinghamshire Police's decision:
"This is what the Fawcett Society has been calling for. Nottinghamshire Police's commitment to taking misogynistic hate crime seriously should be welcomed and rolled out nationwide," she said in a statement issued to Newsweek. "We need to call out misogyny for what it is - a hate crime. Women and girls face a tidal wave of abuse and harassment every day. Our law has to send a clear signal that this is not acceptable. It is a crime."
Rachel Noble, Women's Rights Policy Adviser at ActionAid U.K., a charity providing hands-on support to women and children in need, agrees. She also hopes that the initiative will draw attention to female harassment across the world: "Nottinghamshire Police force have taken an important step in recognising the scope and scale of the violence and harassment that women face every day," she told Newsweek.
A spokeswoman from The End Violence Against Coalition agrees that many women feel frightened to go about their daily lives, because of sexual violence, harassment or unwanted comments: "For far too long women and girls in this country and around the world have endured misogynistic abuse as they go about their daily lives, amongst many other forms of violence and harassment. ActionAid's own research highlights that globally three in four women experience harassment on the streets of their cities," she said in a statement issued to Newsweek.
"It is great that police in Nottingham will be capturing the way a lot of harassment in public spaces is targeted at women and girls. In a recent poll we found that 85% of women aged 18-24 have experienced unwanted sexual attention in public places and 45% have experienced unwanted sexual touching - which can amount to sexual assault. This level of harassment is having an enormous impact on women's freedom to move about in the public space as it makes women feel a lot less safe. The women we spoke to do a lot of work to feel safer including avoiding parts of the city they live in, taking taxis and leaving events in groups."
This article has been updated to include a comment from The End Violence Against Women Coalition.