UK Police Watchdog to Investigate Westminster Child Abuse Cover-Up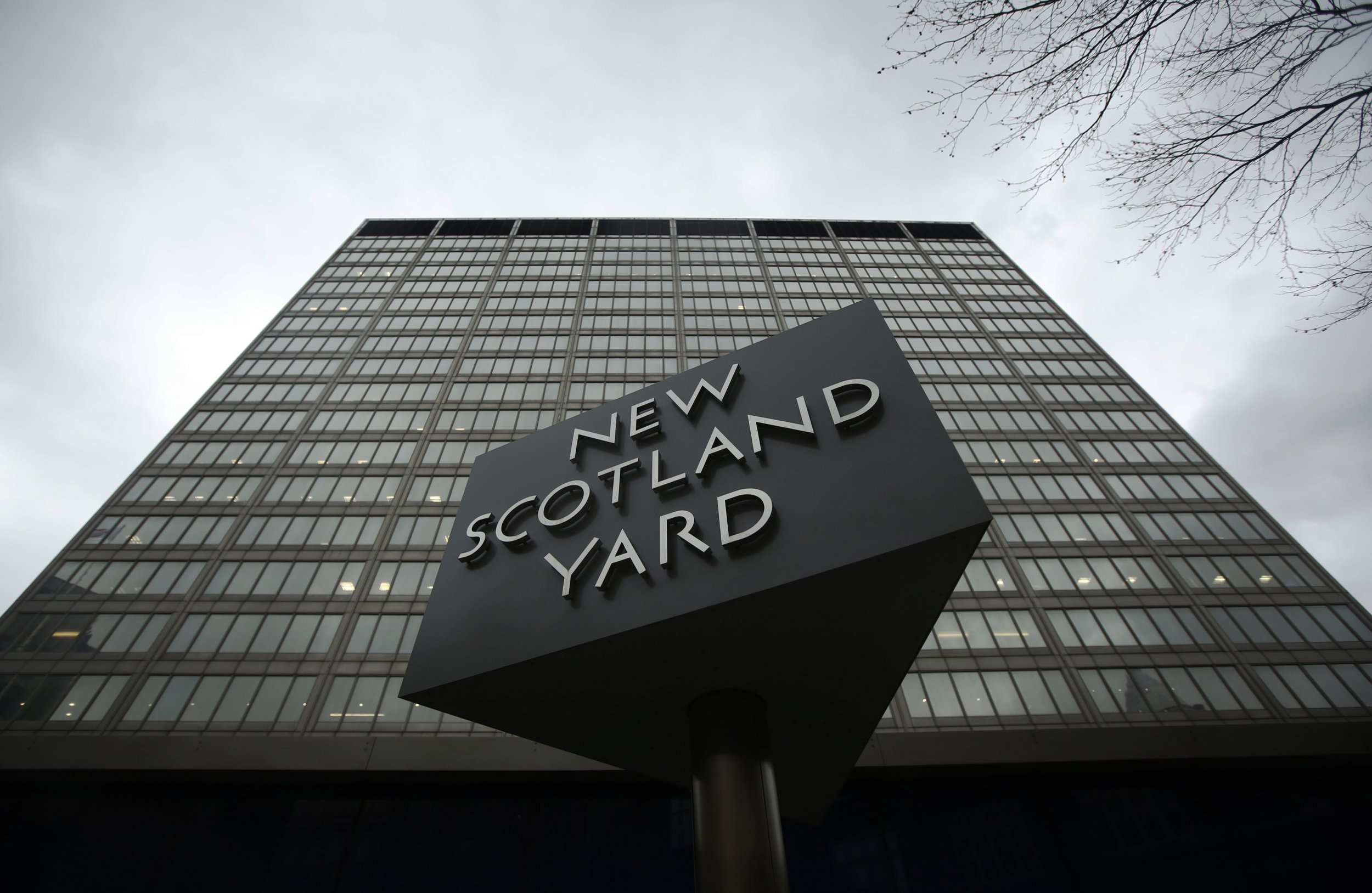 The UK police watchdog has announced that it is investigating the Metropolitan Police following allegations that the force was involved in a cover-up over child abuse offenses alleged to have been carried out by members of the British establishment between 1970 and 2005.
The Independent Police Complaints Commission (IPCC) has launched the investigation after the Met referred themselves over 16 separate allegations - 14 of which are to be investigated, while two referrals of a similar nature are still being assessed. The IPCC will look into claims of corruption within the force and whether they purposefully ignored evidence and halted investigations due to the involvement of MPs and other members of the establishment.
This most recent development comes as a result of Operation Fairbank, first launched by Scotland Yard in 2012, to probe suggestions that high profile figures were involved in historic Westminster paedophile rings. Since then detectives have also opened up inquiries into the murder of three boys who it's alleged were killed by those involved in such rings, claims which the superintendent overseeing the inquiry called "credible and true", and have resulted in the police calling for witnesses as they have been unable to identify the victims and no bodies have been found.
Investigations have focused both on the Dolphin Square estate in Pimlico where one victim claims he, along with other young boys, were abused by several high-profile individuals after attending 'parties' there, and also on Elm Guest House in Barnes which was reportedly used as a brothel where children were abused. It's alleged that Liberal Democrat MP Cyril Smith visited frequently in the 1970s and 80s.
One of the 14 referrals for the IPCC says that "a proactive operation targeting young men in Dolphin Square was stopped because officers were too near prominent people", while another is about "allegations that a politician had spoken with a senior Met Police officer and demanded no action was taken regarding a paedophile ring and boys being procured and supplied to prominent persons in Westminster in the 1970s".
A Met Police spokesman has said of the IPCC investigation: "The MPS (Metropolitan Police Service) recognised the severity of the allegations, and the importance of understanding whether or not our officers had in the past acted inappropriately, and therefore voluntarily referred the 16 separate allegations to the IPCC.
"Ongoing investigations and recent convictions by officers from the Sexual Offences, Exploitation and Child Abuse Command have shown that the MPS is fully committed to investigating non-recent allegations of sexual abuse."