U.K. Prime Minister Theresa May 'Committed' To Gay Pardon Law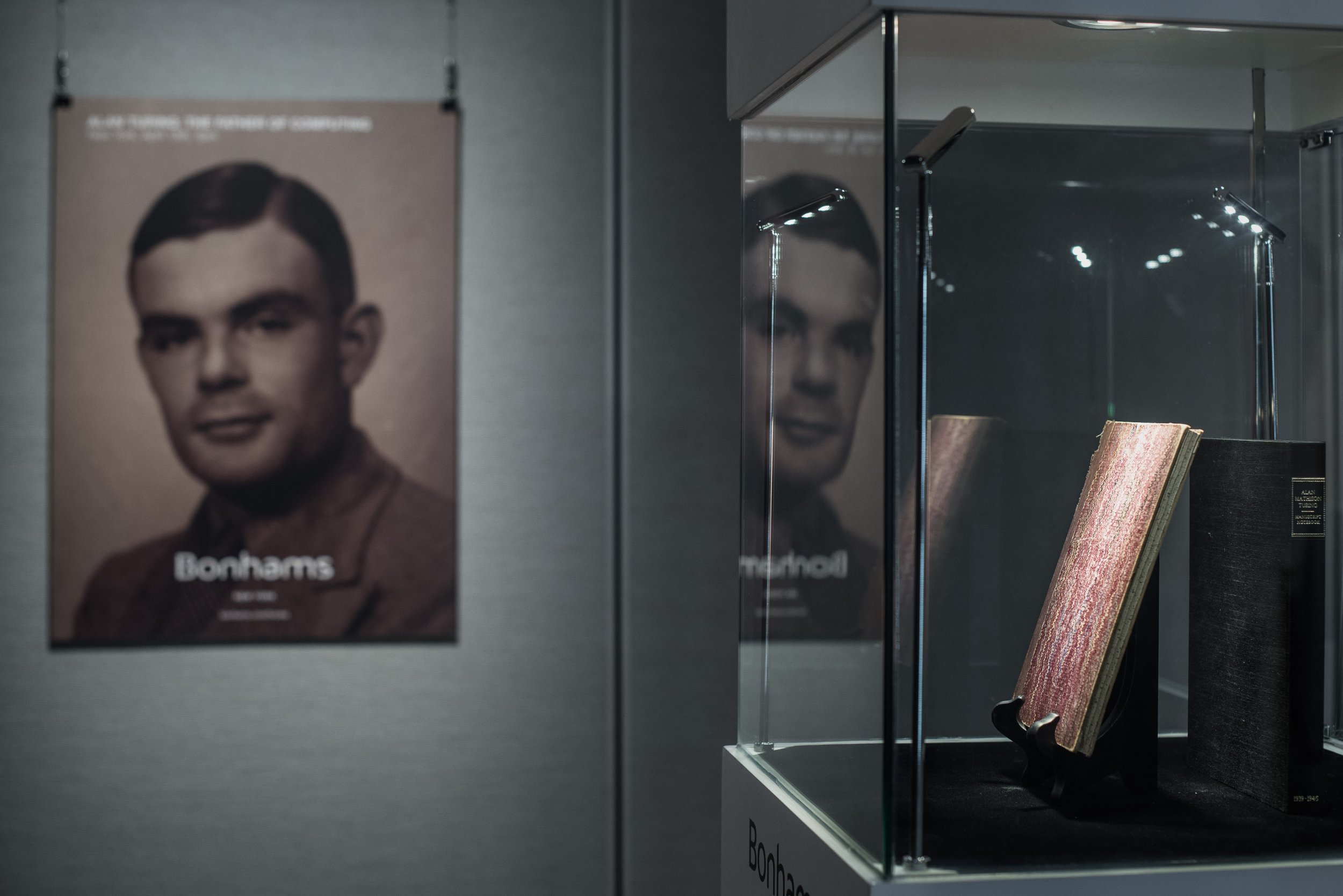 The U.K. government said it is "committed" to introducing new legislation that pardons gay men convicted under historical gross indecency laws.
The Alan Turing law—named after the World War II code-breaker—could see thousands of men exculpated for crimes of which they would be innocent today.
In January 1952, Turing, then 39, started a relationship with 19-year-old Arnold Murray. One evening, Turing's house was burgled and during the police investigation, the nature of their relationship was uncovered. Homosexual acts were criminal offenses in the U.K. at that time and both men were charged with (and eventually convicted of) gross indecency under Section 11 of the Criminal Law Amendment Act 1885.
Homosexuality was decriminalized in England in 1967 and Turing was pardoned in 2013.
This week, a government spokesman said: "This government is committed to introducing posthumous pardons for people with certain historical sexual offense convictions who would be innocent of any crime now. We will bring forward our proposals in due course."