Britain Cracks Down on Its Growing Puppy Trade With New Laws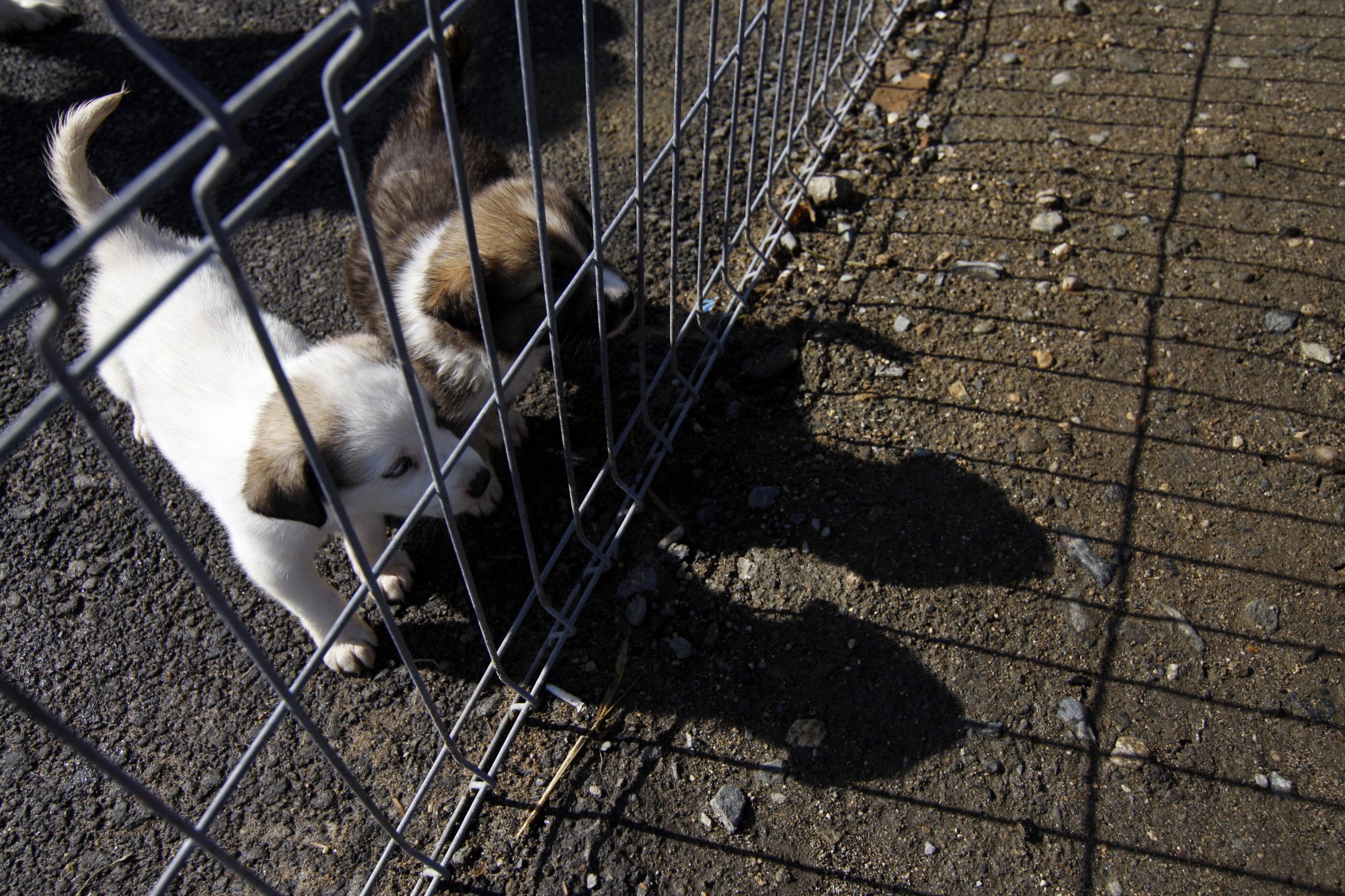 The U.K.'s dog trade is a huge industry worth hundreds of millions a year. Among the licensed, reputable dealers are unscrupulous breeders, smuggling in underage puppies from Europe or intensively breeding dogs in the U.K.
On Thursday, in an attempt to get tough on the trade, the U.K.'s environment secretary Andrea Leadsom announced that the sale of puppies under eight weeks old would be made illegal in Britain. Legislation is already in place stipulating that dogs brought from Europe to the U.K. must be at least 15 weeks old.
Leadsom also said that breeders selling three or more litters a year will now have to apply for a formal licence while all breeders will have to meet certain animal welfare criteria. The new laws also apply people who sell animals over the internet, which is where the bulk of the trade is conducted. The changes also include pet shops, which must now provide buyers with written information detailing their legal requirements towards their pets.
Punishments for breaking the laws range from an unlimited fine to six months in prison.
Speaking to reporters Leadsom said: "For thousands of puppies born each year to irresponsible breeders, from smaller operations to larger puppy farms, their first weeks are spent in cramped and squalid conditions without the care and attention they need. That is why we are cracking down on the worst offenders by strengthening the dog breeding licence and giving councils the power they need to take action."
Animal welfare charities and the U.K. Kennel Club, a welfare organization which acts as a voluntary register for pedigree dogs and crossbreed dogs welcomed the news, though cautioned that the laws did not go far enough. The Kennel Club added that it would like to see a complete ban on the sale of puppies through third parties.
Neil Parish, a member of parliament and chair of the Environment, Food and Rural Affairs Committee said his committee has recommended the same and said, "the government's own advice for a buyer to see a puppy with its mother is contradicted by the ability of third parties to sell puppies." Parish also suggested that breeders selling two litters a year should have to apply for a licence.