UK Says New Russian Sanctions Could Be Lifted If Ceasefire Holds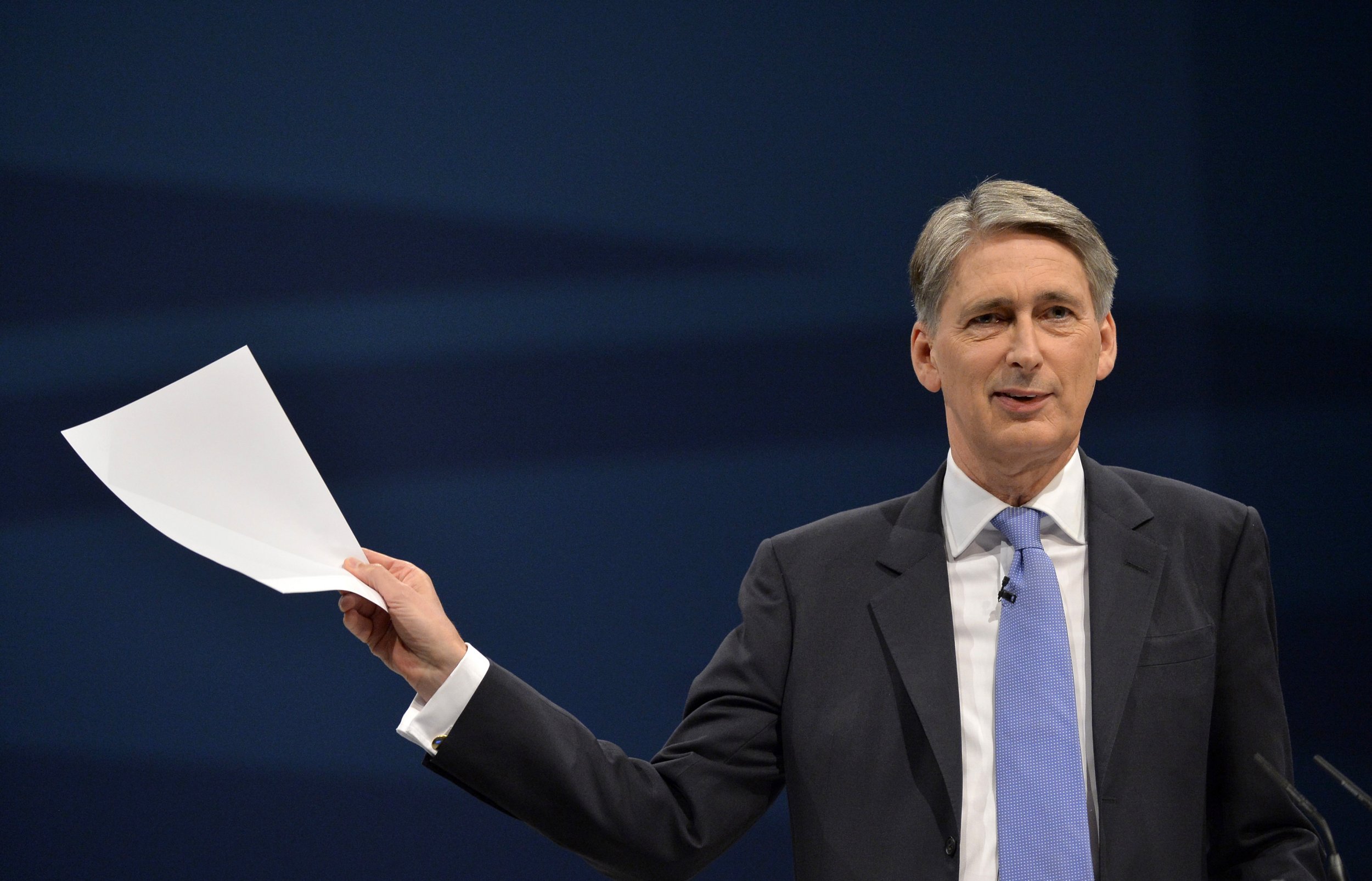 Britain's Foreign Secretary Philip Hammond said on Friday the West would push ahead with new sanctions against Russia over the crisis in Ukraine but said these could be lifted should a proposed ceasefire take hold.
NATO demanded on Thursday that Moscow withdraw its troops from Ukraine, and the European Union and the United States are preparing a new round of economic sanctions against Russia for its incursion.
"There will be another step up of the pressure today when the EU meets in Brussels to decide on the next round of sanctions," Hammond told Sky News from Wales where NATO leaders are meeting.
"Our economies are fundamentally more robust and resilient than the Russian economy and if Russia ends up in an economic war with the West, Russia will lose."
However, he said measures against Russia could be eased if a proposed ceasefire between Ukraine and pro-Russian rebels expected to be agreed later on Friday takes hold.
"If there is a ceasefire, if it is signed and if it is then implemented, we can then look at lifting sanctions off but ... there is a great degree of scepticism about whether this action will materialize, whether the ceasefire will be real," Hammond told BBC TV.
"We can always take the sanctions off afterwards, I don't think we want to be distracted from our determination to impose further sanctions in response to Russia's major military adventure into Ukraine."
Hammond also said Britain had made no commitment to take part in any air strikes against Islamic State jihadists in Iraq, but was still considering the possibility of military action.
"The U.S. is already carrying out air strikes, we in Britain have made no commitment to take part in any air strikes as yet but we will certainly consider that possibility if we think that it is the best and most effective way to support a credible and inclusive Iraqi government when one is formed."