With New Laws Including Parental Prosecution, Britain Seeks to Eliminate Female Genital Mutilation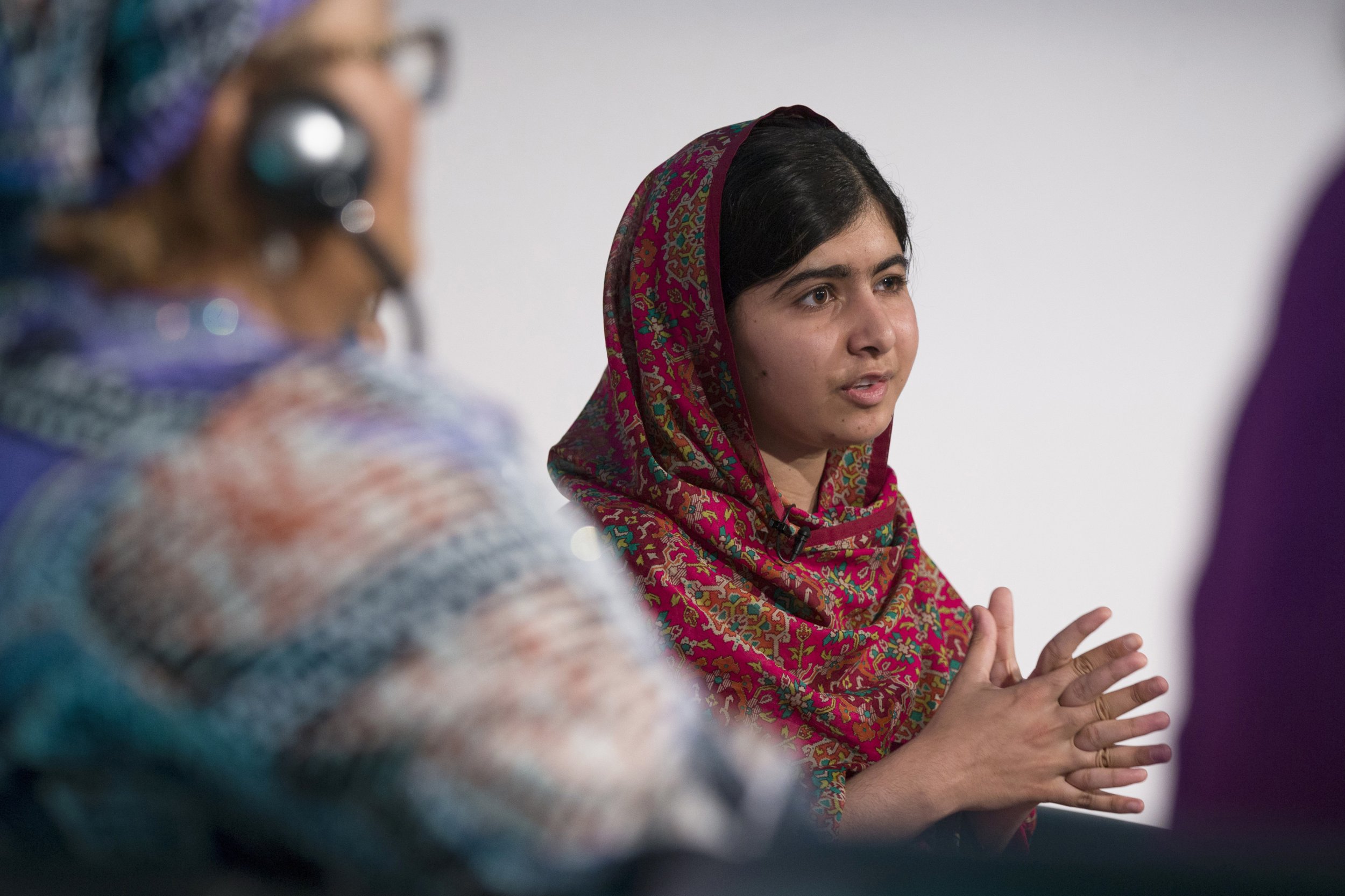 Parents in the United Kingdom who allow their daughters to undergo female gential mutilation (FGM) will be prosecuted, according to a package of reforms aimed at ending the practice within the U.K. Figures released on Monday show that at more than 137,000, there are twice as many women in the U.K living with the consequences of being mutilated than previously thought, reports The Guardian.
British government leaders, including Prime Minister David Cameron, who called it an "abhorrent practice" and Home Secretary Theresa May, spoke at the Girl Summit in London on Tuesday, an international conference aimed at mobilizing global efforts to put a stop to FGM and forced child marriage.
More than 125 million girls and women alive today have endured the procedure, which is usually carried out on girls when they're aged between infancy and 15-years-old, according to data from the World Health Organization. In the U.K., 10,000 girls who have experienced FGM and migrated to England and Wales are under 15 years of age, according to figures from a report released by City University and human rights group Equality Now.
Despite FGM being outlawed in Britain in 1985, the first prosecutions only began this year. Equality Now says there has been a rise in FGM cases over the past decade as refugees, fleeing war torn conflict zones, settled in the U.K., bringing with them established cultural practices, The Guardian reports.
The map below, provided by the Guardian, shows where FGM is most prevalent.
The new laws will also include a legal obligation for doctors, teachers, and social workers to report evidence of FGM to authorities. Women will also be given lifelong anonymity from the time an allegation of FGM is made, and a £1.4 million FGM prevention programme will be established to care for survivors and protect those at risk.
FGM, which is also known as female circumcision, is the practice of removing part or all of the external female genitials for non-medical reasons, which can, depending on the procedure, include the clitoris, according to the U.K.'s National Society for the Prevention of Cruelty to Children. Knives, scissors, and razors are used, often by people without any formal training. Anesthetic is not always administered.
FGM is practiced mainly in Africa and some countries in the Middle East, with particular concentrations in Somalia and Egypt, where 98 percent of girls and 91 percent of girls are affected, respectively, according to the WHO. In the U.K., FGM is carried out in areas with high concentrations of people from FGM-practicing countries, including Manchester, London, Slough, and Milton Keynes, according to the NSPCC.
Speaking at the summit, Cameron said, "What we are trying to achieve is such a simple and noble and good ambition, which is to outlaw the practices of female genital mutilation and early child forced marriage."
"For me the context is very simple. The context is about equality. I am a dad with three children, two girls and a boy. And I want my girls to grow up with every opportunity my son has … and that is what this is about – equality."
Pakistani schoolgirl and activist Malala Yousafzai spoke at the summit and called on countries to change deeply-entrenched traditions like FGM, especially if "those traditions go against human rights."