U.K. Sees Natural Gas Prices Rise By $940 This Year, Prompting Intervention
Britain's energy regulator announced Thursday a hefty rise in energy prices, adding to the country's existing cost-of-living crisis.
The Office of Gas and Electricity Markets (Ofgem) announced the 54 percent increase, which will bring the annual energy bill for 22 million households to 1,971 pounds (about $2,670). The change takes effect in April.
Britons are already dealing with steadily rising food costs and increasing taxes. The Independent reported Thursday's announced increase could lead to 6 million people struggling to heat their homes and have power. The increase leads to an extra 693 pounds ($940) in bills per year.
The British government is planning a package of measures to help residents, according to Treasury Chief Rishi Sunak.
Among them is a 200 pound discount ($271) on bills starting in October, which will be repaid over the next few years in small installments. Council taxpayers will get a 150 pound ($200) rebate this year, which will apply to about 80 percent of households, the BBC reported.
"Without government action, this will be incredibly tough for millions of hardworking families," Sunak told lawmakers, the AP reported.
The increase in Britain's cap on energy prices is due to the supply and demand of global wholesale products, according to the BBC. The rapid economic bounceback of the COVID-19 pandemic led to historically low global energy consumption, according to The Independent.
Last year's cold winter in Europe led to stored gas levels being much lower than normal and the hot weather in Asia led to more using air conditioning. Also, gas exports to northwest Europe from Russia were lower than reported, which helped increase the prices in countries such as Asia, Europe, and the U.K.
According to the BBC, prices have soared 70 percent since August, but the number has increased 250 percent since January.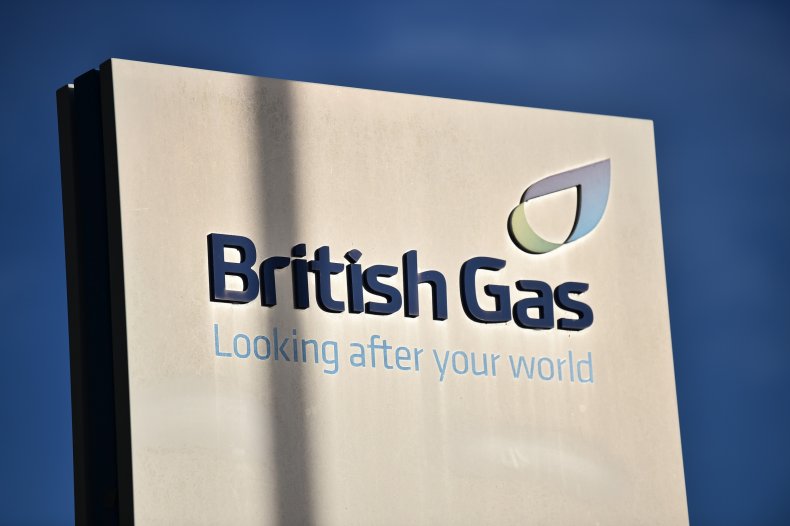 Also on Thursday, the Bank of England again raised interest rates from 0.25 percent to 0.5 percent in order to combat the rising prices. Inflation in the U.K. is at its highest in decades, standing at 5.4 percent as of December; however, the central bank warned it could rise in April to 6 percent. The AP reported some analysts believe it could be closer to 7 percent before falling again.
According to the BBC, the high prices will possibly remain in place for the next 36 months. Firmus Energy, an energy regulator that includes Antrim, Armagh, Ballymena, Coleraine, Cragavon, Londonderry and Newry in its Ten Towns Network, said a 33.57 percent increase will go into effect Feb. 24. That announcement was made Tuesday and is its fourth announcement since last spring. In April, the cost was 518 pounds, roughly $704, but is now 1,293 pounds, or about $1,759.
John French, Firmus Energy chief executive, told BBC's Good Morning Ulster that the last time an energy crisis of this magnitude was seen was the oil crisis in the 1970s.