Is Britain Heading for a Snap General Election?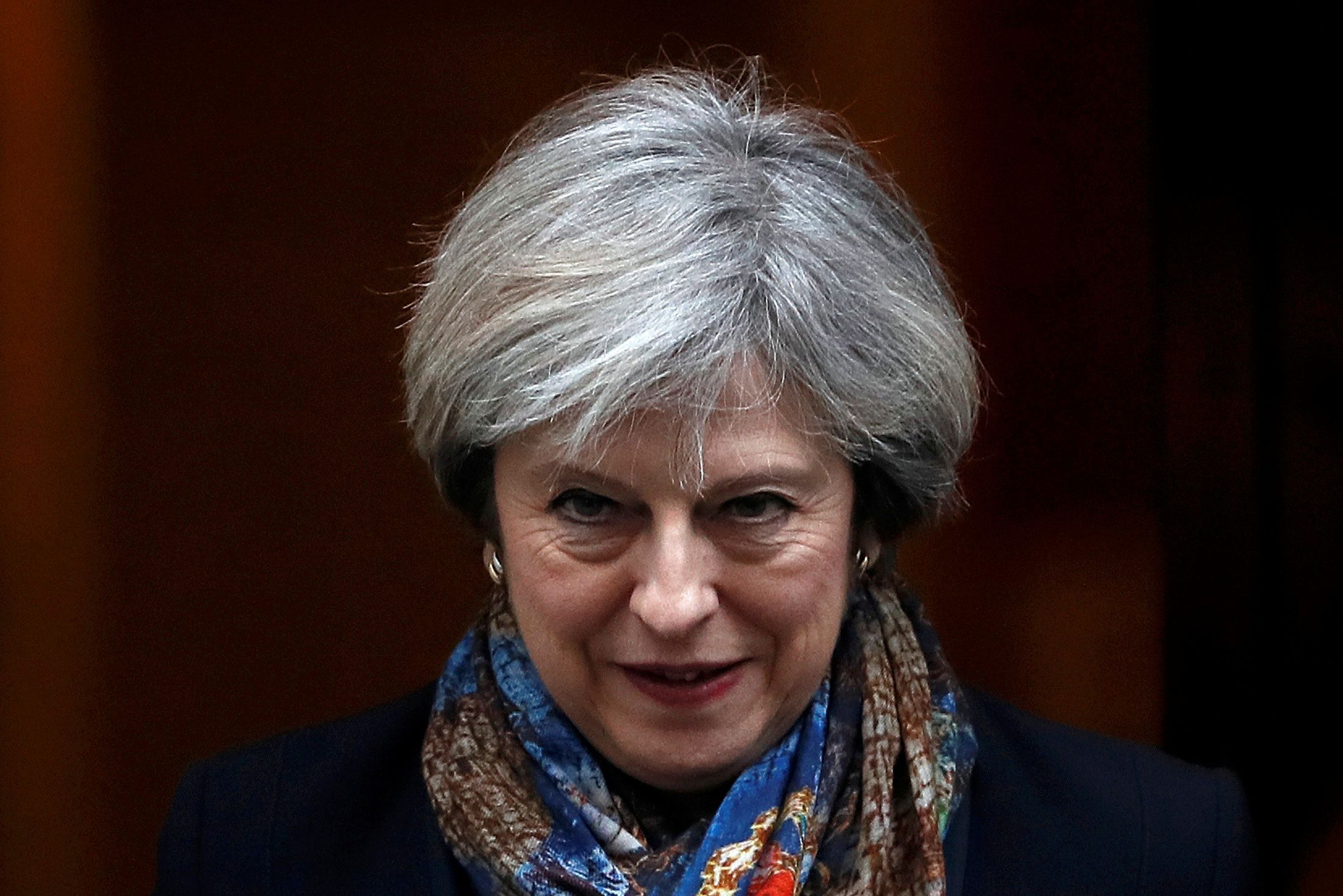 Britain has now gone almost a year without a divisive, disruptive public vote on an issue of national importance, so rumor has it that some senior politicians are looking to remedy the situation.
Top figures in the ruling Conservative Party, including chief whip Gavin Williamson and party chairman Patrick McLoughlin, have discussed a potential date of May 4 for a snap general election, according to an unconfirmed report in The Sun. Few things excite the political classes like elections, and on Monday morning Westminster has talked about little else.
So could Britain be heading to the polls in a matter of months?
The main obstacle would be the Fixed Term Parliaments Act, legislation hastily introduced in 2010 to ensure stability of the then-coalition government, which sets five-year intervals for general elections.
But under the act, it is possible to call a poll if you pass a vote to dissolve parliament. Andrew Gwynne, one of the opposition Labour Party's top election officials, said Monday it would be "difficult" for his party to oppose such a move. Tom Watson, the party's deputy leader, told Sky News an election was "more likely than not."
The argument for an election, from May's perspective, is that her slim parliamentary majority has proved a handicap on domestic issues like proposed changes to self-employed taxes the government was forced to scrap last week. It could prove similarly difficult during the Brexit negotiations.
Polls give May's party a double-digit lead over Labour, and a recent by-election victory in the northern seat of Copeland, where the government unseated Labour, has given many Conservatives confidence. The most likely outcome of a snap election would be an increased Tory majority.
And May will have Gordon Brown in mind, who dithered over calling a snap election when he took over from Tony Blair in 2007. In the end, he did not, only to see his popularity dive shortly afterwards, eventually leading to defeat in 2010.
But some government sources are denying that a poll is on the horizon, as this exchange with The Times journalist Matt Chorley shows: