Tata Steel Finds Buyer For Part of its U.K. Business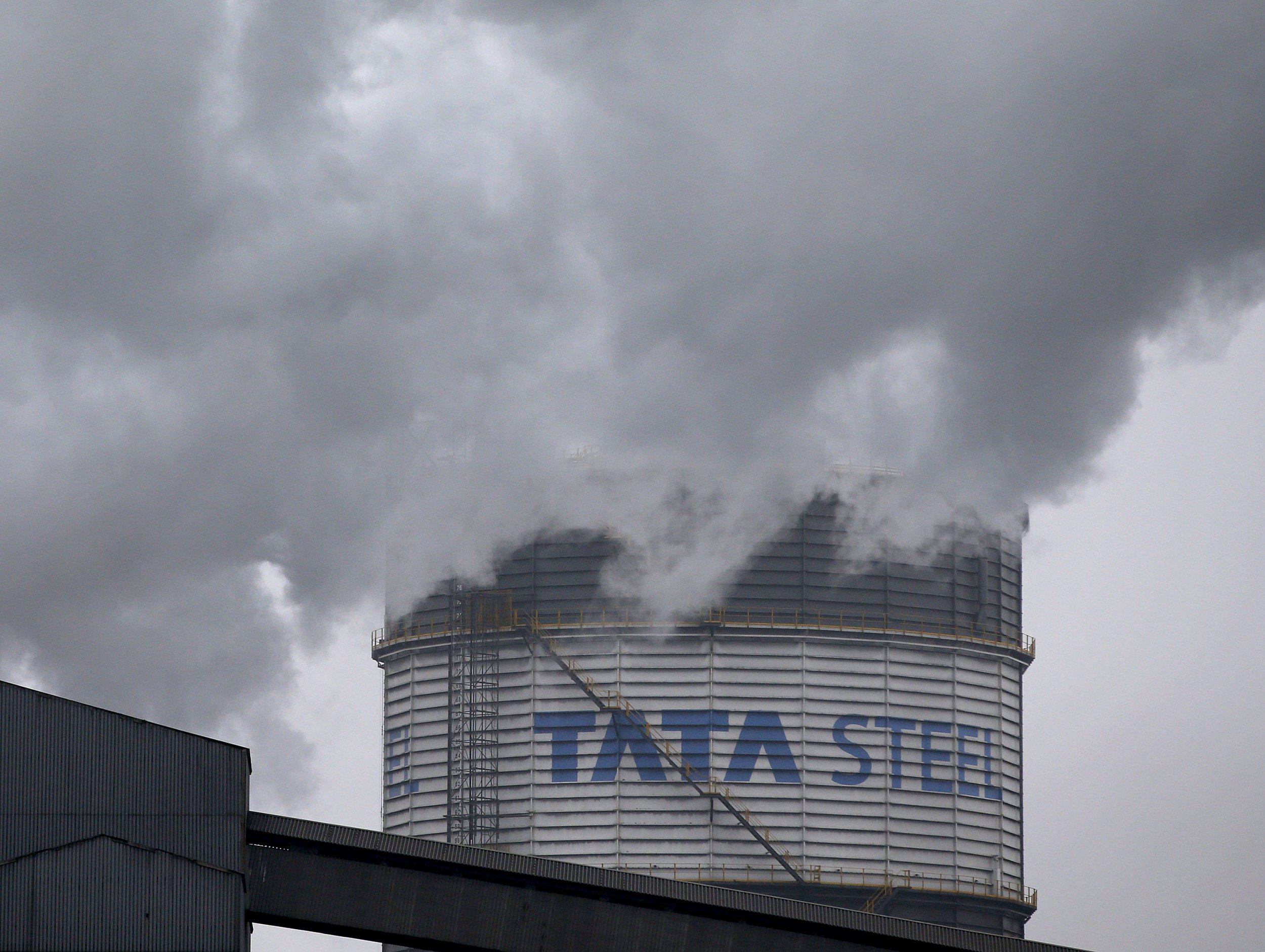 Britain's struggling steel industry was granted a boon on Monday when Indian firm Tata Steel announced a deal to sell some of its business in the U.K.
The company's long products division, covering 4,400 U.K. jobs, the Scunthorpe steelworks in northern England, two mills and some smaller assets, is to be sold to the family investment office, Greybull Capital.
Bimlendra Jha, executive chairman of the stand-alone Long Products Europe business, said in a statement: "Today marks a significant milestone in the sale of the Long Products Europe business. This sale is the best possible outcome for employees who have worked relentlessly to ensure the business's survival, and helped to make it attractive to a potential buyer."
Fears have been raised over the future of the U.K.'s once-proud steel sector since Tata said in March that it would be withdrawing from its British operation. Prime Minister David Cameron and Business Secretary Sajid Javid were both forced to fly back from overseas engagements in a bid to mitigate the crisis.
But Monday's deal does not cover the most high-profile part of Tata's operation, Britain's biggest steel plant at Port Talbot. Liberty House chair Sanjeev Gupta, the only person to publicly express an interest in buying the Port Talbot works, said on Saturday that he is "not married" to a buyout—even though he "feels passionately about it," The Daily Telegraph reported.
"The U.K. and Welsh governments are working tirelessly to support Tata Steel to reach a deal for Port Talbot and their other sites across the U.K.," Javid said. "This agreement sends positive signals to any potential investor for the rest of Tata's UK business."