Is U.K. Sugar Lobby Sweetening Up Government Scientists Who Study Obesity?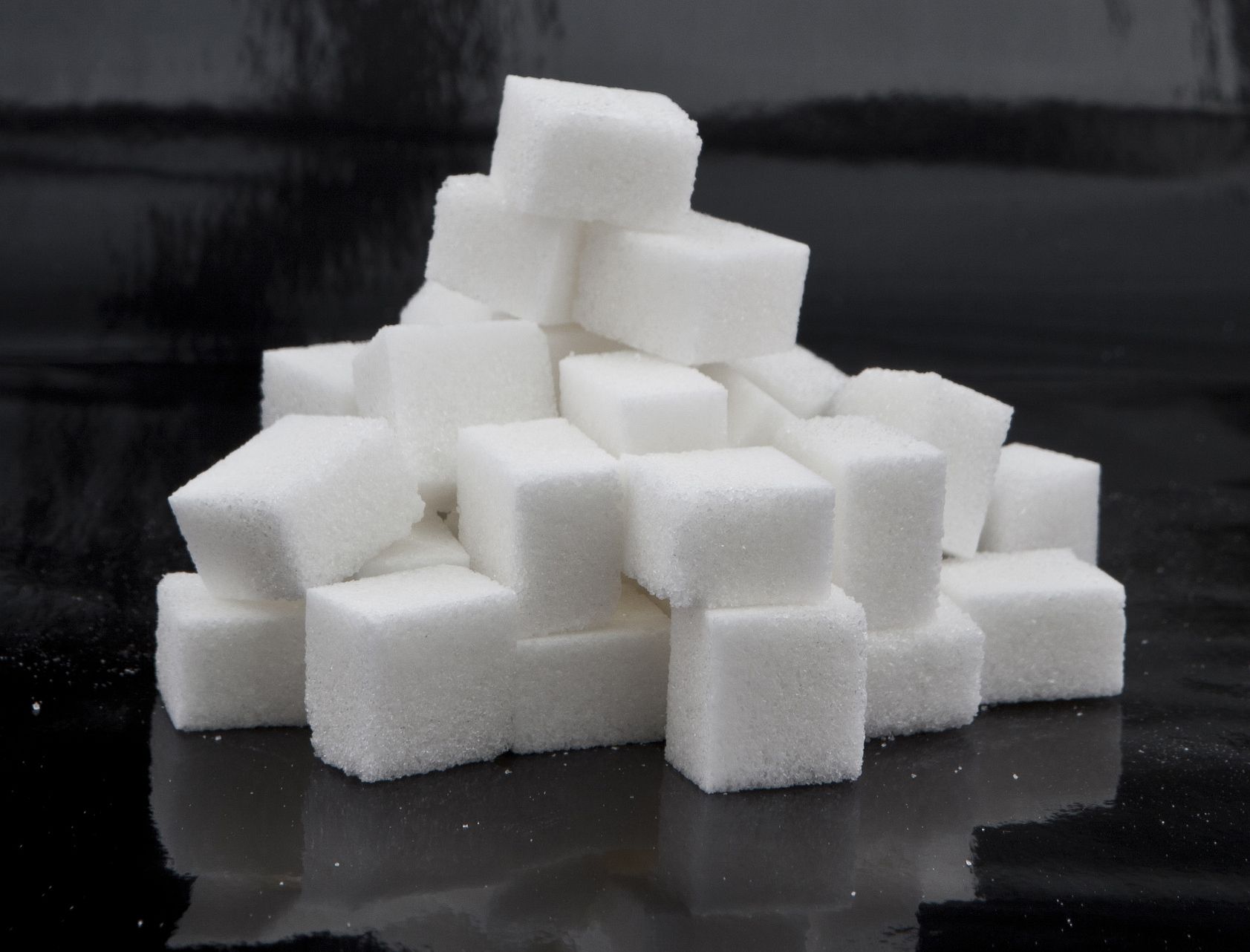 An investigation published this week in the British Medical Journal shines a not-so-flattering light on the scientists involved in crafting the U.K.'s public health policy.
The report found that scientists charged by the government with producing studies that advise the country's efforts to reduce obesity rates benefit from research funding and consultancy fees from many of the sugar industry's heavyweight corporations, including Coca-Cola, PepsiCo, Nestlé, Mars and Cereal Partners UK.
That's not to say the sugar lobby in the U.S. is any less involved: A report earlier this year found that Big Sugar in the U.S. has poured millions of dollars into countering science that indicates negative health consequences related to eating their products.
According to the BMJ report on the U.K., scientists working in the federal Human Nutrition Research unit alone may have received research funding totaling up to £250,000 ($380,000) a year for the past decade. The HNR is "the UK's foremost nutrition science unit," and it "leads research and surveys to improve the health of the population with a focus on cardiometabolic risk and obesity, musculoskeletal health, intestinal function and nutritional vulnerabilities," according to its website. In 2010, industry funding funnelled to the HNR amounted to £380,874 ($586,355.52), or 5 percent of the unit's total income for that year, the report says.
Meanwhile, 27 of the 40 scientists who sat on the U.K.'s Scientific Advisory Committee on Nutrition (SACN) between 2001 and 2012 had some kind of financial connection to the sugar industry. SACN has recently published the official government advice on carbohydrate intake.
Most scathing is the BMJ report's investigation into Susan Jebb, an Oxford University academic who in 2011 was appointed the chairwoman of the food arm of the government's Public Health Responsibility Deal, the U.K.'s nationwide campaign to fight obesity. The report claims that since 2004, Jebb has served as the sole or co-principal investigator on 10 research projects funded with £1.37 million ($2.1 million) in industry money, "plus funding in kind."
BMJ editor-in-chief Fiona Godlee told the BBC that "these sorts of links create bias," and serve to "weaken public health efforts to tackle the harmful effects of sugar on the diet." Prior studies have linked pharmaceutical industry funding to biased outcomes in pharmaceutical research, while tobacco industry funding has tended to result in studies that concluded smoking "improved cognitive performance."
Jebb, meanwhile, says the funding should not create questions about the ethical integrity of her or her peers' work. "As a scientist my independence and personal credibility are crucial to me. Moreover, everything I do is aimed at improving public health," she told the BBC. There are moments when it "makes good sense" to work with industry, she said, citing a Coca-Cola-funded study that found that Coca-Cola's own "fortified diet beverage" was ineffective.
"If a company has genuine reason to believe their product or ingredient or program works then it seems appropriate to me that they should fund a trial to prove it, ideally conducted by independent scientists," she added.