U.K. Authority HMRC Under Fire For Tax Fraud Failings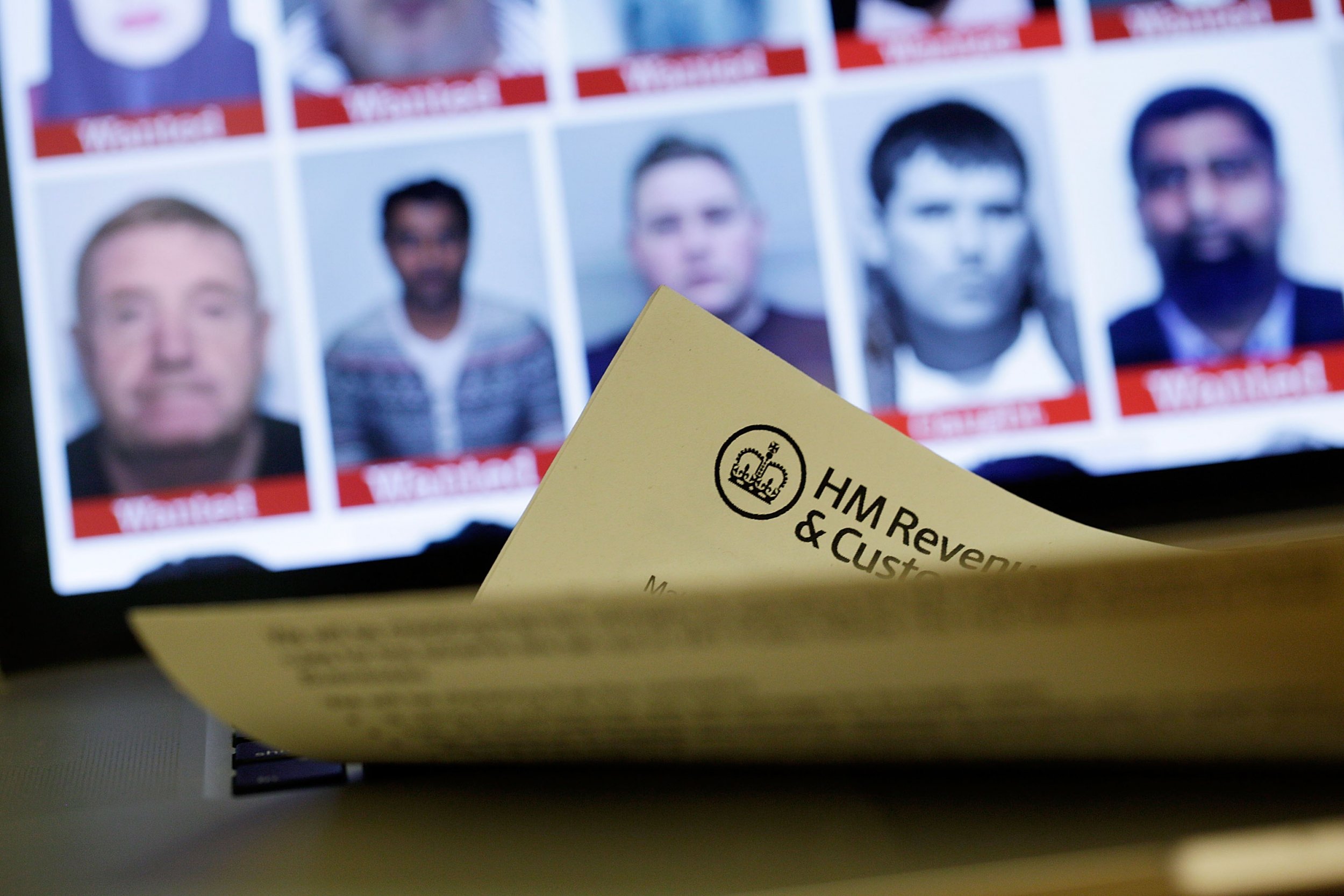 Not enough is being done by the U.K.'s tax authority to tackle fraud, a group of MPs has said.
A report, released by the House of Commons' Public Accounts Committee (PAC), has criticized HM Revenue and Customs (HMRC) for making "limited" progress in reducing losses caused by criminal activity.
The report also called on HMRC "to increase the number of investigations and prosecutions, including wealthy tax evaders, and publicise this work to deter others from evading tax and to send out a message that those who try will not get away with it."
Tax fraud costs HMRC around £16 billion per year in uncollected taxes and the fallout from the Panama leak has increased calls for transparency.
In the last week. top U.K. politicians have been publishing tax returns amid a clamour for clarity and a bitter political debate has raged in areas ranging from the rights of individuals to create wealth to the funding of HMRC.
The latest demand for action from PAC was issued just hours after the Chancellor announced a partnership between tax and legal agencies in Britain, Germany, France, Italy and Spain to help tackle corruption and tax evasion.
"The release of the Panama Papers underlines that there are wealthy people and companies who seek to keep their affairs secret," said Meg Hillier, chair of the PAC. "Where this secrecy involves criminal activity, prosecution must follow—and the threat of prosecution must serve as an effective deterrent to others."
In light of its findings, the committee is recommending that HMRC makes it clear, in its annual reports, what impact its compliance activities have had on changes in the tax gap and to present this information in a way that is easy to understand.
Hillier added: "The department must be far clearer with parliament and the public about its strategy for combating tax fraud and the impact of that strategy on the tax gap. To achieve this it needs a better grasp of its own work."
A HMRC spokesperson said: "HMRC is one of the most effective tax collectors in the world, getting 93 pence of every pound due. Few other countries have a smaller tax gap.
"We remain relentless and strategic in tracking down the few that try to get out of paying their fair share."