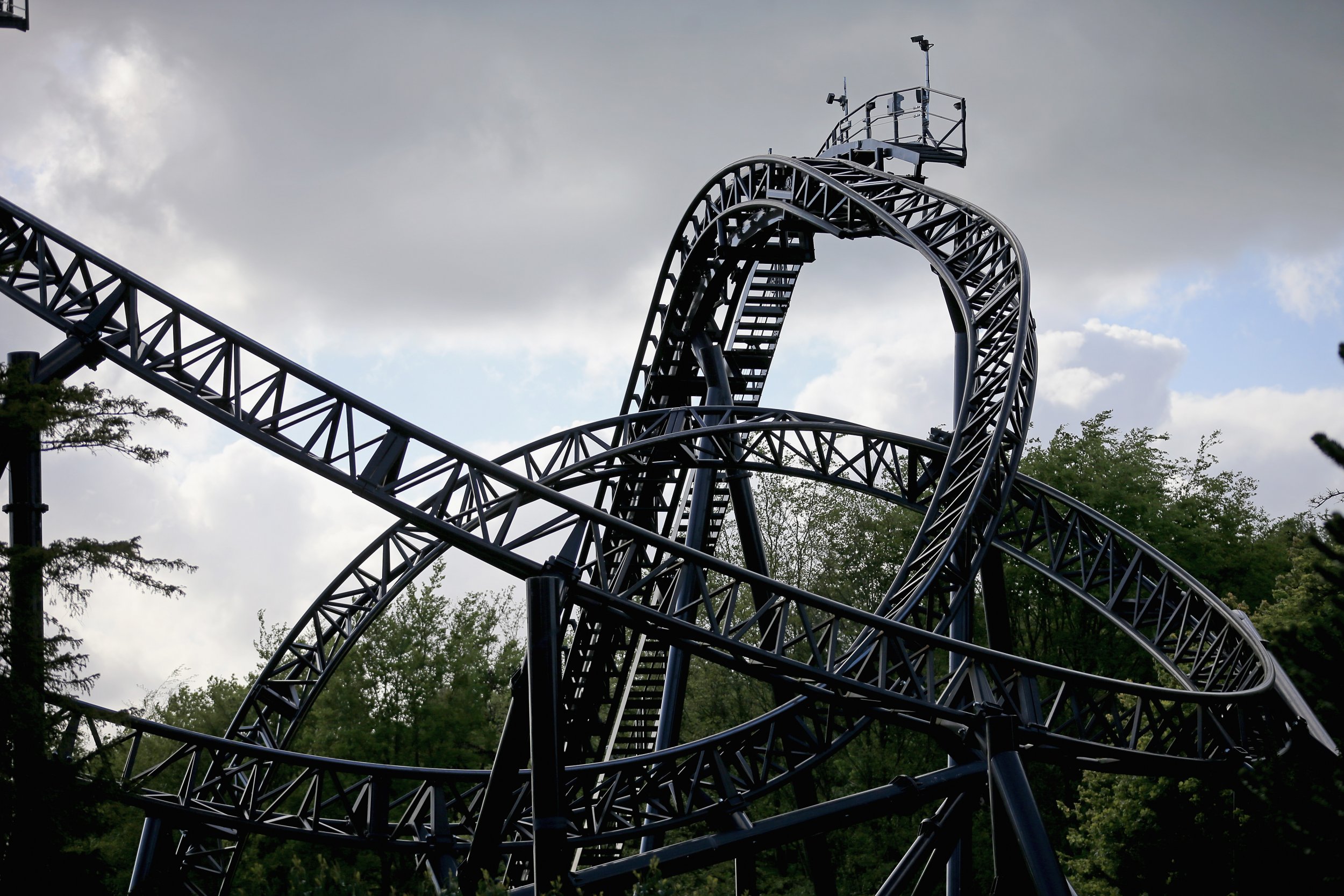 The operator of U.K. theme park Alton Towers has admitted breaching health and safety laws over a rollercoaster crash that left two passengers needing leg amputation.
Three other passengers were left seriously injured in the June 2015 accident after their Smiler ride collided with a stationary carriage on the same track.
Merlin Attractions Operations Ltd indicated a guilty plea to a charge of breaching the Health and Safety at Work Act at a court hearing on Friday. Several victims of the crash, including Joe Pugh and Leah Washington, were at court in Staffordshire for the hearing.
The prosecution said the victims of the crash suffered "indescribable pain" and had "their lives turned upside down."
The case was sent to the crown court for sentencing. District Judge Jack McGarva warned the company "may be ordered to pay a very large fine."
The Smiler ride was closed following the crash, but reopened in March, eight months after the incident.
In total, 16 people were injured on the ride when the carriage they were in collided with another that had come to a halt on the track on June 2.
Leah Washington and Vicky Balch both had to have a leg amputated following the crash.
Washington's boyfriend Joe Pugh was left with life-changing injuries after both his kneecaps were shattered, while Balch's partner Daniel Thorpe, and Chandaben Chauhan, 49, were also seriously injured.