U.K. Plans to Take In More Unaccompanied Syrian Child Refugees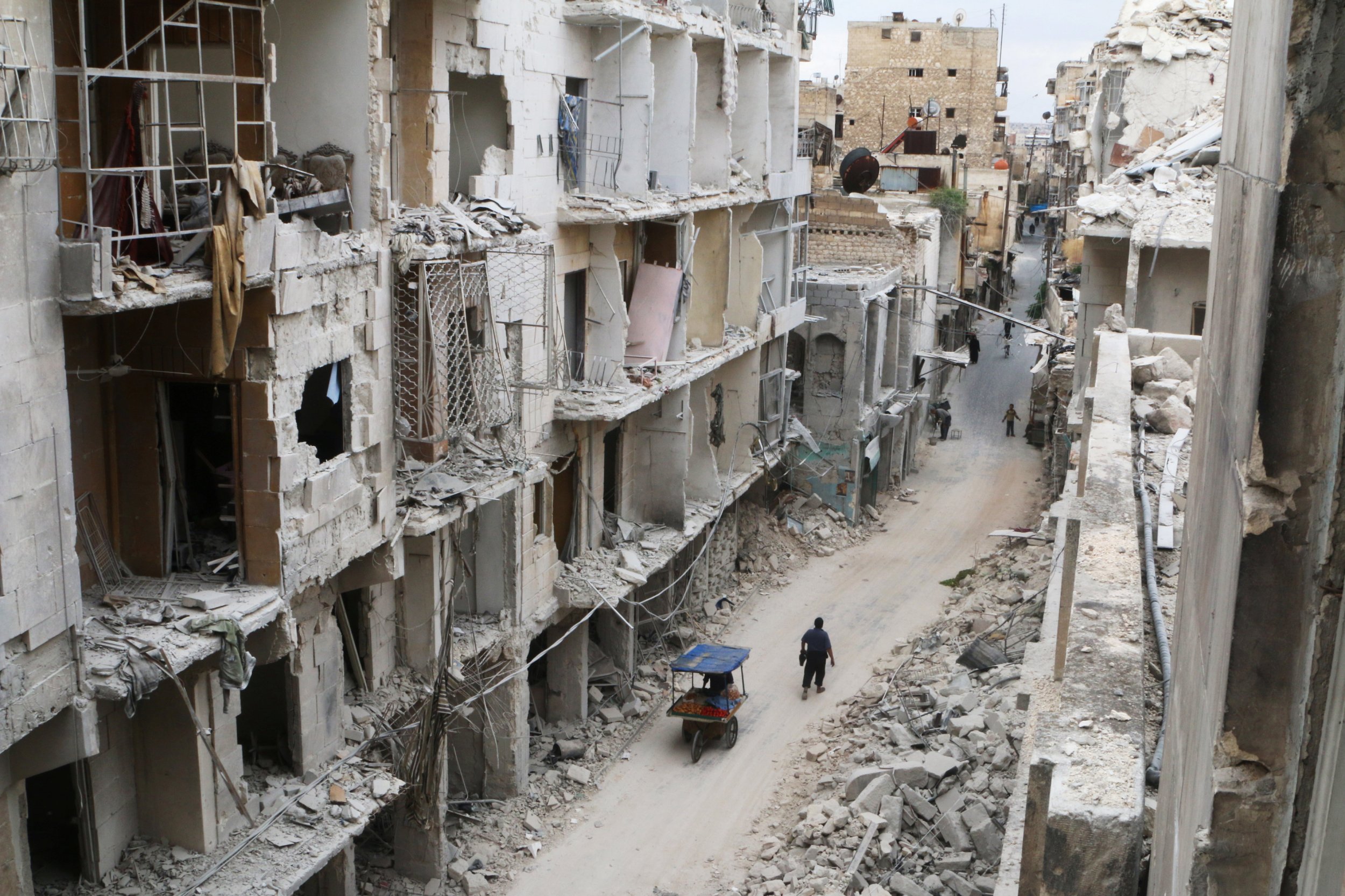 In an apparent U-turn, the U.K. plans to take in more unaccompanied Syrian refugee children who are living in Europe, Britain's Prime Minister David Cameron said.
While he declined to provide a specific number of children, Cameron, who made the announcement during Prime Minister's Questions on Wednesday, said ministers will discuss the new policy with local councils starting next week. Britain currently resettles Syrians from refugee camps in Jordan and Lebanon, and Cameron said the U.K. will speed up the process that is already in place of reuniting unaccompanied refugee children with family members in the U.K.
Children who were registered as refugees in Greece, Italy or France before March 20—the day the EU signed a migration deal with Turkey—will be eligible for resettlement in the U.K., Downing Street said. According to the BBC, councils willing to accept unaccompanied children will receive funding from the central government.
Last week, the British parliament voted against taking in 3,000 lone child refugees. Many opposition MPs, including the Labour party leader, Jeremy Corbyn, said after Cameron's announcement they still don't believe enough is being done to help child refugees, and said greater numbers should be taken in.
Just after midnight on Thursday a fragile, 48-hour truce between the Syrian army and opposition groups went into effect in Syria. The truce is supposed to extend to the embattled city of Aleppo, but heavy fighting was still reported. On Thursday, one day after Cameron said the U.K. would take in more children, as many as 28 people, including women and children, were reportedly killed in an airstrike on a Syrian refugee camp in Idlib, in northwest Syria.
"There is no justifiable excuse for carrying out an airstrike against innocent civilians who have already once fled their homes to escape violence," White House spokesman Josh Earnest said during a daily press briefing, Reuters reported. "These individuals are in the most desperate situation imaginable, and there is no justification for carrying out military action that's targeting them."
Also on Thursday, Syrian state TV reported that two blasts in the Syrian city of Homs killed a number of people.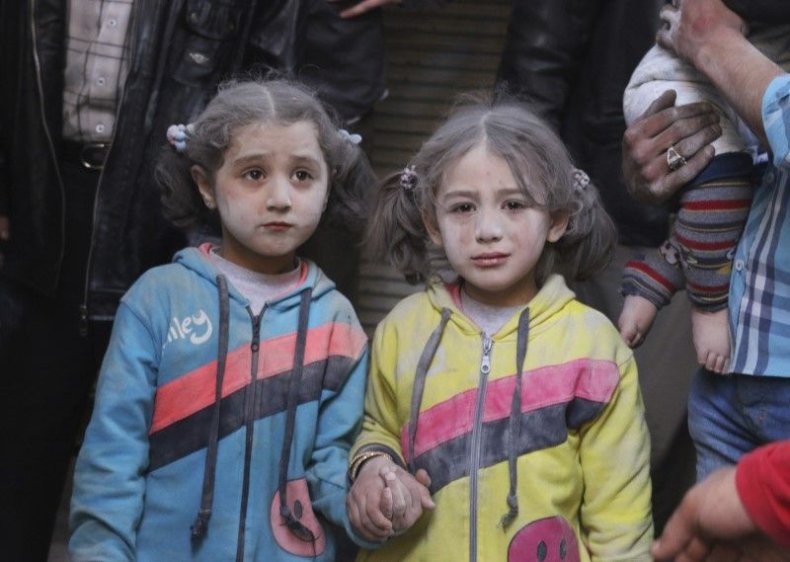 An estimated 90,000 unaccompanied refugee children are traveling through Europe, and the majority of child refugees arriving on the continent are from Syria, Afghanistan and Iraq, according to EU data.
"What I don't want us to do is to take steps that will encourage people to make this dangerous journey because otherwise our actions, however well-meaning they will be, could result in more people dying than more people getting a good life," Cameron said on Wednesday.
"The retrospective nature of the scheme will avoid creating a perverse incentive for families to entrust their children to people traffickers," Downing Street said in a statement. "And it will mean that the UK can focus on the most vulnerable children already in Europe without encouraging more to make the journey."
The situation for aiding unaccompanied refugee children has been compared to the Kindertransport, the rescue effort dealing with Jewish children who were sent from Europe to the safety of the U.K. just before the outbreak of World War II. Before Cameron made the announcement on Wednesday, Sir Erich Reich, chairman of the Kindertransport-Association of Jewish Refugees, who himself is a former Kindertransport refugee, said in a letter to the prime minister: "The echoes of the past haunt many of my fellow Kinder and I whose fate similarly rested with members of the British parliament."
He added: "I feel it is incumbent on us to once again demonstrate our compassion and human-kindness to provide sanctuary to those in need."