Dubai Releases U.K. Woman Jailed for Drinking a Glass of Wine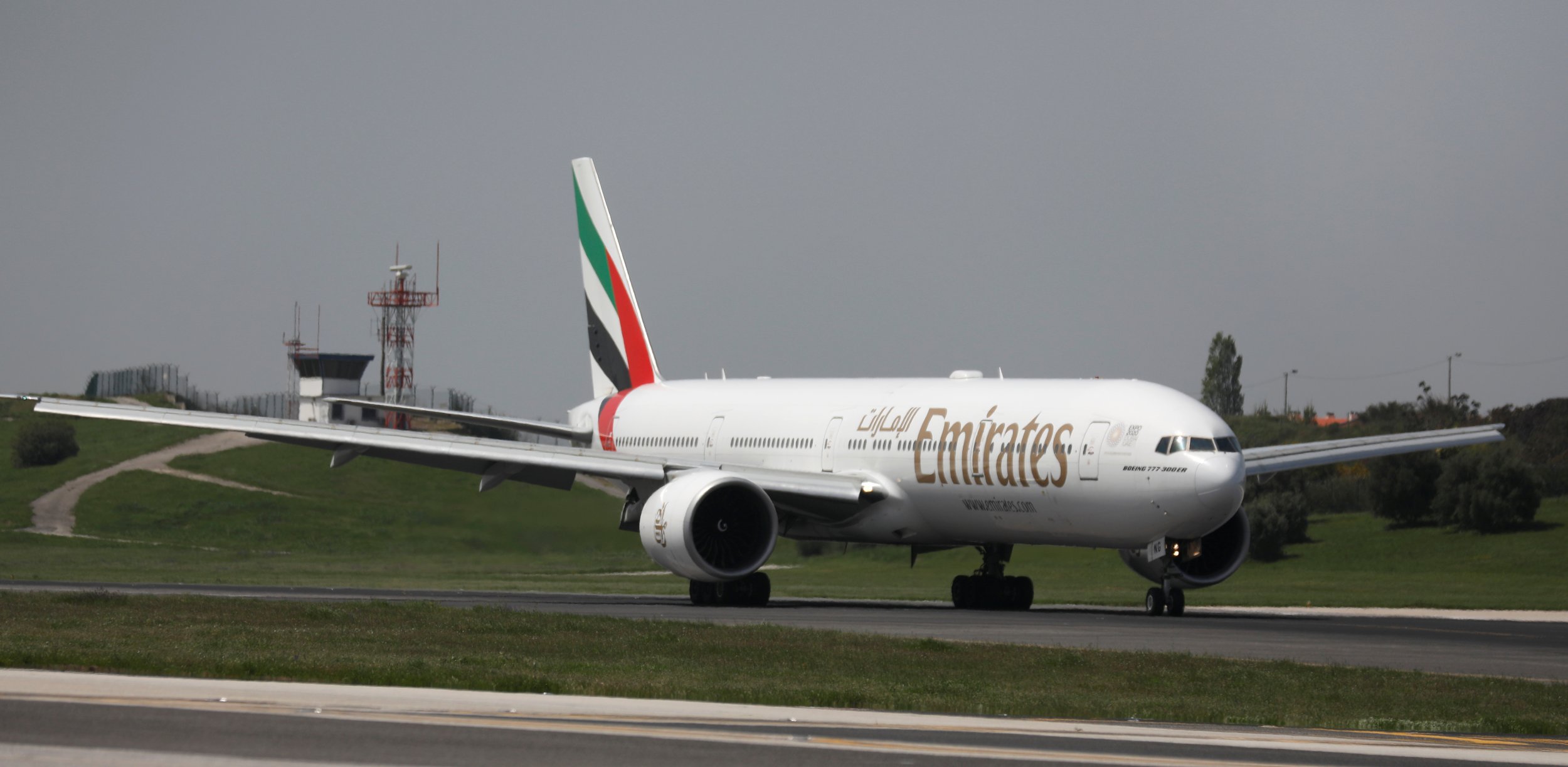 A woman from the U.K. detained with her 4-year-old daughter for three days in Dubai after drinking a free glass of wine on a flight to the country last month has been released.
Ellie Holman was awaiting a court hearing for her July 13 arrest when she was suddenly released from custody, The Guardian reported Saturday. If convicted, she faced up to a year in prison.
"I am shocked and excited to be returning home to England and that this nightmare is coming to an end," Holman said. "When I answered the phone this morning and was told that I was being let go and needed to collect my passport, I couldn't believe it and wondered if it was a trap."
The 44-year-old woman was on an 8-hour flight from London to Dubai with her young daughter to visit friends. Holman reportedly accepted a complimentary glass of wine with her dinner from an employee of the government-owned United Arab Emirates airline. Upon landing, she was questioned by an immigration official about the validity of her visa and her consumption of alcohol. He told Holman it was a crime to possess or consume alcohol in the UAE.
"I told him I had a glass of wine on the flight," she said. "It was given to me free by Emirates Airlines staff."
The human rights group Detained in Dubai, which assisted with Holman's release, said the country's laws surrounding alcohol and public intoxication are "confusing" and that this case most likely wasn't a "mistake."
"They will offer you alcohol on their airline and arrest you at the airport for accepting it," Detained in Dubai's chief executive Radha Stirling said in a statement. "This can only be regarded as such a deliberate attempt to misrepresent UAE rules on alcohol that it amounts to entrapment."
Holman told Detained in Dubai she and her daughter were at one point denied access to a toilet, water and food for three days while in custody.
"What should never have happened will inevitably happen again to another unsuspecting traveler who accepts a free alcoholic beverage from Emirates Airlines on a flight to Dubai," Stirling said.