UKIP Blames Immigration for London Traffic Levels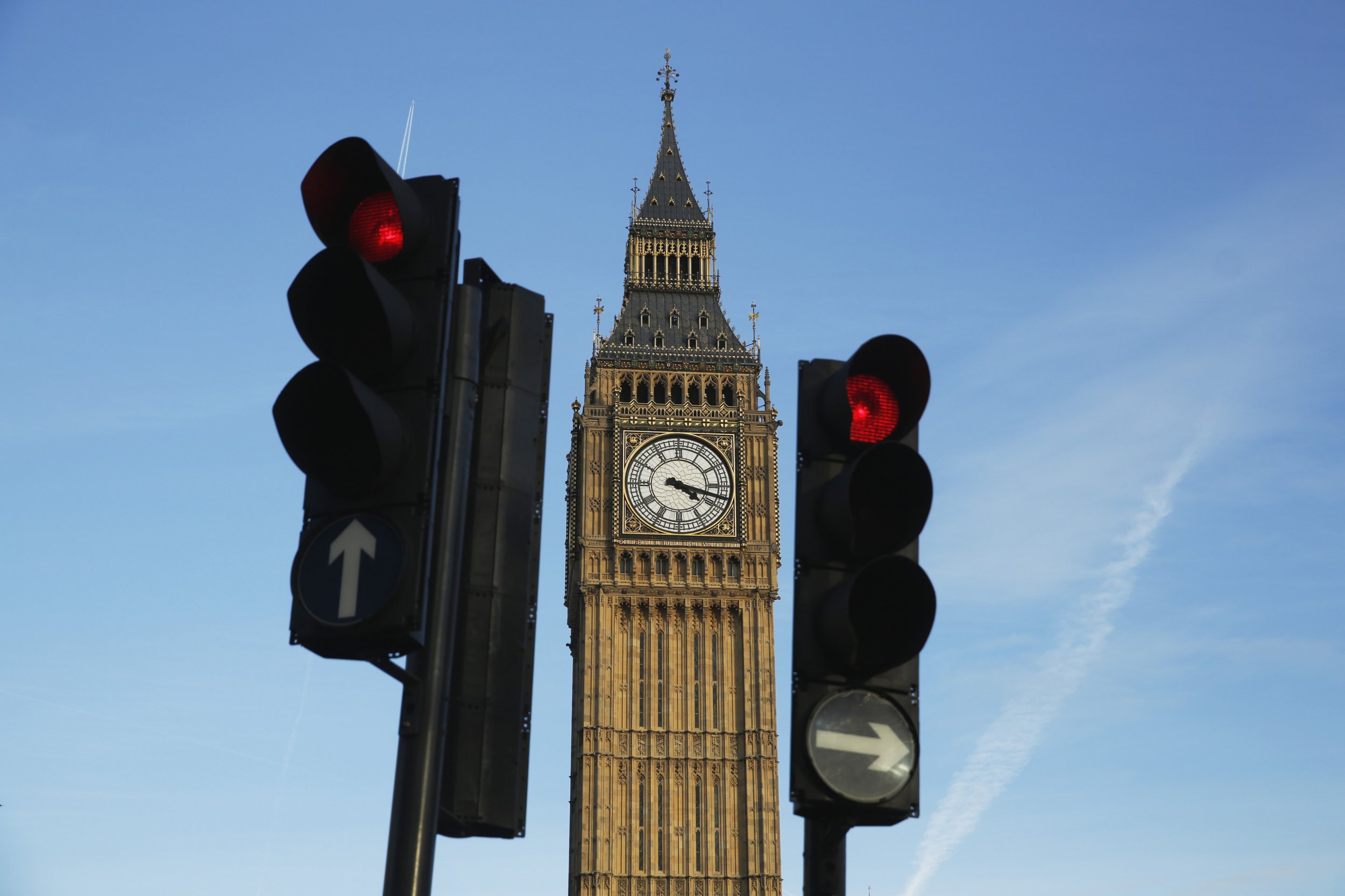 UKIP's candidate for the London mayoralty has blamed skyrocketing traffic in the city on mass immigration.
Responding to a report by the driving intelligence company INRIX, which ranked London as the world's most congested city, Peter Whittle, who is contesting the mayoral race for the party, tells Newsweek in a statement:
"It is simple, controvertible truth that more people results in more congestion. Until we get a proper grip on inward unskilled migration we will be condemned to great congestion, and rising infrastructure and housing costs."
Whittle also says that, in the short term, the mayor should put in place a freeze on new licences for private hire vehicles.
"Currently these licences are being issued at the level of 700 a week, 36,000 new licences a year, an entirely unsustainable situation which is... causing devastation to London's much loved and iconic Black Cab trade," he says.
The INRIX report said that London's drivers spent an average of 101 hours in traffic gridlocks last year. London is the first city to surpass 100 hours wasted per driver.
By comparison, drivers in the rest of the U.K. spent just 30 hours in gridlock.