UKIP Leader Diane James Hails Vladimir Putin As Her 'Hero'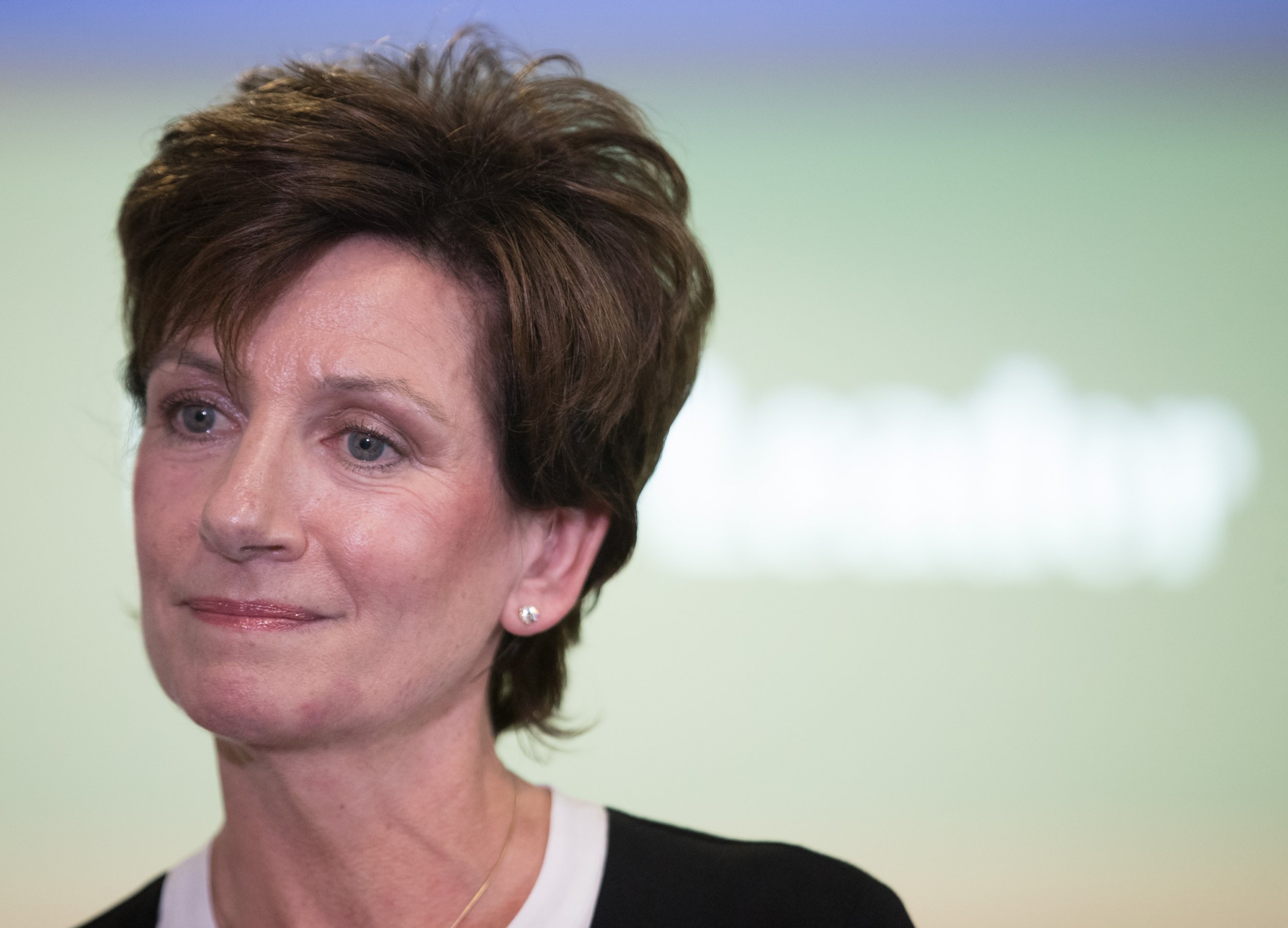 Diane James, Britain's new UKIP leader, has revealed that Vladimir Putin is her political hero.
James, who was elected as party leader Friday, said Russian president Putin and former British prime ministers Margaret Thatcher and Sir Winston Churchill were the political figures she admired the most.
Speaking on BBC One's Sunday Politics programme, she was asked who "other than Vladimir Putin" were her political heroes and named Thatcher and Churchill.
She had previously stated that she admired Putin as "a strong leader," The Daily Telegraph reported.
James, 56, who has served as deputy chairman and was the favorite to succeed close ally Nigel Farage, welcomed her appointment last week, telling party members at their annual conference: "We are the political change movement of the United Kingdom."
Putin has attracted international criticism after the Russian annexation of Crimea, incursion into Ukraine and his support for the brutal Bashar Assad regime in Syria.