Ukip Supporters More Likely to Believe in Ghosts, Poll Finds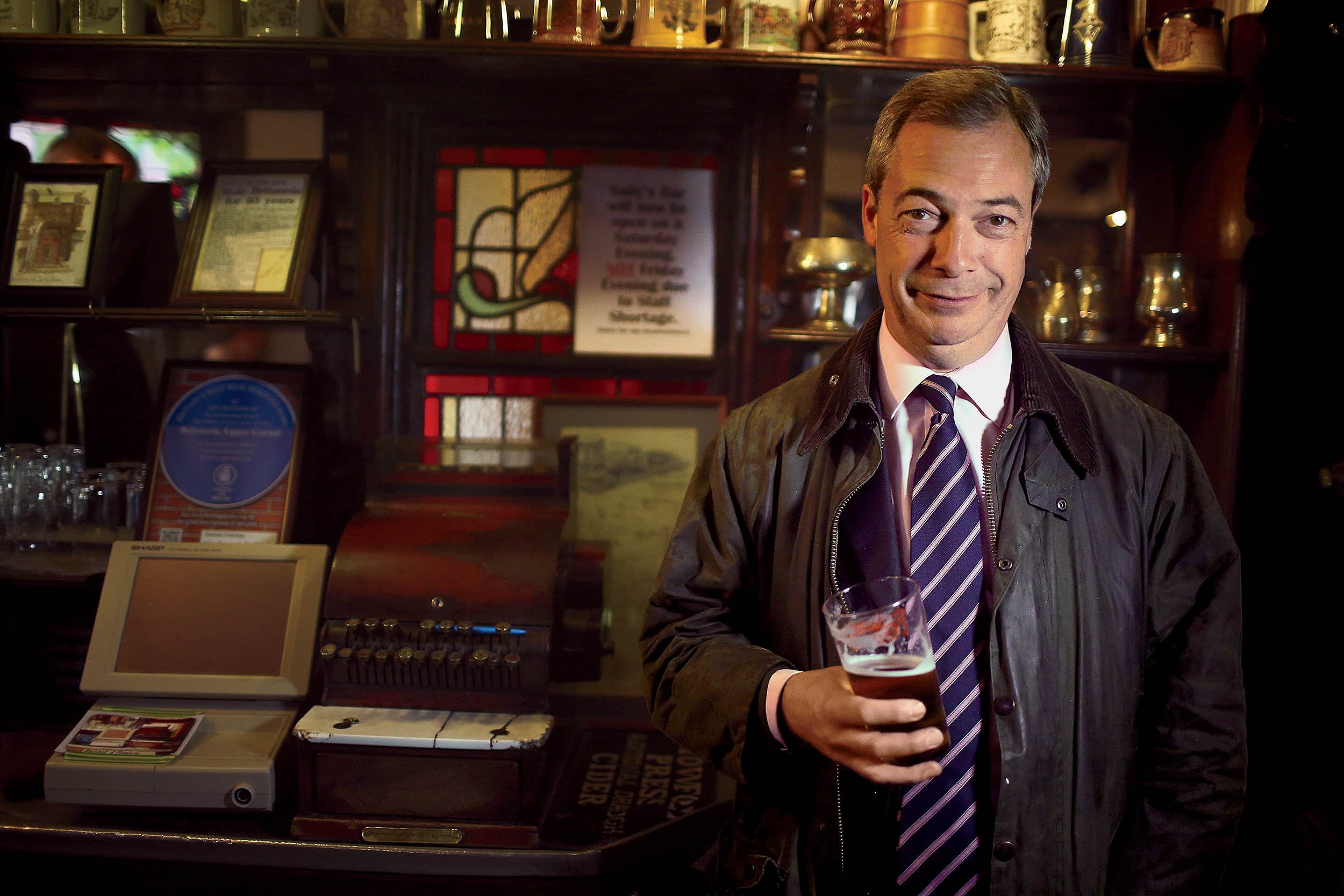 Ukip supporters are overwhelmingly more likely to believe in ghosts and other paranormal phenomena than their Conservative, Labour and Liberal Democrat counterparts, according to recent polling by YouGov.
The poll, commissioned by the Sun newspaper for Halloween, found that 41% of Ukip voters believed in the existence of ghosts, compared to 34%, 31% and 26% of Labour, Lib Dem and Conservative voters, respectively. A 2009 poll commissioned by Gallup placed the national average of belief in ghosts amongst UK citizens at 39%.
Nearly half of all Ukip voters surveyed in the poll believed that "a house could be haunted by a supernatural being", and at 20%, they were twice as likely as Conservative respondents to have "felt the presence" of a supernatural being or spirit.
Overall, Conservative voters were the least-likely to believe in ghosts, vampires, or other supernatural beings, or claim to have felt a spirit or communicated with the dead. However Lib Dem supporters were found to be the least likely to believe in an afterlife, at 29%, compared to the Conservatives' 33, Labour's 36 and Ukip's 38.
Although only 10% of Labour voters claimed to have felt the presence of supernatural beings, a surprising 7% either "probably" or "definitely" believed in the existence of vampires.
Robert Chalmers, the author of Newsweek cover stories on both the supernatural, and Nigel Farage, leader of Ukip, said that his experience of both groups is that they are "a much wider and more varied congregation than is often imagined", and that the findings shouldn't necessarily be attributed to the "gullibility" of Ukip voters.
Chalmers, who undertook a lengthy interview with Farage last month, instead put the higher instance of supernatural belief down to greater honesty, and fewer concerns for the opinions of others. "My personal guess would be that maybe Ukip supporters are less guarded in what they say to strangers - a bit like their leader," he said.