Ukraine Agrees to Ceasefire Deal With Pro-Russian Separatists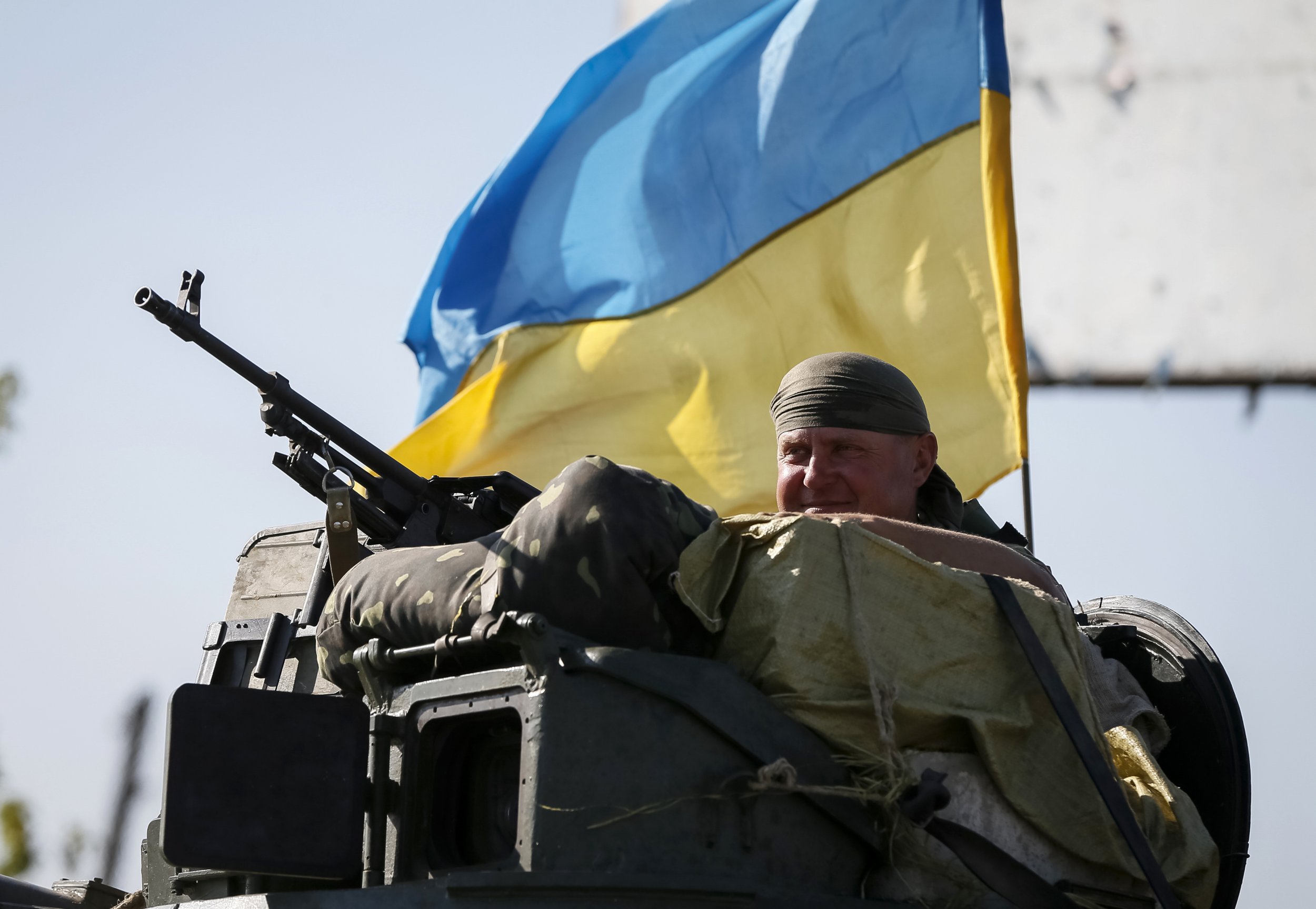 Ukraine and pro-Russian rebels have signed a ceasefire deal at peace talks in Minsk, Belarus, which is due to begin today.
Reports of a cease-fire agreement come amid further fighting in eastern Ukraine, but Ukrainian President Petro Poroshenko said the deal would take effect at 1500 GMT. Parties representing Ukraine, Russia, pro-Russian separatists and the Organization for Security and Cooperation in Europe (OSCE) met in Minsk for peace talks on Friday, the Associated Press reports.
"Taking into account the call for ceasefire of President of Russia Vladimir Putin addressed to the heads of illegal armed groups of the Donbas and the signature of the protocol at the meeting of Trilateral contact group on the implementation of the Peace plan of the President of Ukraine, I order the Chief of the General Staff of the Armed Forces of Ukraine to cease fire starting from 18:00, September 5," Poroshenko said in a statement.
Shelling continued as the ceasefire deal was brokered, with Ukrainian forces trying to stop rebels from taking the city of Mariupol, on the Azov Sea. Western countries are drawing up further sanctions, the BBC reports.
Fighting between Ukrainian government forces and pro-Russian rebels in eastern Ukraine has killed more than 2,900 since mid-April and thousands of Ukrainians have been internally displaced, reports the United Nations Office for the Coordianation of Humanitarian Affairs (OCHA).
World leaders meeting at the NATO summit in Wales this week "cautiously welcomed" the ceasefire announcement, The Guardian reports. Instability in Ukraine and the threat from Islamic State (IS) fighters have dominated the NATO talks.