Ukraine and Russia to Meet in Move That Could 'Signal End of War'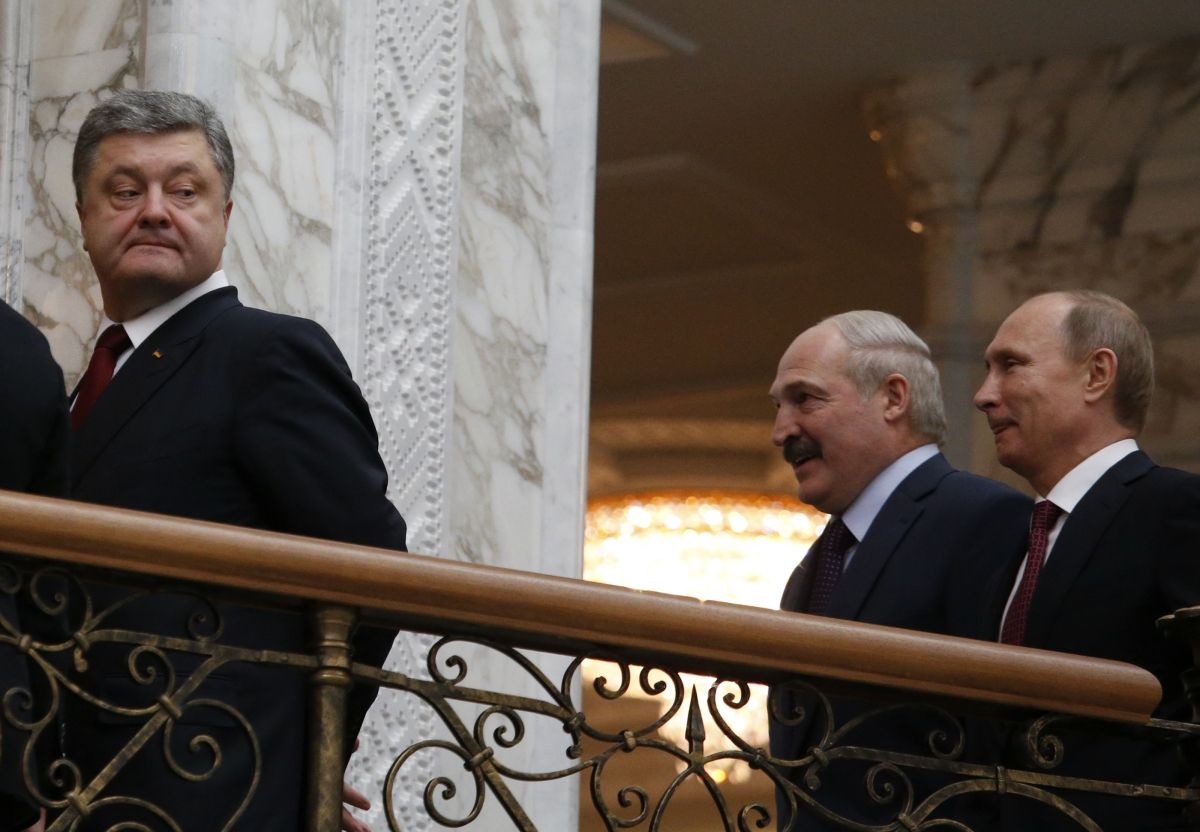 Russian President Vladimir Putin and Ukrainian President Petro Poroshenko are meeting on Friday in Paris to discuss bringing to an end the ongoing conflict in eastern Ukraine. However, the Franco-German brokered talks will likely be overshadowed by recent developments in Syria.
Putin and Poroshenko will meet German Chancellor Angela Merkel and French President Francois Hollande to discuss the implementation of the Minsk protocol, a 13-point peace plan that was agreed in February, but that has been repeatedly violated by both sides since.
Ukrainian defence forces and pro-Russian separatists agreed on Tuesday to withdraw all remaining heavy weapons and combat equipment from the front line, according to The Daily Telegraph newspaper.
Under the Minsk agreement, eastern Ukraine must hold local elections before the end of the year and hand back control of the Russian border to the Kiev government, but since then there has been considerable quarrelling between the sides about the agreement.
According to The Telegraph, Kiev has insisted that the elections be held in tandem with the rest of the country on October 25, but the self-proclaimed People's Republic of Donetsk and Luhansk have set ad-hoc elections on different dates and say they will not consult the Ukrainian government on the vote.
Stepan Poltorak, Ukraine's defence minister, said on Thursday that the withdrawal of heavy weaponry would begin on Saturday if a two-day ceasefire holds, while Denis Pushilin, the chief negotiator for the Donetsk People's Republic in Minsk, said that the signing of the agreement deal "could signal the end of the war."
Yet reports also suggest that the recent developments in Syria will feature heavily at the talks, with Russia potentially using its involvement in the Middle Eastern country to leverage a better deal over Ukraine. On Wednesday, Putin ordered the first Russian airstrikes so be carried out in the country, prompting alarm from the West. "The Russians will use Syria to distract attention from Ukraine. More pressure must be exercised against them," one senior Ukrainian official said, according to AFP.