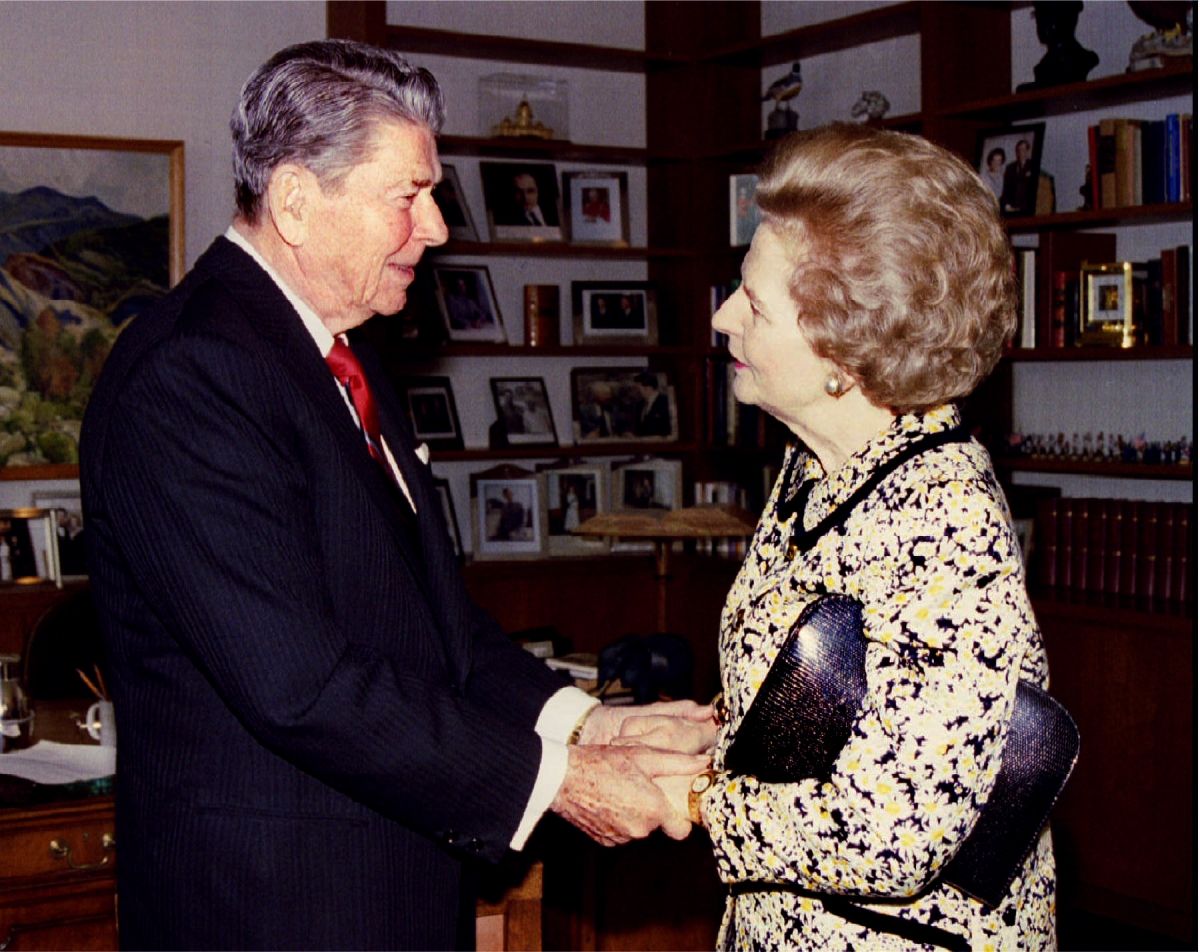 Ukraine's Minister of Finance, Natalie Jaresko, has hired the prominent U.S. economist, Arthur Laffer, to advise her on tax policy.
Laffer, widely considered the father of supply-side economics, was a member of former U.S. President Ronald Reagan's Economic Policy Advisory Board from 1981-89. He also advised former U.K. Prime Minister Margaret Thatcher on fiscal policy.
In a statement Ukraine's Ministry of Finance said Laffer will be working with them on tax reforms, "aimed to create a transparent and efficient tax system which should contribute to the increase of investments, economic growth and employment as well as improve the quality of public services for business and thus provide a powerful stimulus for the sustainable economic growth of our country."
As well as his political credentials, the economist is well-known for the creation of the Laffer curve, which indicates the relationship between rates of taxation and government revenue. According to the model, at taxation rates of 0 percent and 100 percent, revenue earned is 0. Somewhere between the two points, according to Laffer, is the optimum tax rate that will bring about maximum revenue.
Laffer joins Slovakia's former Minister of Finance Ivan Miklos and economists Chris Wales and Robert Conrad as part of the international team advising Ukraine's Ministry of Finance.
The Ukrainian economy has suffered since fighting broke out between pro-Russian rebels and government forces in the country's east in April 2014. The conflict forced businesses to close and pushed up unemployment, driving the country into debt.
On August 27, Ukraine reached an agreement with its creditors that saw the country avoid a default. Ukraine's debt is currently held by a number of foreign investors. By far the largest is the U.S. investment manager Franklin Templeton, which bought $7 billion worth of bonds between 2011 and 2014. After five months of negotiations, the creditors agreed that Ukraine's sovereign debt, estimated at $19 billion, would be cut by 20 percent. The country's debt repayments would also be frozen for four years.
Noticeably, Russia did not participate in Ukraine's restructuring deal. Kiev still owes Moscow $3 billion, due for repayment in December.