Ukraine Asks Ikea to Open Store to Prove Country's Progress in Fight Against Corruption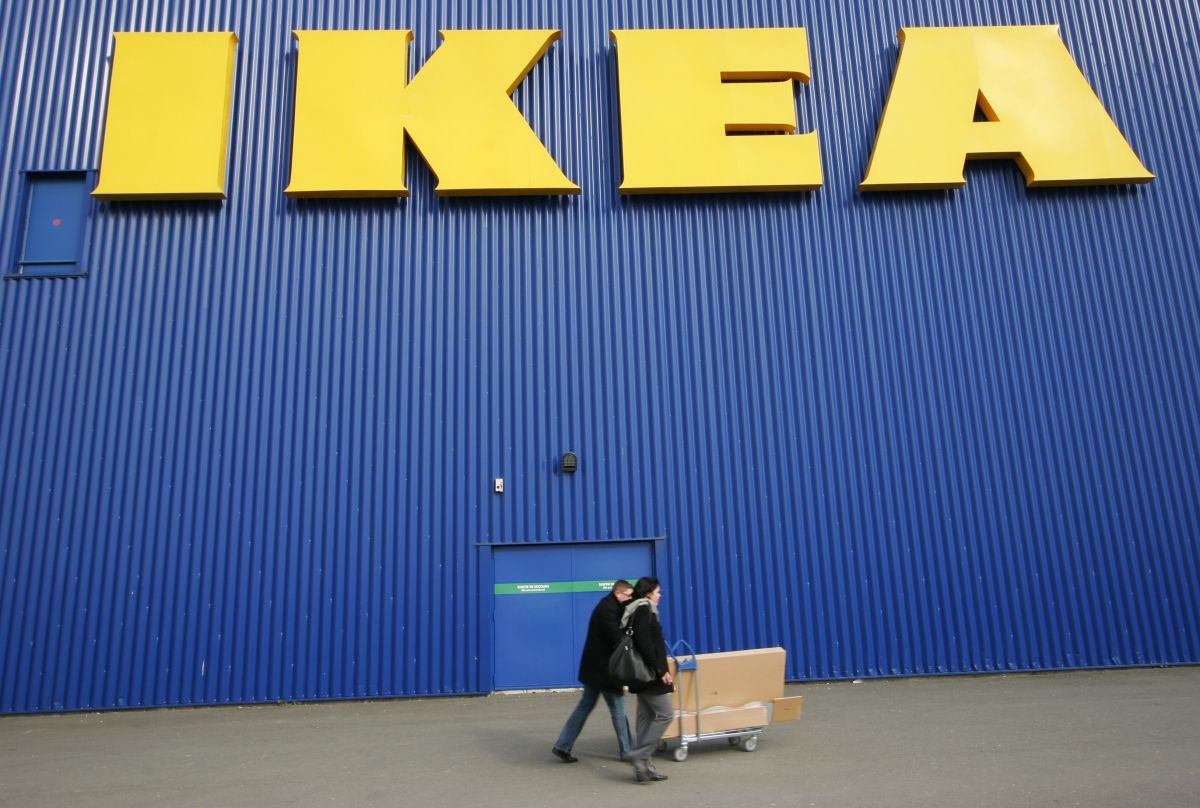 Ukraine's Minister for Trade and Economy says that he wants Ikea to open a store in the country to show that the government has made progress in its battle against corruption.
In an interview with Swedish financial daily Dagens Industri, Aivaras Abromavicius said: "We hope that Ikea will open a store. It would be an important symbol, because of its good reputation and the fact that it doesn't pay bribes."
According to Agence France Presse, Ikea announced in 2009 that it wanted to open an outlet in Ukraine. However, after purchasing land outside of Odessa, the plans were dropped because Ukrainian officials had requested bribes.
In 2014, Bloomberg reported that almost half of Ukrainians wanted an Ikea store over any other global brand. In the same article, Bloomberg quoted Lennart Dahlgren, the former Ikea Russia executive, as saying in a 2010 interview with Russkiy Reporter magazine that he met with every president and prime minister in Ukraine since 2004 and they all said they wanted an Ikea in the country. "But we weren't able to make a deal because Ikea's system didn't have any money for bribes," Dahlgren was quoted as saying.
Abromavicius, who was visiting Sweden for the baptism of a friend's child, told Dagens Industri: "Now we are reaching out to Ikea. This time it's different."
Abromavicius also said that the Ukrainian economy was now stable. "When we took over, the treasury was empty and we had a huge debt," he said. "Since then, we have agreements with lenders, a 20 percent write-down of loans and the extension of the maturity."
A spokesperson for Ikea says the company is preparing a statement in response to Newsweek's questions. But the spokesperson was not able to respond in time for publication.