Ukraine Beats Russia - at the Women's World Chess Championships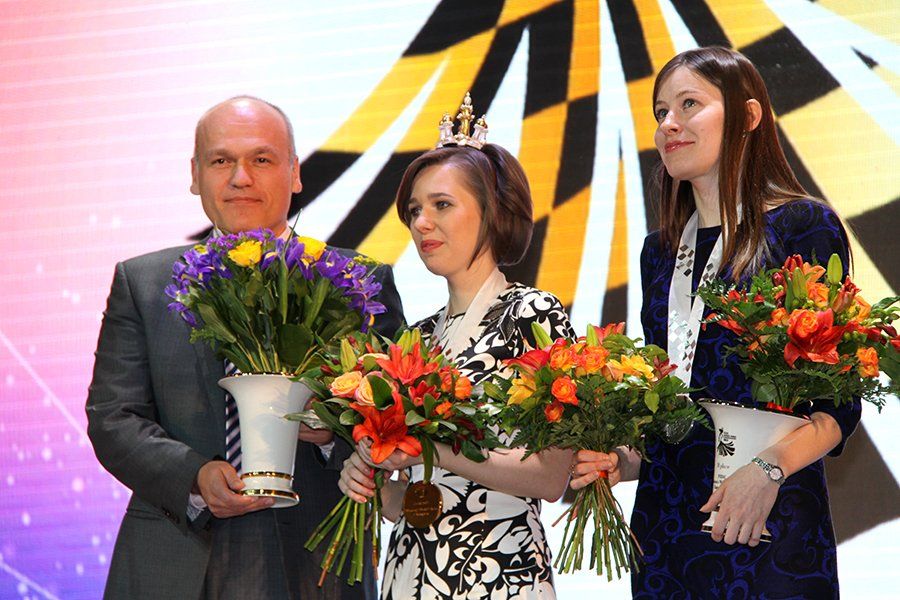 A Ukrainian has beaten a Russian to the title of this year's Women's World Chess Championships, which came to a close yesterday in the Russian resort city of Sochi.
In the final match, 22-year-old Mariya Muzychuk from Ukraine, a two-time former national champion, defeated 30-year-old Natalia Pogonina from Russia, with the final score standing at 2.5-1.5.
Muzychuk is the 15th Women's World Chess Champion and walks away with $60,000 in prize money and the title of Grandmaster, the highest title a person can hold in the chess world.
Despite only requiring a draw to win the title, having played four matches in total against Pogonina during the competition, Muzychuk told a press conference after the event that her plan had been "to fight".
"The matches were very tense indeed," she told reporters. "However, I always kept fighting and it probably helped me."
Muzychuk later praised the Russian organisers of the event. "I really liked the organisation of the event, and, to tell the truth, I really like Sochi," she said. Pogonina praised her rival's performance on Twitter.
However, Muzychuk will have to defend her title against the ex-World Champion, Hou Yifan of China, in October this year, who is widely regarded as a chess child prodigy. Yifan was unable to play in this year's competition for personal reasons.
The competition pitted 64 players from 28 countries against each other between March 16 - April 6.