Ukraine' Calls on Russia to Denounce East Ukraine Rebels' Vote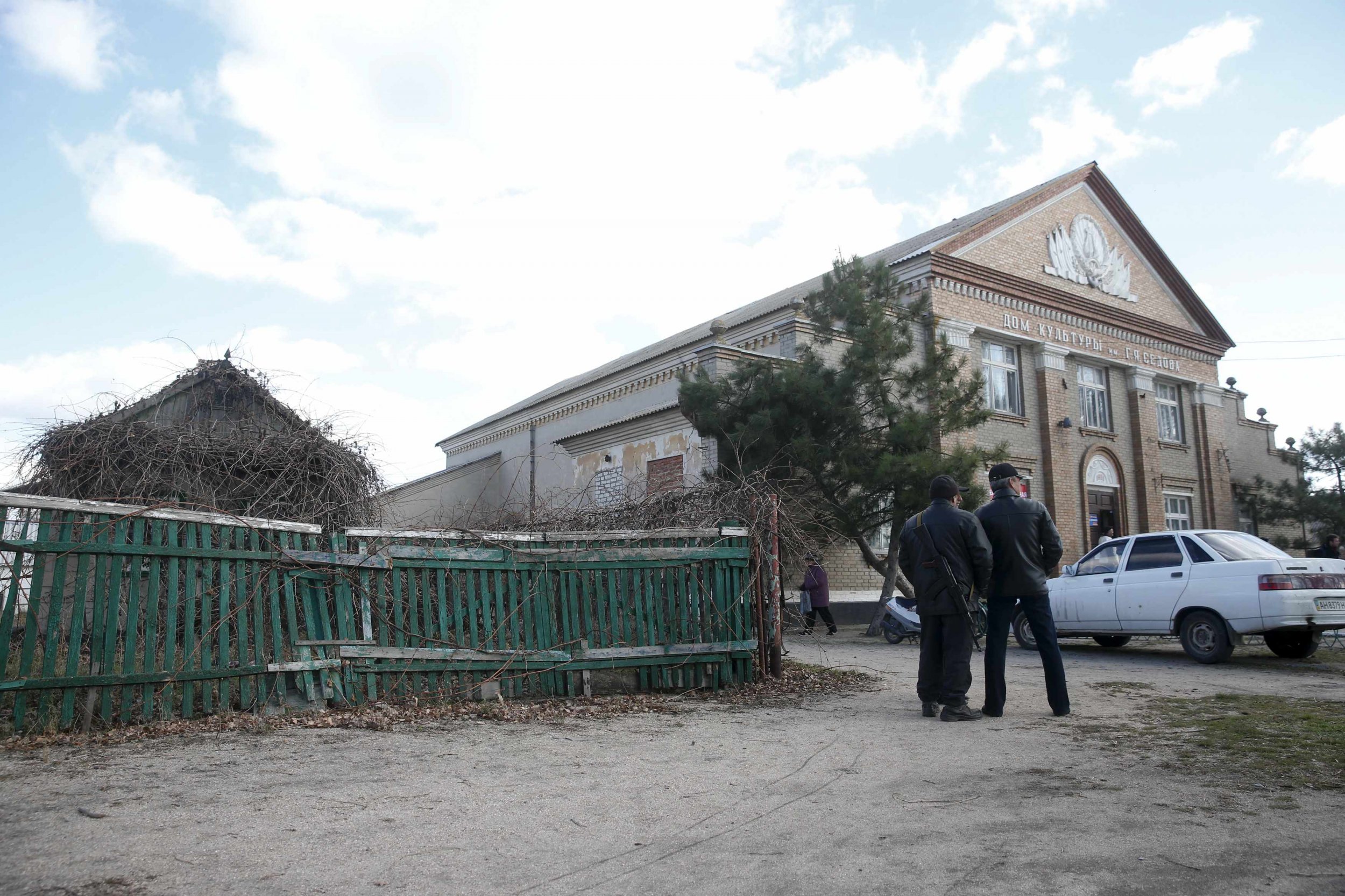 KIEV (Reuters) - Ukrainian President Petro Poroshenko condemned eastern separatist elections as illegitimate on Sunday and called on Russia not to recognize the result of the leadership vote.
Poroshenko said the election was "a farce, (conducted) under the barrels of tanks and machineguns" that violated a series of agreements known as the Minsk protocol that underpins a Sept. 5 ceasefire between the rebels and Kiev.
"I count on Russia not to recognize the so-called elections because they are a clear violation of the Sept 5 Minsk protocol, which was also signed by Russia's representative," he said in an online statement.