Ukraine Ceasefire Violations Exceed 1,000 a Day: OSCE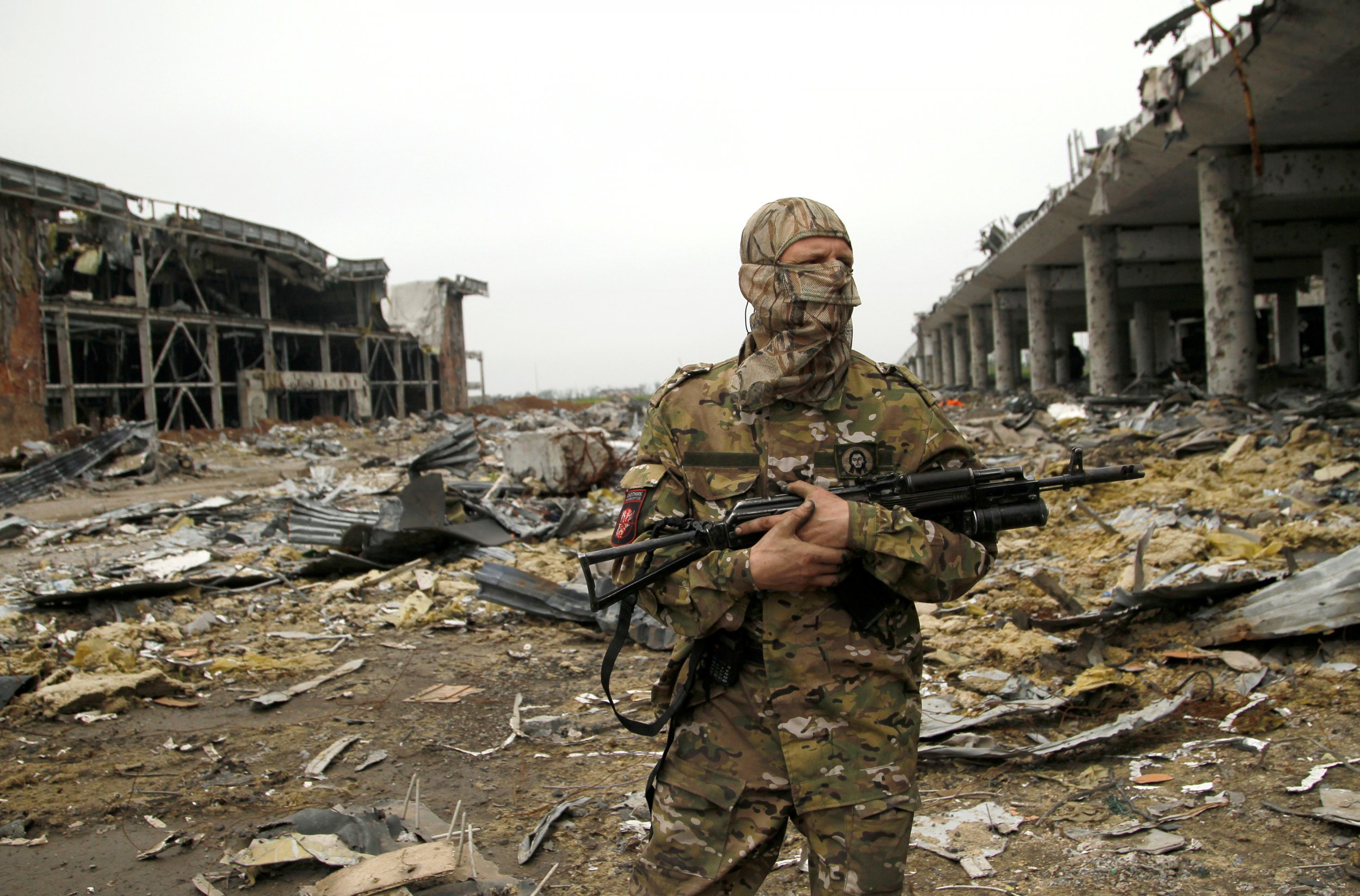 International monitors tracked 1,000 daily violations of the ceasefire in east Ukraine over the course of last week, in a huge surge even compared with the general uptick in the last two months.
The Organisation for Security and Cooperation in Europe (OSCE), which monitors the situation on both the Ukrainian-held side of the frontline and the Russian-backed separatist-held side, said it is "high time" for both sides to uphold the ceasefire. Parts of Ukraine's Donetsk and Luhansk regions have been held by Russian-backed forces since 2014, with a ceasefire deal failing to end shelling between the two sides since being signed in 2015.
"Compared with the previous week, there were approximately 40 percent more ceasefire violations there," Alexander Hug, chief monitor said at a press conference Thursday. In Luhansk region, the increase was fivefold, he added.
According to the OSCE the uptick in violations is greater than the previous high point at the end of August. The spike in hostilities has caused several incidents with civilians victims, including the death of two people in government-held Makiivka in shelling, where seven more were injured, including a young child whose parent was among those killed.
"It is high time that the sides [in the conflict] recognized that this is an emergency," Hug said. "They must now act to end it."
Over 9,000 people have been killed since fighting began in eastern Ukraine in 2014, with the main sticking point to peace talks being Russia's denial that it is responsible for the separatist militants in Donetsk and Luhansk.
Ukraine and its Western partners have repeatedly accused Russia of reinforcing the militants with troops and equipment, making Moscow responsible for implementing the ceasefire. Russia has agreed to the terms of the ceasefire but considers itself a broker, not a party involved in combat, despite evidence of Russian military presence in the region.