Ukraine Claims Arrest of 'Russian Spy' Seeking Military Intelligence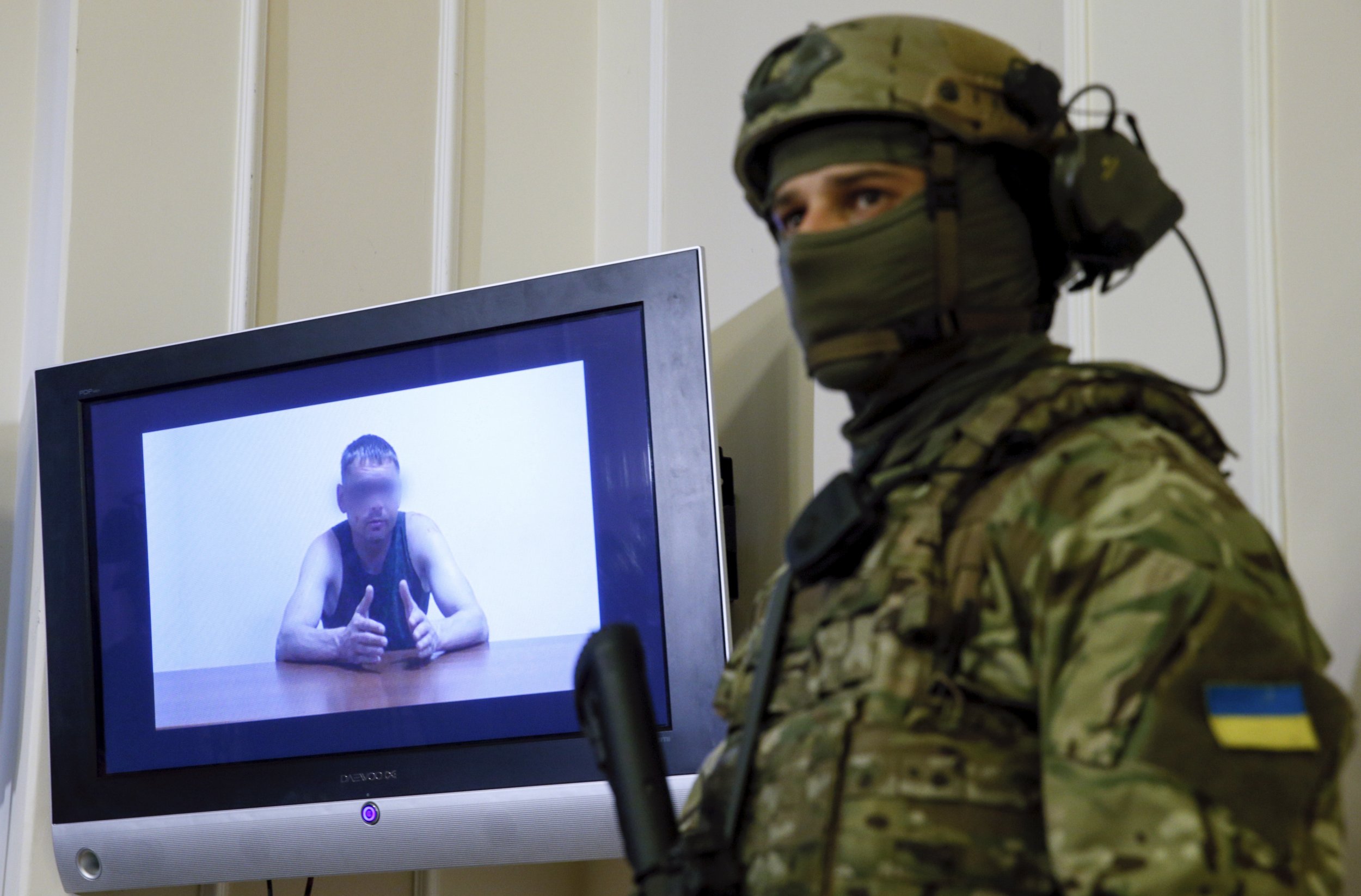 Ukraine's security service (SBU) has detained a suspected spy in western Ukraine who was alleged to have delivered classified information to Russian military intelligence.
The man, according to SBU, was meant to act as a recruiter in Ukraine, seeking to turn a Ukrainian army officer to the Russian side with the promise of Russian citizenship for him and his family, as well as money. He is purportedly a Ukrainian national who resides permanently in Russia.
Neither the alleged spy nor his attempted recruit were named. However, the SBU claimed Sunday it was tipped off about the agent by the officer he had approached. He was then handed a flash drive with what he believed was classified information about Ukraine's military preparation, but was actually a misdirect, full of false intelligence.
The arrest took place over the weekend in the city of Rivne and Ukraine's security service accused a Russian "special services official Alexander Ilyukhin" of being the would-be spy's handler in the Russian intelligence apparatus.
Russia's Ministry of Defense did not comment on the allegations. However, in the past it has also refrained from responding to statements made by Ukraine's security and military intelligence services, accusing Russia of aggressive behavior towards Ukraine or its Western partners.
Moscow denies large-scale military interference in Ukraine, in the face of allegations from Kiev and the West that the separatist fighters in Ukraine's east are armed and reinforced by the Russian armed forces. Russia also currently has de facto control over Ukraine's southern Crimea peninsula, which it declared its own territory in 2014.
The investigation into the Ukrainian national's suspected espionage activities continues.