Ukraine Commends Over 1,000 'Heroic Mothers'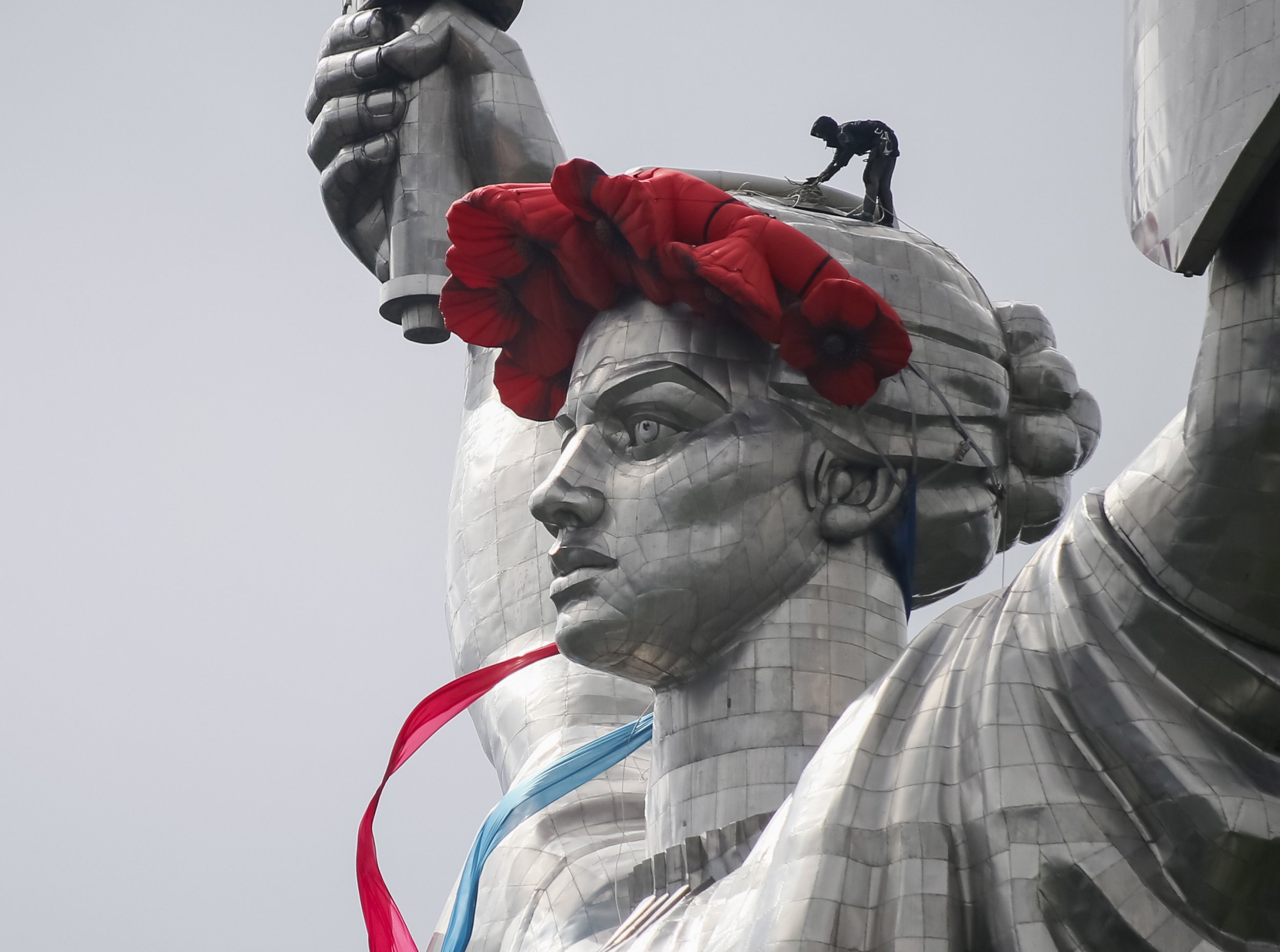 Ukraine is honouring over 1,000 women with the award "heroic mother," given to women who have raised five or more children.
The announcement that 1,085 Ukrainian mothers would be given the honour was made on Ukrainian President Petro Poroshenko's official website on Sunday. The award commends "mothers who have raised five or more children from birth to the age of eight or older, creating welcoming conditions for their children's education, as well as physical, intellectual and spiritual development."
The honour is given annually and was widely handed out across the Soviet Union before its break-up at the end of 1991. Then, the award was given to mothers who raised 10 or more children. The award was created in the immediate aftermath of World War II in a bid to reverse the population dip as a result of the violence, to encourage mothers whose husbands had been killed on combat duty and to celebrate women raising orphaned children.
Ukraine revived a version of the award in 2004 and parliamentarians in other parts of the former Soviet Union such as Russia have repeatedly requested that their governments do the same.
Out of Ukraine's latest round of award-winning mothers, the largest proportion comes from the country's Western regions, with westernmost Zakarpattya boasting 202 new "heroic mothers" and Rivne region, bordering Belarus, boasting 143.
Ukraine's capital city of Kiev had only eight of the 1,085 award winners, but the wider Kiev region had 41 more "heroic mothers".
Meanwhile, despite large areas of both Donetsk and Luhansk region being held by pro-Russian separatists, a total of 35 Ukrainian women from the two regions were commended for rearing at least five kids.
Ukraine has marked Mother's Day on the second Sunday of May since 1999—this year it falls on May 8.
Ukraine Commends Over 1,000 'Heroic Mothers' | World