Two Years In, Half a Million Children Have Been Affected by Ukraine's Conflict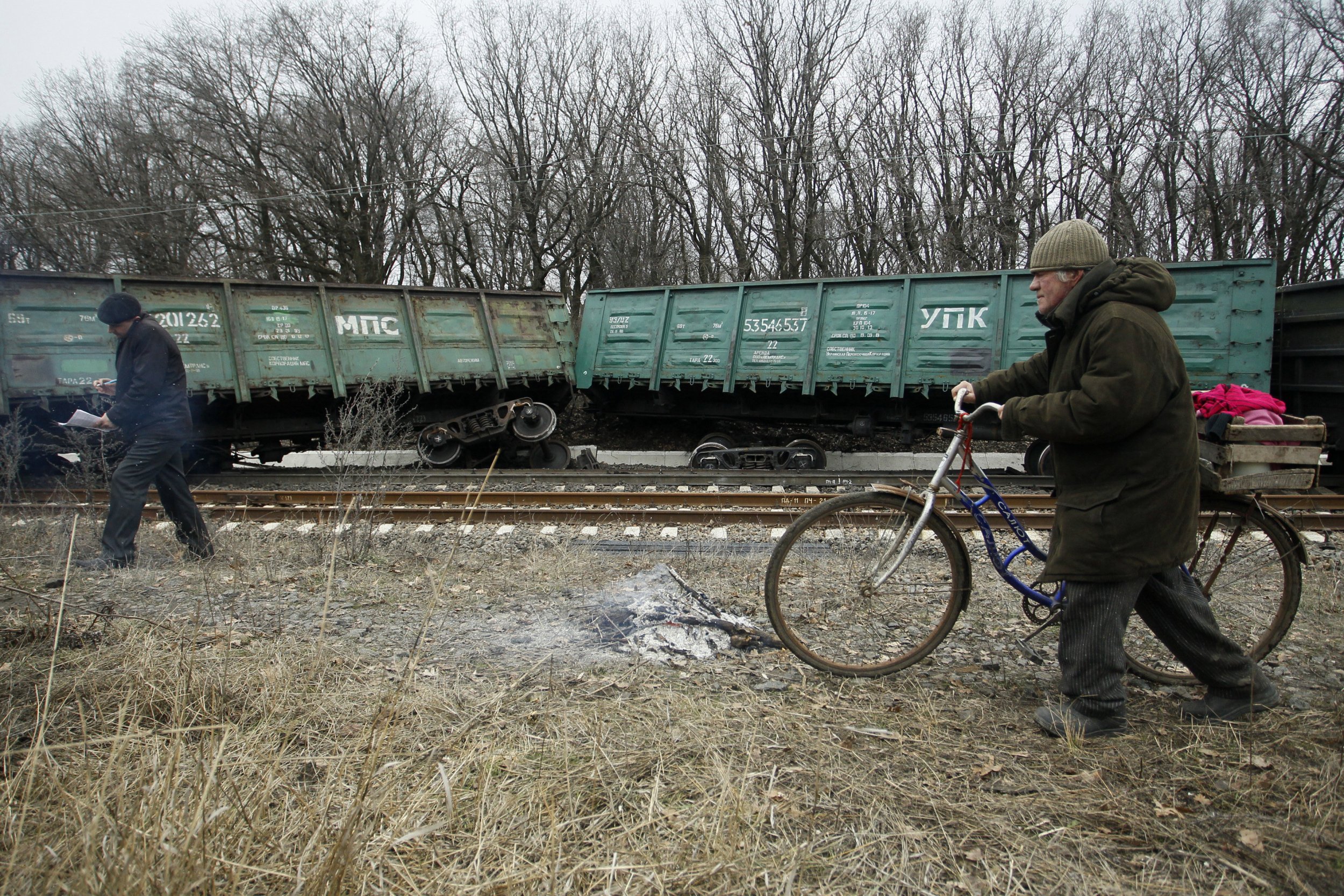 Ukraine's ongoing conflict has deeply affected the lives of 580,000 children, many of whom are out of school and need psychosocial support, according to the United Nations children's agency (UNICEF).
Two years into the conflict in Ukraine, more than 215,000 children have been internally displaced from conflict-affected areas, where one-fifth of schools have been damaged or destroyed, UNICEF warned in a report published on Friday. One in three, or 200,000 children, need psychosocial support.
In 2015, at least 20 children were killed and more than 40 were injured in Ukraine, the majority by mines or other explosive material. A polio outbreak was also declared last year, nearly two decades after the disease was eradicated in the country.
"Two years of violence, shelling and fear have left an indelible mark on thousands of children in eastern Ukraine," Giovanna Barberis, UNICEF representative in Ukraine, said in a statement on Friday. "As the conflict continues, we need to reach these children urgently to meet their physical as well as psychological needs."
Children are also at risk of contracting respiratory infections from the cold temperatures, fuel shortages and high price of coal in conflict-affected areas, said UNICEF. These areas are also suffering from a shortage of medicine and a lack of access to health services. Damage to basic infrastructure has also interupted access to water for many people.
The latest U.N. humanitarian bulletin for Ukraine says 2.5 million people need life-saving humanitarian assistance in the eastern past of the country.