Ukraine Detains Suspected Russian Army Officer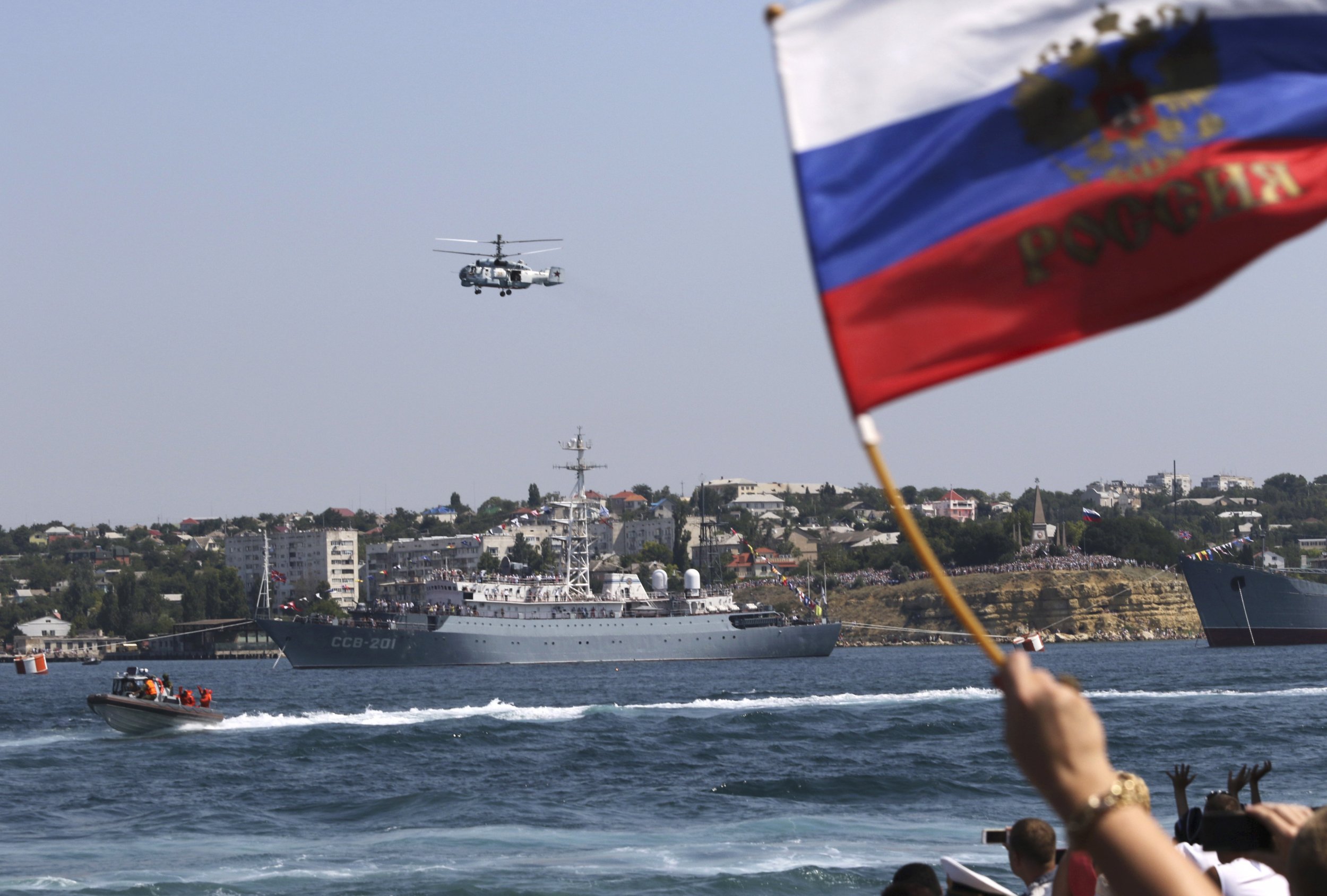 KIEV (Reuters) - Ukrainian state security agents on Sunday questioned a soldier suspected of being a Russian army officer who was picked up while riding in a military truck packed with ammunition in the country's east.
If he is confirmed as a Russian soldier, Ukraine is likely to use the case to bolster its charges that Russia is continuing direct involvement in the 15-month-long conflict and failing to honor a peace agreement worked out in Minsk, Belarus, in February.
The Ukrainian military and border guard service said the soldier had identified himself as a Russian officer with the rank of major in a rocket-artillery unit when he was detained. Another man who was detained identified himself as a pro-Russian separatist fighter.
A spokesman said the two men may have taken a wrong direction and driven toward Ukrainian forces manning a checkpoint southwest of the rebel-controlled city of Donetsk by mistake.
The truck stopped only after Ukrainian border guards fired warning shots.
"We can assume that they took a wrong direction while driving, got lost and came on our checkpoint," military spokesman Oleksandr Motuzyanuk told a briefing.
The two men wore military uniforms, without insignia, and carried no identity documents, he said.
In the face of what Kiev and Western governments say is undeniable proof, Moscow denies its regular forces are engaged actively in the conflict on behalf of the separatists.
Though a fragile ceasefire seems to be holding, more than 6,500 people have been killed in the conflict in Ukraine's industrialized Russian-speaking east.
Ukraine is still holding two Russian soldiers who were captured in May and have been charged with terrorism. Russia says the two men had quit their special forces unit to go to Ukraine on their own.
Ukraine's border guards said in a statement they found nearly 200 cases containing grenades and ammunition including rocket-propelled shells when they stopped the truck at the Berezove checkpoint about 45 km (28 miles) southwest of Donetsk.
They were driving from the direction of Olenivka, which is under separatist control.
The suspected Russian officer "had no documents. But he admitted that he was a chief of an RAO (rocket-artillery weapons unit). He is responsible for ammunition supply. He said that while delivering the ammunition they had got lost," Oleksandr Tomchyshyn, a border guards spokesman, said.