Ukraine Foreign Minister Calls on NATO, EU to Give Military Support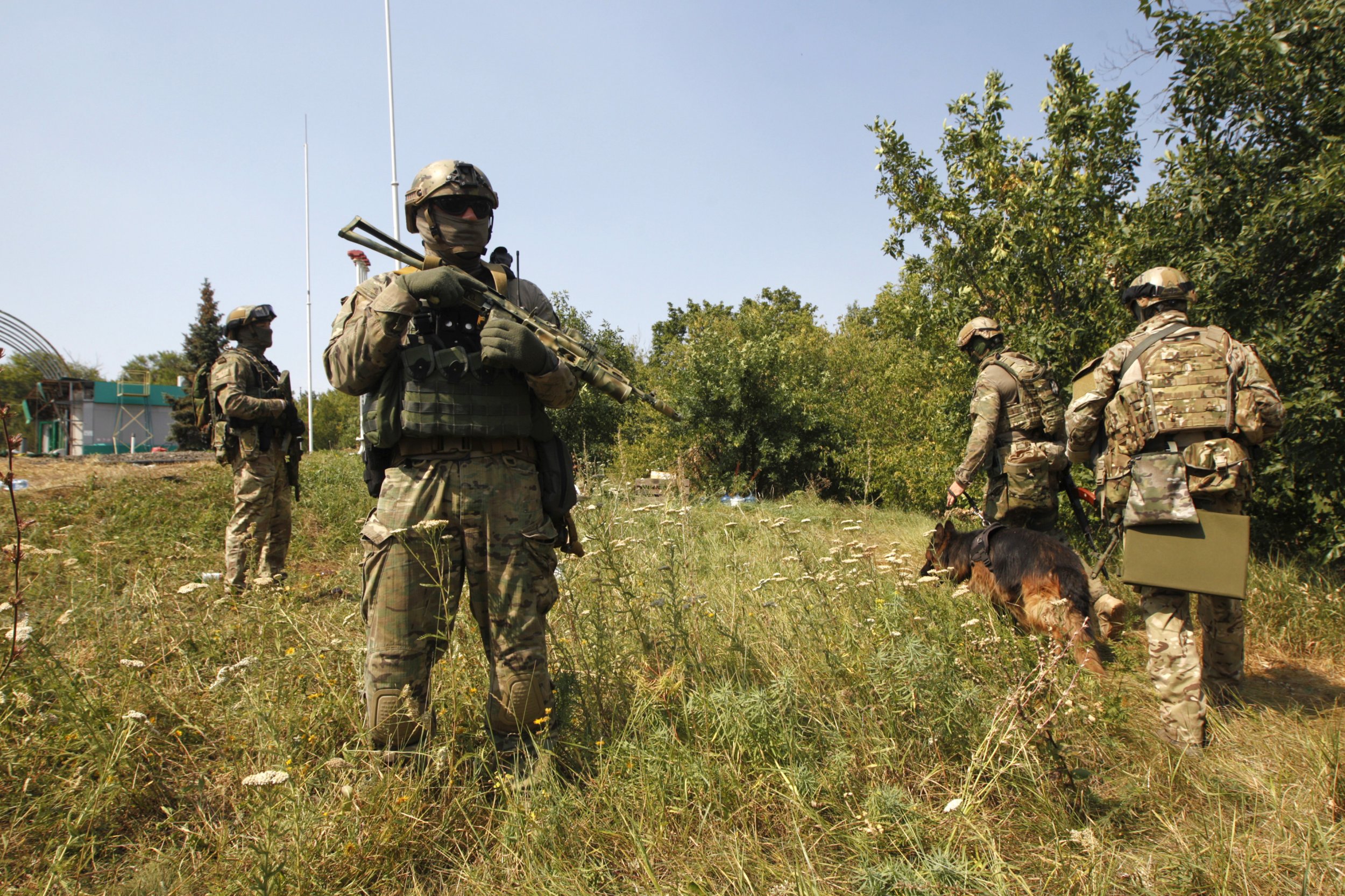 Ukrainian Foreign Minister Pavlo Klimkin called on NATO and the European Union to provide military support for Ukrainian troops fighting pro-Russian separatists and said the Western military alliance needed to come up with a new strategy toward Kiev.
The four-month conflict in eastern Ukraine has reached a critical phase and a separatist leader said on Saturday that Ukrainian rebels were receiving new military equipment and troops trained in Russia, and would launch a major counter-offensive against government forces.
Klimkin told German radio station Deutschlandfunk the EU and NATO needed to consider what they could and would do if rules get broken, adding that this was the case when Moscow annexed Ukraine's Crimea peninsula in March and was also true of Russia's actions in Donetsk and Luhansk now.
"It's a really tough question for the European Union and NATO: What can they do if a war is practically ... being mongered in Europe by a European country?" he said according to a transcript of the interview due to be broadcast on Sunday.
"And that's why, if they say 'We can't do much there,' it gives rise to the question: How can you then continue to be seen as a responsible partner?"
Asked if he was appealing to the EU and NATO for military aid, Klimkin said: "Yes of course. We need military aid because if we got such aid, it would be easier for our troops on the ground to act."
He said Ukraine faced a tough situation economically and financially so needed help now but would later repay this aid. Alongside direct aid, the country also needed the EU to help it implement reforms, Klimkin said.
He said NATO needed to adopt a new strategy toward Ukraine. Asked what he hoped would come out a NATO summit planned for September, he said he would like Ukraine to get political support, more aid for its troops, help with reforms and help in areas like "fighting terrorism" and cyber security.
But he said there was no question of Ukraine becoming a NATO member at the moment as it lacked consensus at home.
He said the danger of a Russian invasion was omnipresent, adding that Ukrainian troops were coming under fire from Russian territory almost daily and Russia was bringing mercenary soldiers and weapons into the country.
On Friday Ukraine said its artillery destroyed part of an armored column that entered its territory from Russia overnight. It said its forces came under shellfire from Russia in what seemed to be a major military escalation between the ex-Soviet states.
Klimkin said Ukraine would "fight until the last moment" for Crimea, Donetsk and Luhansk. Asked why Kiev had not declared a state of war, he said that would worsen conditions for people as so-called war commanders would then take responsibility on the ground and some laws would no longer apply.
Klimkin is due to meet his Russian, German and French counterparts in Berlin on Sunday to discuss the Ukraine crisis. The French government has said it hopes the meeting will be the first step toward a Ukraine-Russia peace summit.