Google Translate Glitch Turns Russia Into Mordor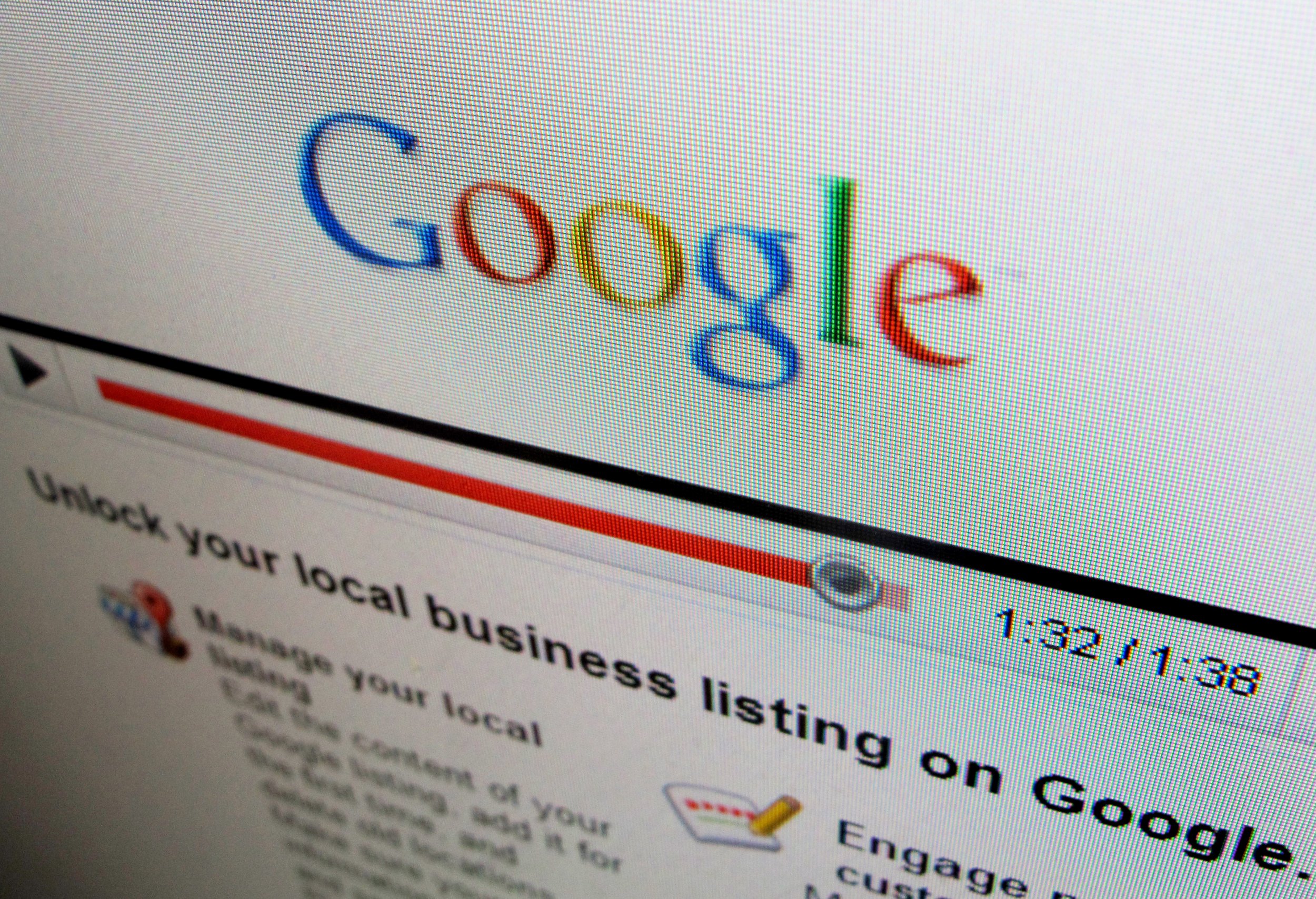 Google has had to explain a glitch in its Translate tool, which was translating the phrase Russian Federation as Mordor and likening Russia's foreign minister to a "sad-faced horse," Russia's state news agency RIA Novosti reported.
The California company was forced to explain on Tuesday why translations of certain words from Ukrainian into Russian gave users controversially—and sometimes hilariously—inaccurate results. For some, a translation of the words Russian Federation from Ukrainian into Russian returned the word Mordor, the evil fictional realm in J.R.R Tolkien's Lord of the Rings. Pro-Ukrainian groups have taken to using the term when referring to Russia.
When translating the last name of Russia's top diplomat Sergey Lavrov, users were given the term "sad-faced horse," while the word Russians translated from Ukrainian to occupiers.
Ukrainian news channels and tabloids were among the first to spot the glitch on Monday night, with screengrabs of the mistakes circulating online, Ukrainian channel 112 reported.
It was unclear whether the error was genuine until Google confirmed to RIA on Tuesday that it was working to resolve the glitch and explained why it had happened in the first place.
"Google Translate is an automatic translator which works without the involvement of people, but solely uses algorithms," a Google press representative told RIA. "When Google Translate creates an automatic translation, it uses examples from hundreds of millions of documents to determine which definition is most correct."
"Automatic translation is a complex system because the meaning of a word depends on the context in which it is used," the representative added. "That is why there are mistakes and incorrect translations, which we will seek to make right as fast as we can." At the time of writing, the glitch had been fixed.
But this is not the first time a Google Translate quirk has irked either Russia or Ukraine. Ukraine's channel 112 said that during the summer of 2015, the translation of the Ukrainian phrase "Revolution of Dignity," often used to refer to the pro-European protests that toppled Kiev's pro-Russian government in 2014, were for a period being translated as "the political crisis in Ukraine" in Russian. The glitch is long gone, but the controversial translation is still alive on the respective Wikipedia pages for both those phrases.